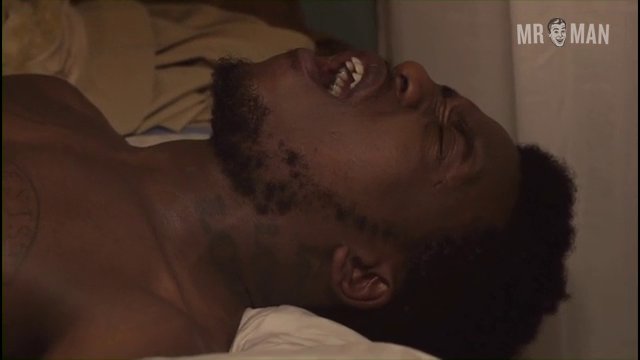 advertisement

Description
Whether two hot guys share a smooch, trade some oral favors, or knock on the backdoor, we've got the mainstream scenes that will take the wrinkles out of your pants and put a smile on your face. It's good to be gay, and it's glorious to watch 'em play!
Daniel Skelton, Chris Salvatore, Aaron Milo, Michael Vara make getting intimate a group thing in Eating Out: The Open Weekend. In Wilde, Jude Law and Benedict Sandiford get wild. James Preston and Nick Heyman enjoy some black and white sex in Joshua Tree, 1951: A Portrait of James Dean. Ewan McGregor and Jonathan Rhys-Meyers spoon and fork in Velvet Goldmine. It's Salim Kechiouche and Gregori Baquet that bang in the bedroom in Grand école. In Eating Out, Ryan Carnes and Scott Lunsford share a long distance three way. Brokeback Mountain showcases Heath Ledger and Jake Gyllenhaal pitching a tent. Jaye Davidson spices up The Crying Game. Patrick Wilson and Ben Shenkman share a romantic moment in Angels in America. In Wet Hot American Summer, Bradley Cooper and Michael Ian Black share some fun in a shed. Miles Teller and Skylar Astin are on trial in 21 & Over. James Franco gives some oral loving in The Broken Tower.
Whether you're just curious or you're one hundred percent confident, these scenes of gay affection will inspire you to perspire!
Mr Man Playlists