I Love the Guys from 'Younger'
Wed, Jul 26, 2017 at 5:00pm by Annie Position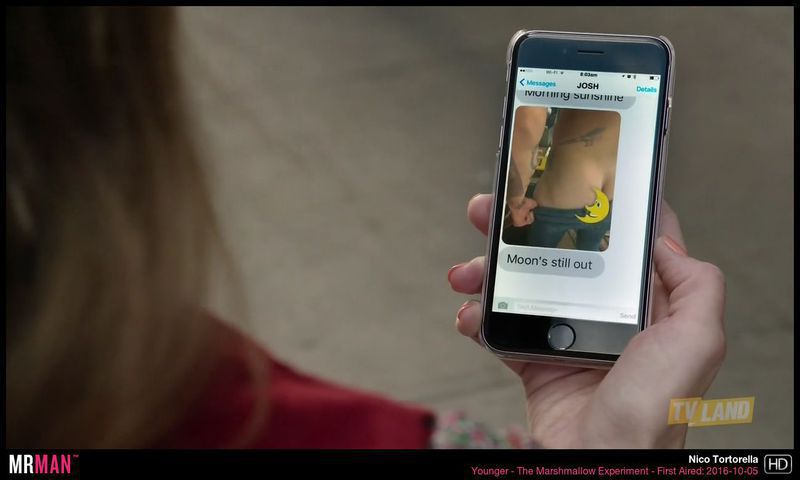 The fourth season came out last month, and damn, the guys from Younger get hotter every time. A lot of these actors are pretty fresh faces, and since the show is made by the creator of Sex and the City, it's probably no surprise that there's some good stuff in store.
If you're not already watching, I have a few good reasons: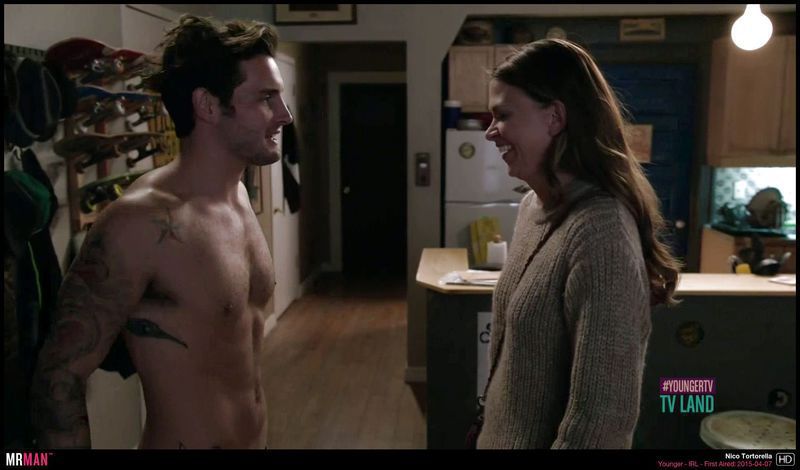 Nico may play the main character's much-younger love interest on the show, but he made headlines when he opened up about being sexually fluid. He is all kinds of yum and swings, well, all the ways.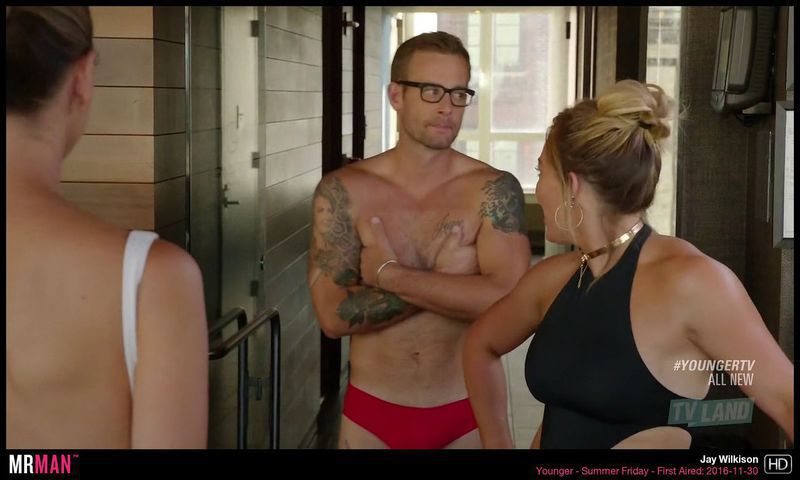 Jay plays Colin, the love interest of Hillary Duff, and he likes Speedos.
Dan's character's name is Thad, if that's any indication of what he's like. He was also one of Hillary's love intersts until, well... I won't spoil it.

advertisement

Celebs in this post
Titles in this post
Recent Posts