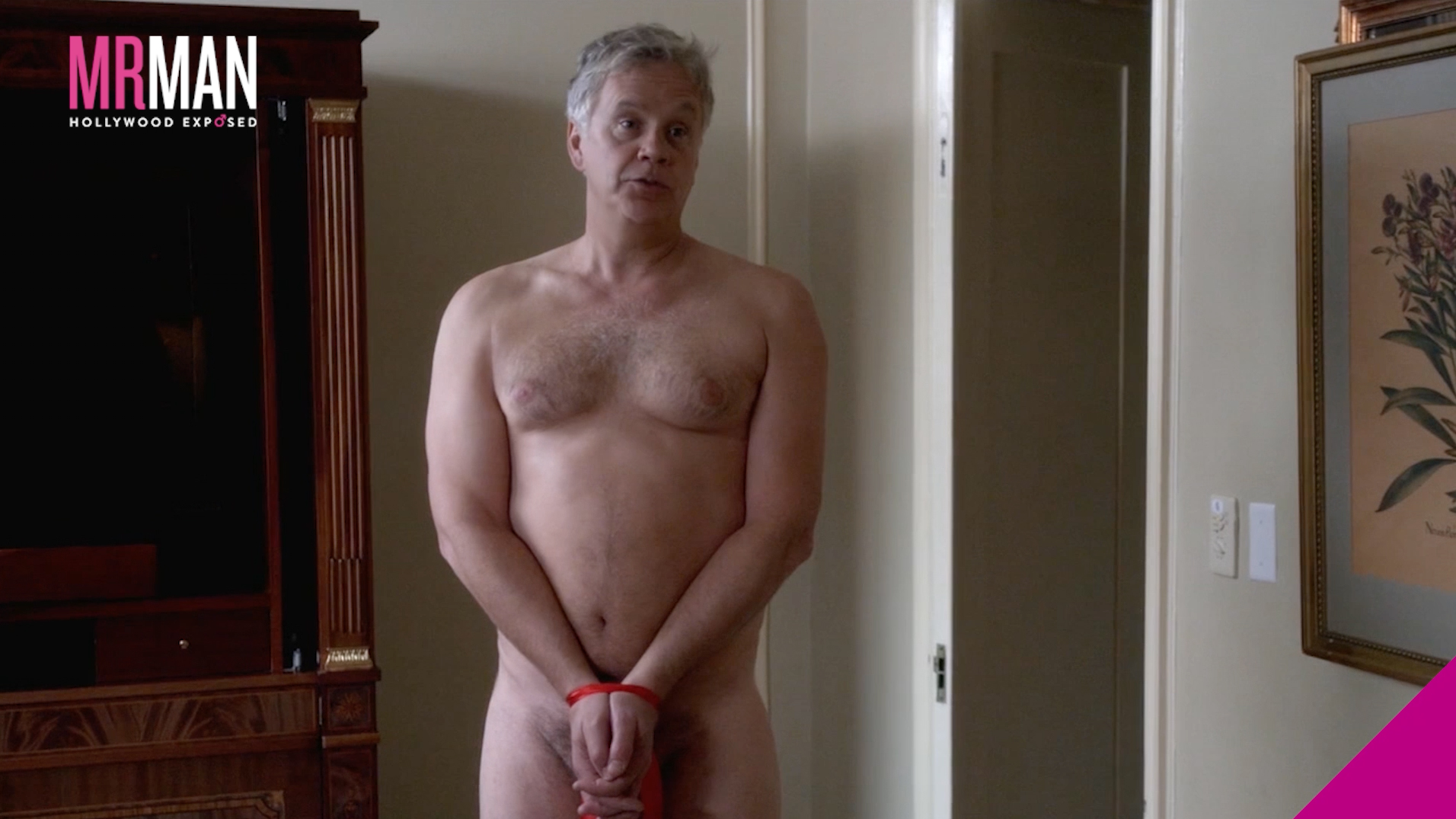 Mr. Man Minute | Friday, June 26 2015
Mark Wahlberg and Tim Robbins Will Have You Throbbin'!
Mark Wahlberg isn't nude in this week's Ted 2, so check out all of Marky's Mark in Boogie Nights! We've also got an HBO double threat with Tim Robbins' ass on The Brink and Taylor Kitsch's beautiful butt on True Detective!