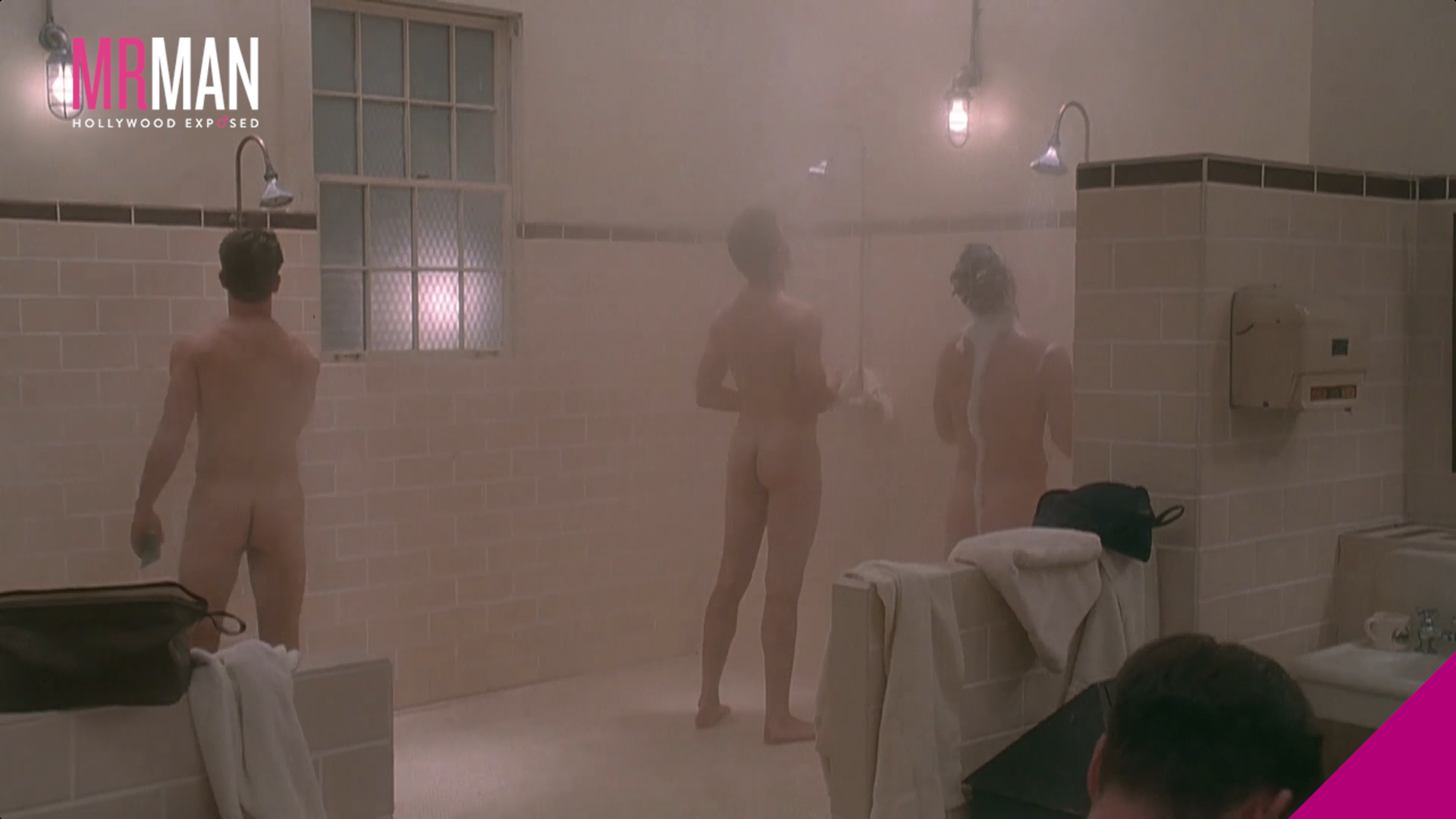 | Friday, February 17 2017
Matt Damon's Ass Is The Eighth Wonder Of The World!
First up on the Mr. Man Minute, the super sexy Tom Hardy lookalike, Logan Marshall-Green, shows peen and ass on the first season of Quarry, now on Blu-ray! The Great Wall star Matt Damon erects something in our pants with his ass out appearance in School Ties, and finally, the new episode of Workaholics brings even more ass from Adam Devine, Blake Anderson, and Anders Holm!