Moonlight's Ashton Sanders and Jharrel Jerome Win Best Kiss at MTV Movie Awards
Mon, May 8, 2017 at 5:00pm by Annie Position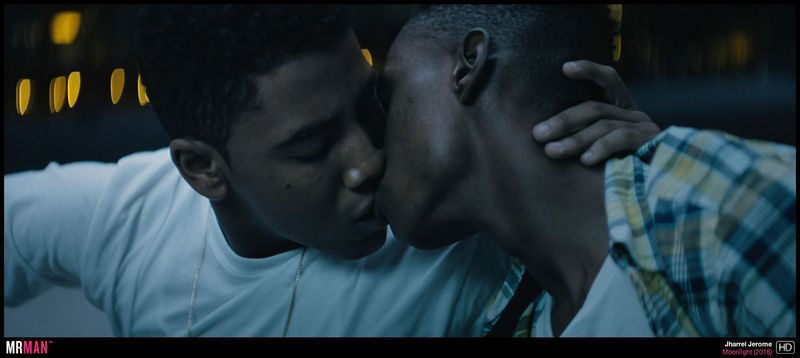 Last night at the MTV Movie Awards, two important things happened: There were no more Twilight movies to egregiously give the Best Kiss award to (after four consecutive wins starting in 2009) - instead, it went to the gay kiss in Moonlight between Jharrel Jerome and Ashton Sanders.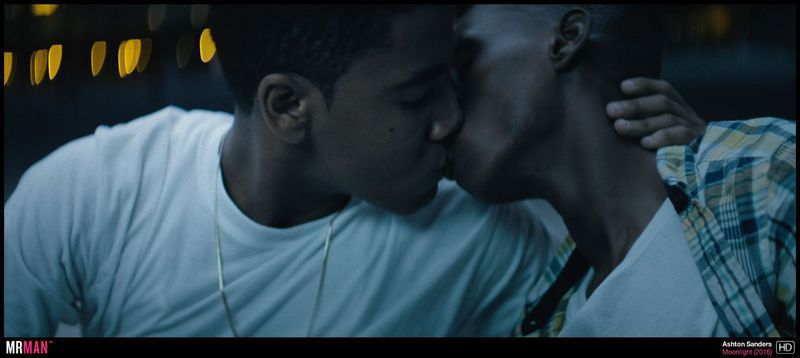 This is AMAZING because it's a gay kiss and one between two (incredibly sexy) black stars - both marginalized groups, particularly when it comes to awards season.
And, I mean, have you seen that scene, complete with the hand job after? So, so hot.

advertisement

Celebs in this post
Titles in this post
Recent Posts