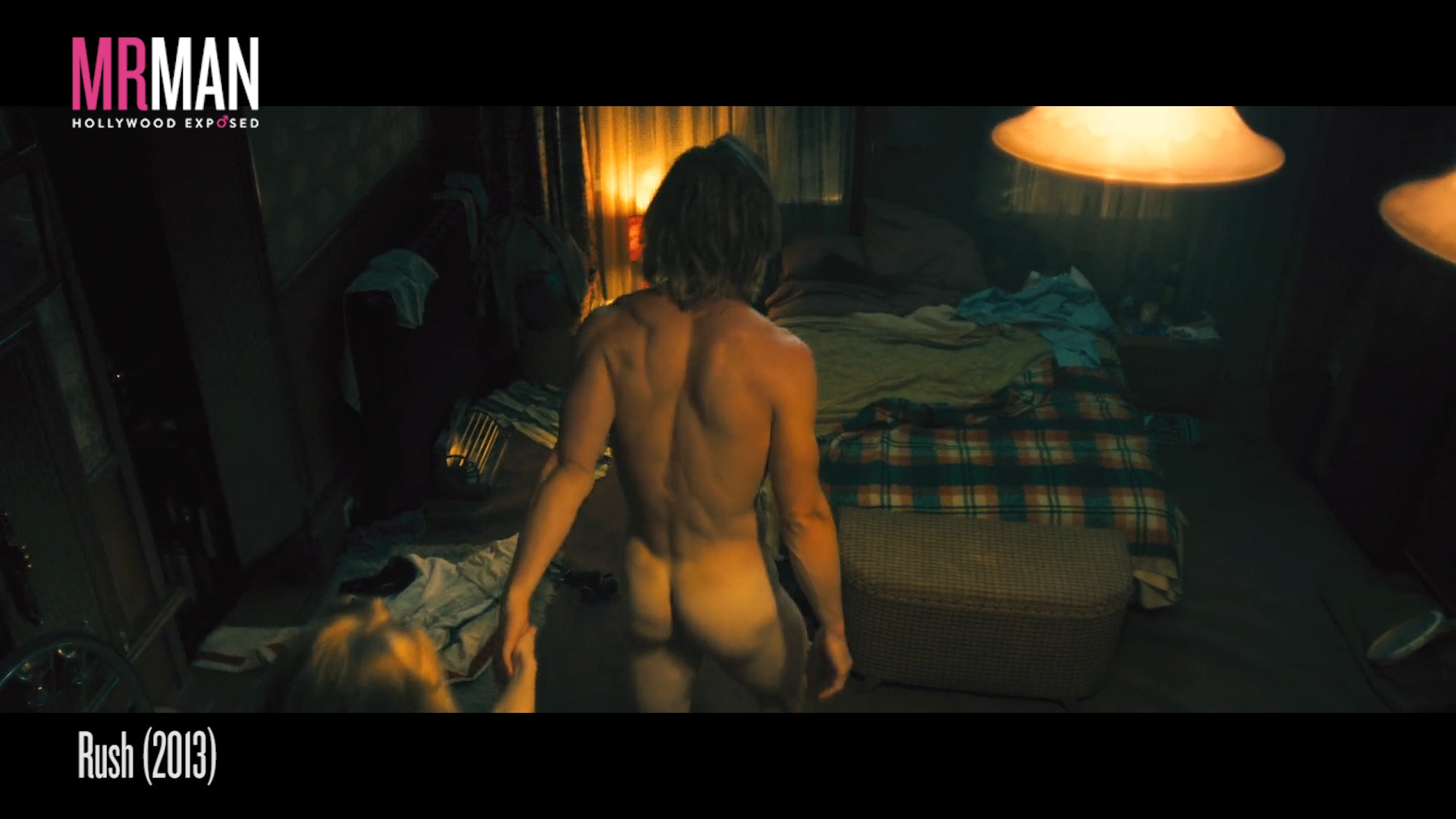 Mr. Man Minute | Thursday, July 14 2016
Naked Chris Hemsworth Will Turn You Into a Ghost-thruster!
You'll want to "cross the streams" with this weekend's Ghostbusters star Chris Hemsworth when you see his sculpted ass and insane tan line in 2013's Rush. Baseball throwback Everybody Wants Some!!, now on Blue-ray, is full of gorgeous men and delivers ass from Ryan Guzman, Tanner Kalina, and Wyatt Russell. Finally, Jake Weary and Spencer Treat Clark treat us to a hot gay scene on Animal Kingdom, with both actors showing off their tight asses before going primal on each other!