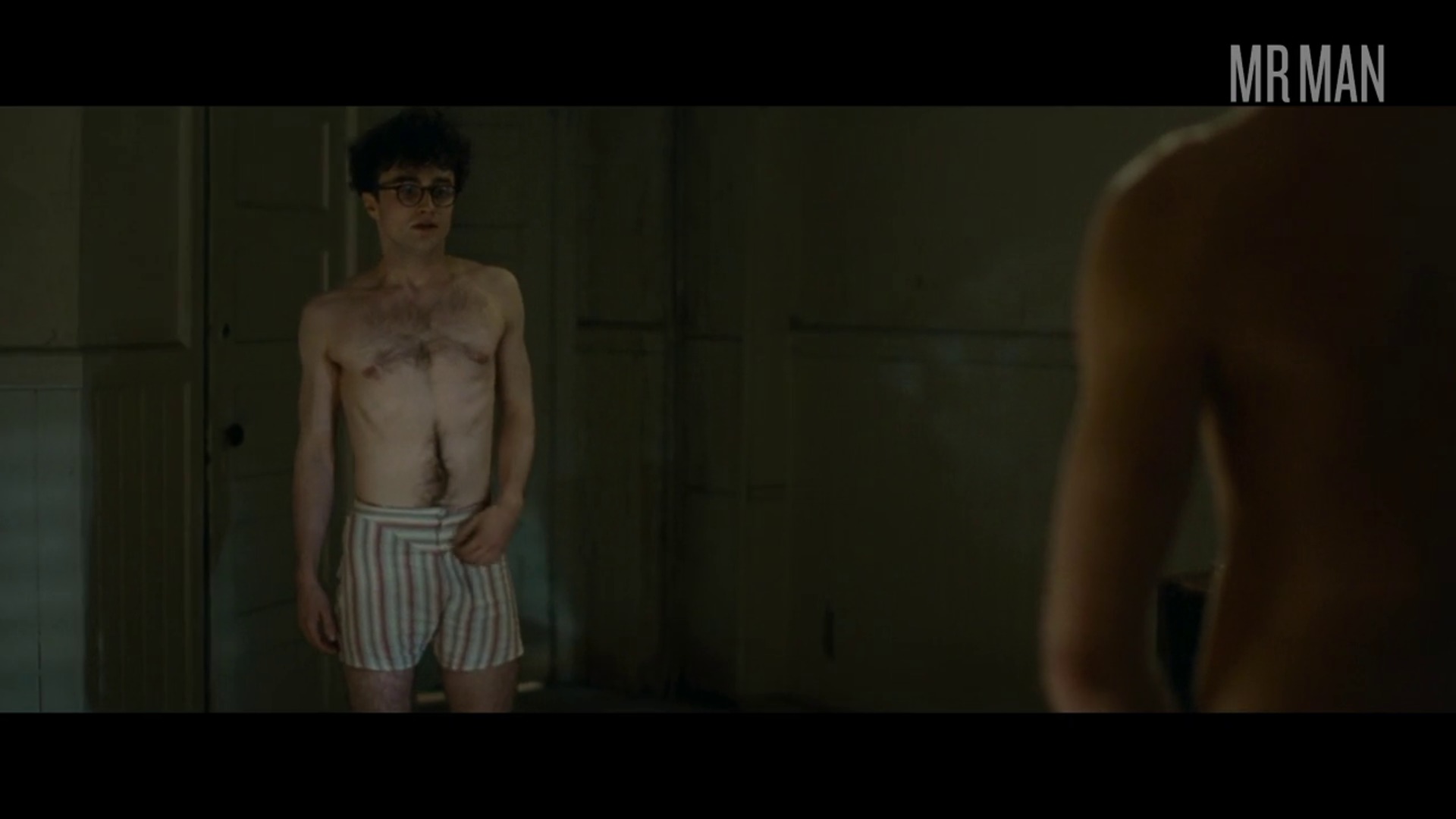 Straight Men in Gay Roles
Description
Macho men playing macho macho men!
Sometimes an actor must leave his comfort zone to nail a certain role. It's intriguing to watch a straight actor dig deep to portray a gay man. And if you ask us, we'd like to think that some of these macho dudes aren't really acting.
In Mysterious Skin, Joseph Gordon-Levitt gives some head and shows some butt; Sean Penn and Diego Luna get busy during a rowdy romp in Milk; Ewan McGregor and Jonathan Rhys-Meyers spoon in the nude in Velvet Goldmine; Jude Law goes full frontal in The Talented Mr. Ripley; Matt Damon gives some butt in Behind the Candelabra; Heath Ledger and Jake Gyllenhaal strip down and go for a cliff jumping skinny dip in Brokeback Mountain; Jake Gyllenhaal shows more butt in Brokeback Mountain; Jim Carrey drills Donovan Guidry in I Love You Phillip Morris; Guy Pearce, Hugo Weaving, and Terence Stamp are a real drag in The Adventures of Priscilla, Queen of the Desert; Glee gives us Chord Overstreet, Darren Criss, Jacob Artist, and Blake Jenner do some sexy singing and dancing; Matt Damon sports a skimpy bathing suit while swapping a kiss with Michael Douglas in Behind the Candelabra.
These guys make playing gay look so natural and sexy! Thank you, Hollywood!