The 'Black Panther' Trailer Is Incredible
Mon, Jun 12, 2017 at 5:00pm by Annie Position
As you've likely seen by now, the Black Panther teaser trailer was released during game 4 of the NBA finals - and boy oh boy, does it look absolutely amazing. Set in the fictional African country of Wakanda, Black Panther features a predominantly black cast and some of the best talent on the big screen.
Wakanda is far more advanced than the rest of the world thanks to its large supplies of Vibranium, an almost magical metal that makes up the Black Panther's suit as well as Captain America's shield. You can imagine the few who know about Wakanda want to exploit it, and that's what T'Challa has to protect it from - you know, since he's the king and all now. Here's who's who in the fantastic cast:
Chadwick Boseman as the Black Panther (AKA T'Challa)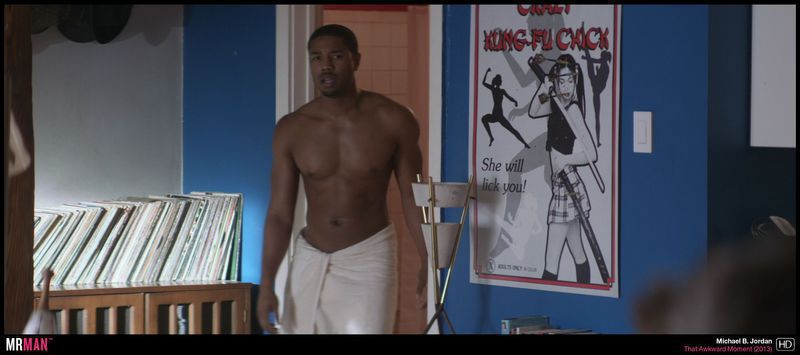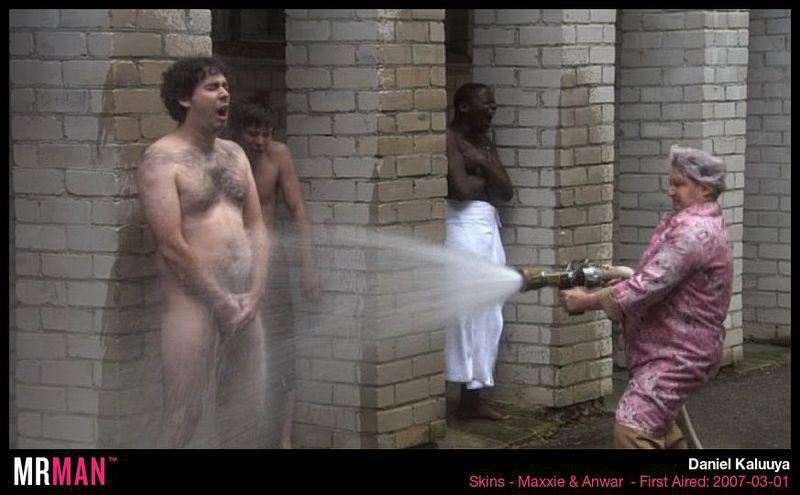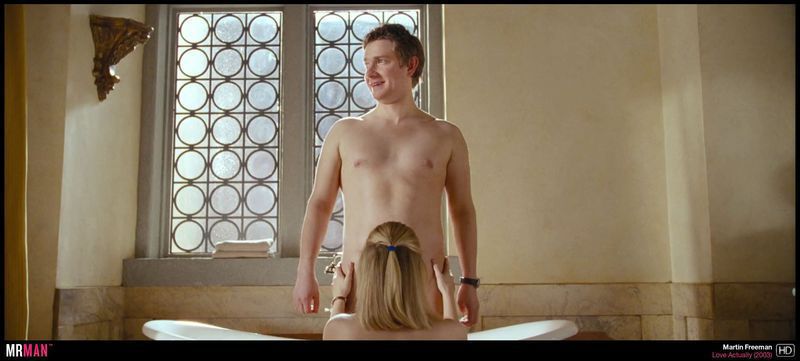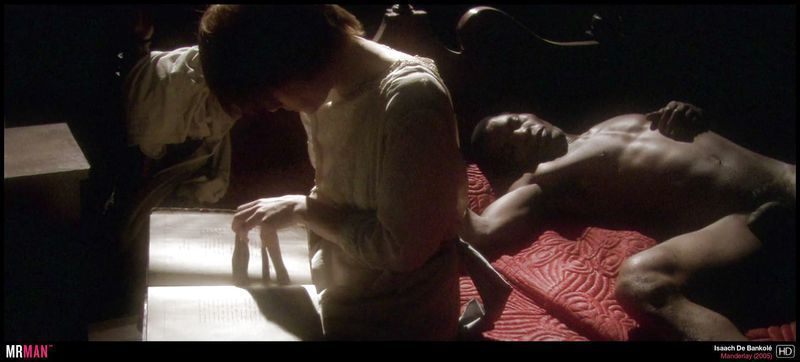 The movie comes out Feb. 16, 2018, and we can hardly wait.

advertisement

Celebs in this post
Recent Posts