The New 'Riverdale' Reggie Is Super Sexy
Thu, May 18, 2017 at 5:00pm by Annie Position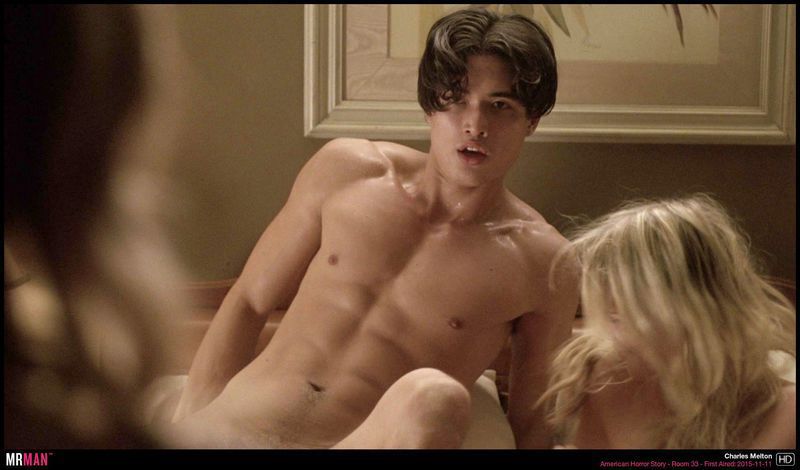 Ross Butler is leaving Riverdale for season 2, and Charles Melton is taking his place. There is abundant good news here, even if you're a big Reggie fan - because Charles in super, super hot, and Ross will be rejoining the cast of 13 Reasons Why for season 2.
Charles doesn't have too many credits yet, but one of them includes nudity: American Horror Story Hotel.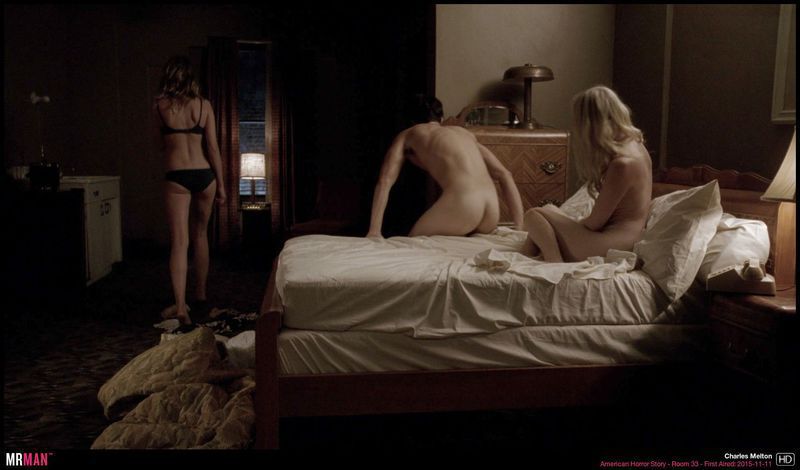 Hell yeah! To celebrate this fortuitous occasion, let's check out some of Charles' best Instagram posts, shall we?

advertisement

Celebs in this post
Titles in this post
Recent Posts