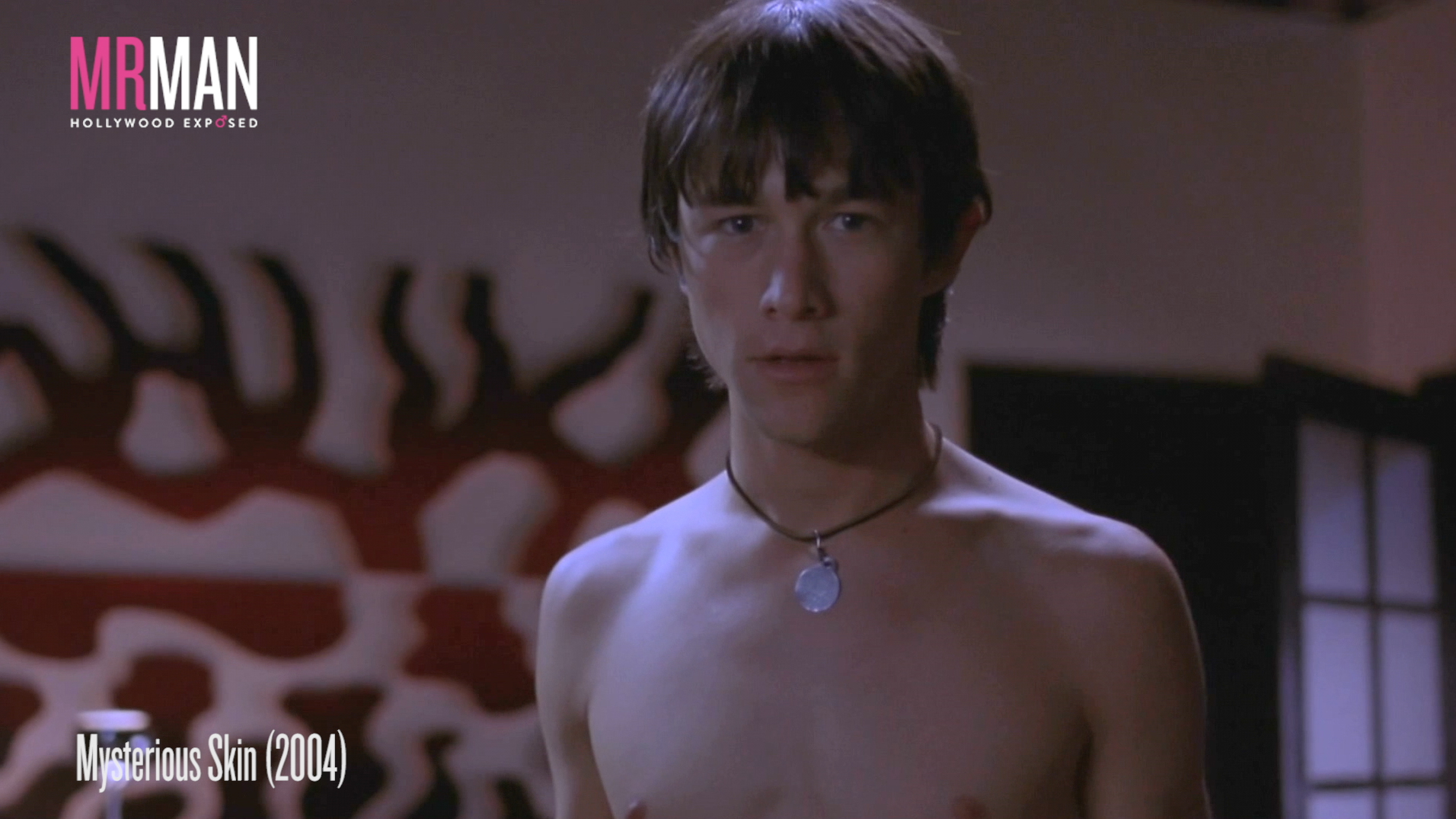 Mr. Man Minute | Friday, October 02 2015
The Walk's JGL shows FFN in Mysterious Skin!
Joseph Gordon Levitt may not get nude in this weekend's new release The Walk, but he showed plenty of skin in 2004's Mysterious Skin! Also this week, A Room with a View brings lots of full frontal nudity to the Criterion Collection and the second half of Outlander's first season comes to Blu-ray!