Will Ryan Reynolds' 'Deadpool' Have a Boyfriend in the Next Film?
Wed, Jan 4, 2017 at 5:00pm by Annie Position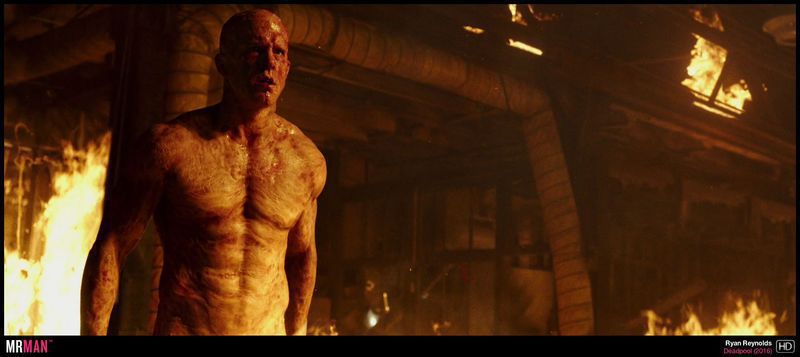 Despite being banned in China, Deadpool was a smash hit at the Box Office, largely thanks to the world's cheekiest superhero and the sexy actor who plays him. The only thing missing from the film? Deadpool's pansexuality!
Ryan Reynolds spoke up about his character's comic book sexual preferences before the release of the first film, but they were sadly absent (save for a few nods, of course). Reynolds has long said that he would love for Deadpool to have a boyfriend post (or who knows, during) Vanessa, but Hollywood steered away from that, thanks to anti-gay sentiment in some financially lucrative countries. But now? That's all off the table. Deadpool is already banned!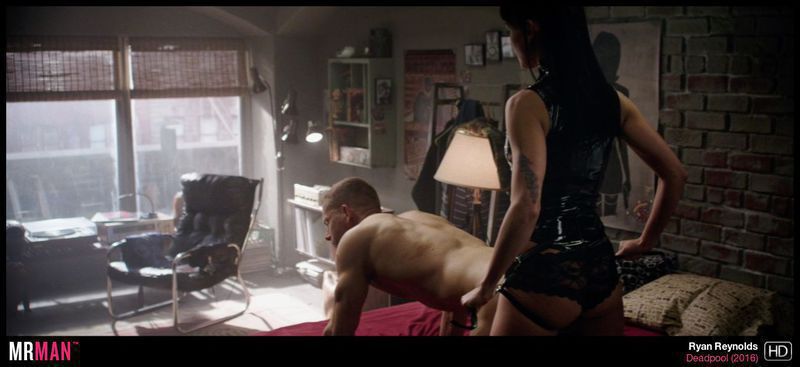 What does that mean for Deadpool 2, due to arrive early 2018 like the precious bundle of joy that it is? Well, no one can be sure technically, but we imagine the studio will be much more open to a plotline that incorporates all the magical facets of Wade Wilson's pansexuality - and you know what that means: A Ryan Reynolds sex scene. Boo yah!