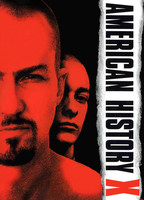 American History X (1998)
Genres:

Drama

Director:

Tony Kaye

MPAA Rating:

R

Runtime:

119 Minutes

Theatrical Release:

10/30/1998

Home Release:

04/06/1999

Country:

USA
Edward Norton's Oscar nominated performance burns on the screen in the tense, controversial American History X (1998). Norton's physical transformation in this movie is nothing short of extraordinary as he plays a white supremacist who is released from prison and must return home to rebuild his life and stop his brother from making the same mistakes he did.
Mr. Norton performance is one for the skinages. Throughout the movie we see him with is shirt off and showing off his newly muscular...
Join Mr. Man for the full Review >>
Edward Norton
- as
Derek Vinyard
(
Nude
)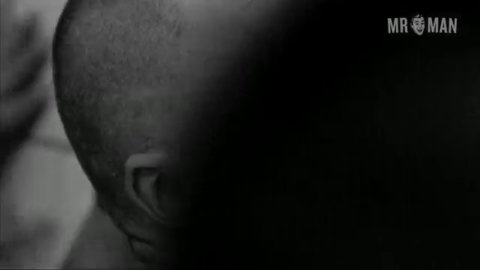 Nude
,
butt
,
penis
,
shirtless
01:24:40 It's a prison shower sausage fest as Ed soaps up his schnitzel, then gets ASSaulted by the Aryan Brotherhood.
Titles similar to American History X