Top Ten Proudly Out Gay Actors
Thu, Jun 21, 2018 at 9:55am by Mr. Man
For Pride month, let's celebrate these hunks who are proud to be openly gay.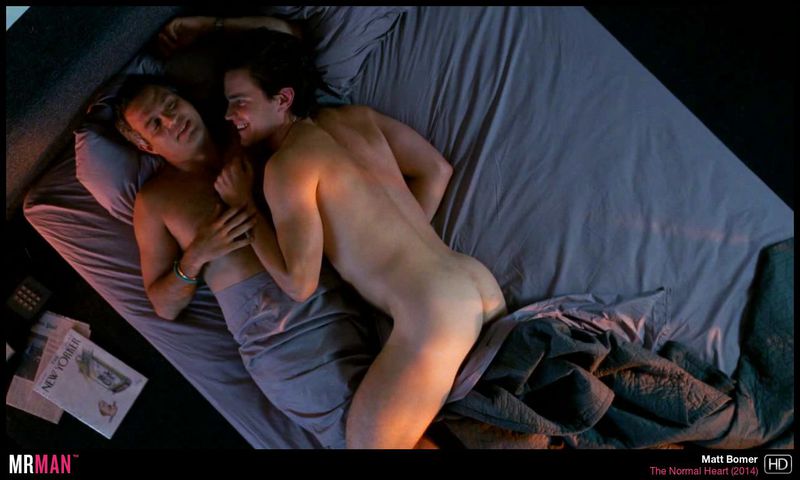 read more
---
Ben Whishaw Gets Scandalized with Hugh Grant in A Very English Scandal
Tue, May 8, 2018 at 4:30pm by Mr. Man
Hugh Grant and Ben Whishaw are going to be a sexy scandal in this British drama!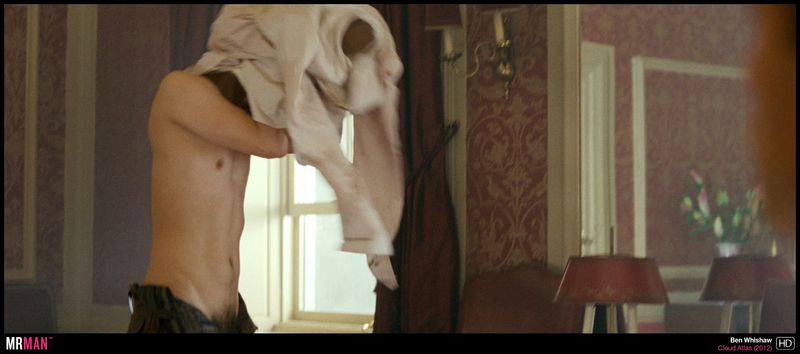 read more
---
Happy Pride! Top 10 Hottest Gay Actors Naked
Wed, Jun 22, 2016 at 3:45pm by Dick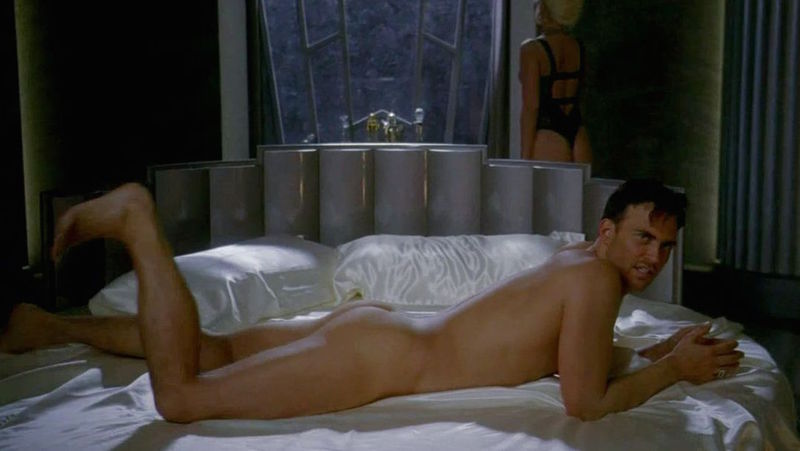 They're here, they're queer, and they'll make you smear... your pants! The growing number of openly gay actors in Hollywood is just another sign that society is finally waking up to reality, and we've got the hottest of the hot in their best nude roles. Time to celebrate Pride Month the Mr. Man way!
read more
---
The 2nd Annual Manatomy Awards Are Finally Here!
Thu, Feb 25, 2016 at 5:00pm by Mr. Man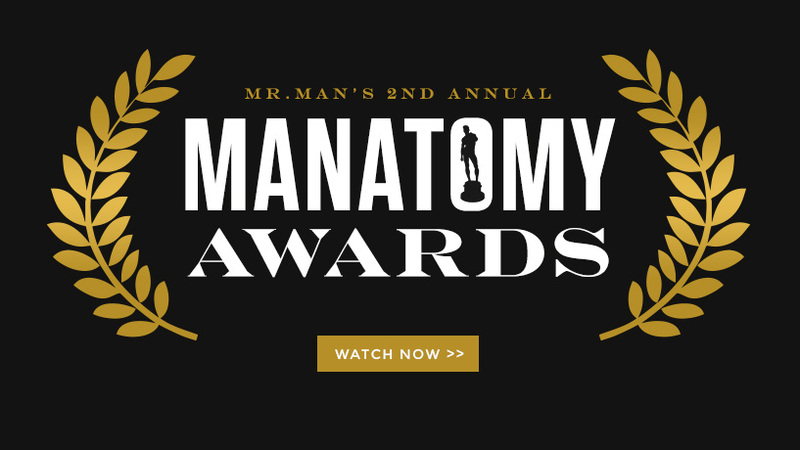 The Manatomy Awards are back with the 43 best nude scenes of 2015! Our picks highlight all the dongs and butts that mattered over the past year, and best of all the videos are free to view. Check out some highlights in this post and make sure to head on over to the awards to see all the wieners!
read more
---
Top 5 Hottest Gay Sex Scenes of 2015
Wed, Dec 30, 2015 at 5:15pm by Mr. Man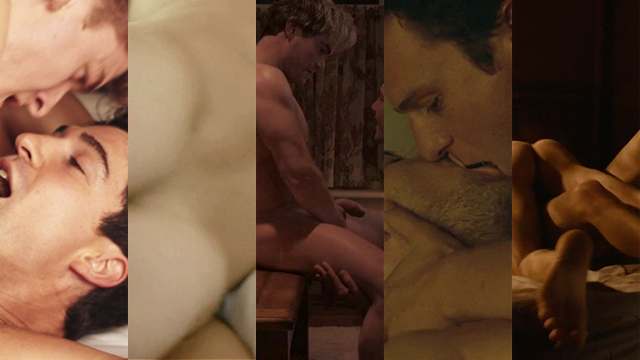 All the best 2015 man on man is on Man! This year has been crammed tight with all the hot nude dudes getting it on that you could ever want ("Um, call me when Zac Efron and Ryan Reynolds swap baby batter" - you right now), and we've got the Top 5 best gay sex moments for your viewing pleasure! 2016, the preasure's on.
read more
---
Cancel That Happy Hour: Mr. Man's Top 10 Nude Scenes of 2015 Have Arrived!
Mon, Nov 30, 2015 at 5:30pm by Mr. Man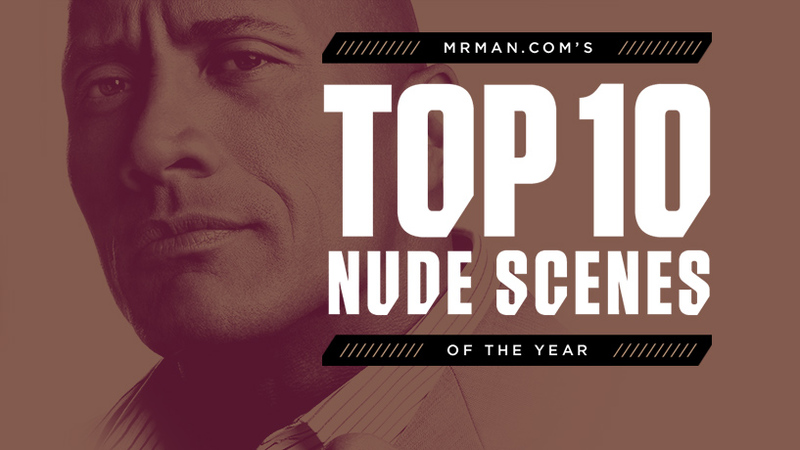 Lo and behold, it's that time of the year again! Mr. Man has tidings of great joy: The best nude scenes of 2015. Is that a wintery mix, or are you just exicted to see us?
read more
---
Friday Five from Netflix: Your Weekend Guide to Streaming Nudes [PICS]
Fri, Feb 13, 2015 at 3:22pm by Mr. Man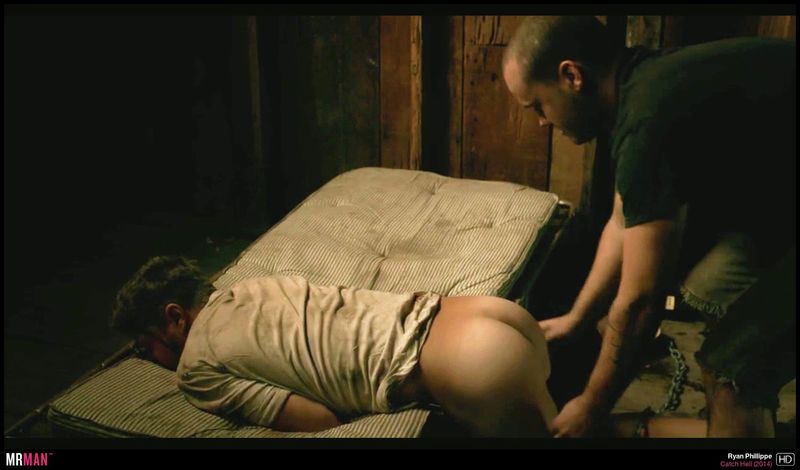 It's slim pickings this week from Netflix. We've got a lot of shirtless action but very little nudity. Well, besides seeing some bare-chested goodness from Hollywood hunks and Indie babes like Nicolas Cage, Clive Owen, Max Thieriot, and Ben Whishaw, there's some sweet ass from Ryan Phillippe and Stephen Louis Grush. Let's get streaming!
read more
---
Displaying all 7 posts

advertisement

Most Popular Celebs

advertisement