Red Hot Alert: Russell Tovey is Single Again
Tue, Jun 19, 2018 at 3:30pm by Mr. Man
Russell called it quits with his fiancee, so we might stand a chance!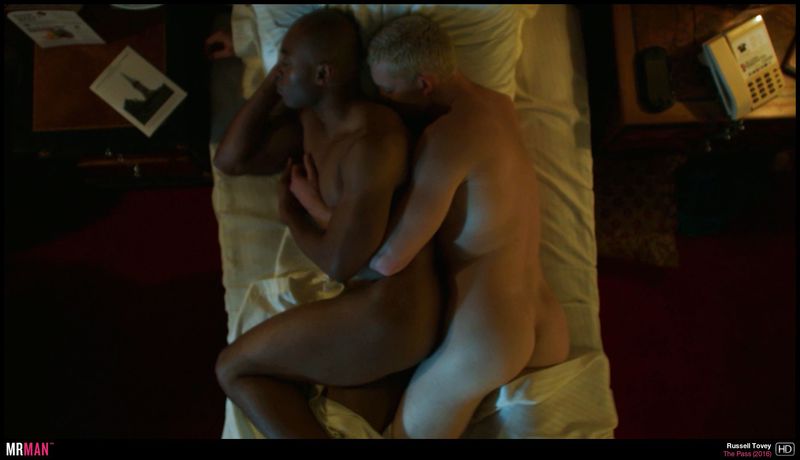 read more
---
Man Crush Monday: Russell Tovey
Mon, Jun 18, 2018 at 10:45am by Mr. Man
Our #MCM is a muscular English bloke who isn't afraid to out and proud!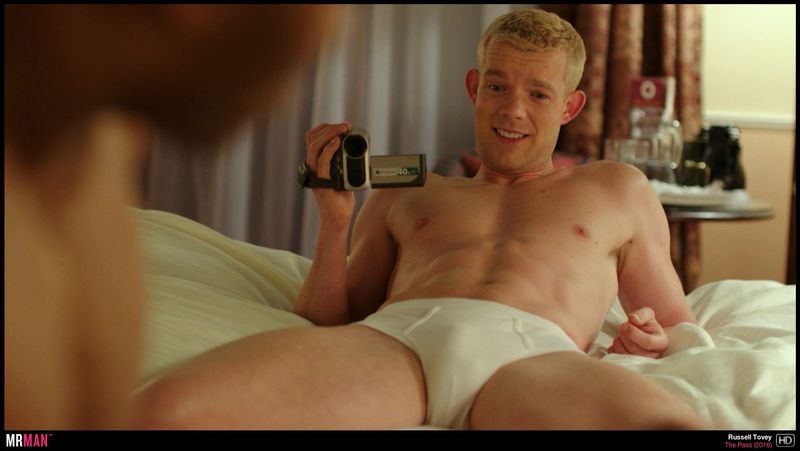 read more
---
Happy Pride! Top 10 Hottest Gay Actors Naked
Wed, Jun 22, 2016 at 3:45pm by Dick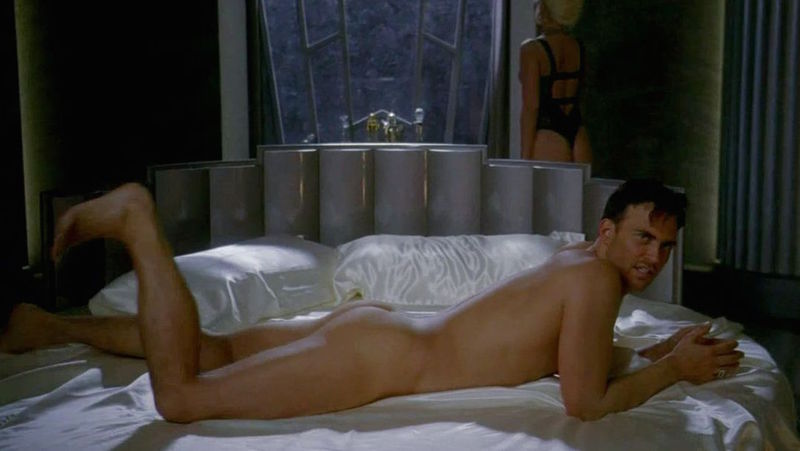 They're here, they're queer, and they'll make you smear... your pants! The growing number of openly gay actors in Hollywood is just another sign that society is finally waking up to reality, and we've got the hottest of the hot in their best nude roles. Time to celebrate Pride Month the Mr. Man way!
read more
---
Top 5 Hottest Gay Sex Scenes of 2015
Wed, Dec 30, 2015 at 5:15pm by Mr. Man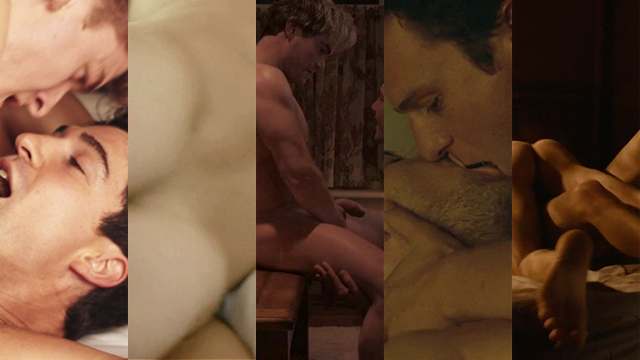 All the best 2015 man on man is on Man! This year has been crammed tight with all the hot nude dudes getting it on that you could ever want ("Um, call me when Zac Efron and Ryan Reynolds swap baby batter" - you right now), and we've got the Top 5 best gay sex moments for your viewing pleasure! 2016, the preasure's on.
read more
---
Be Outraged! HBO's Looking in Canceled!
Mon, Mar 30, 2015 at 1:12pm by Mr. Man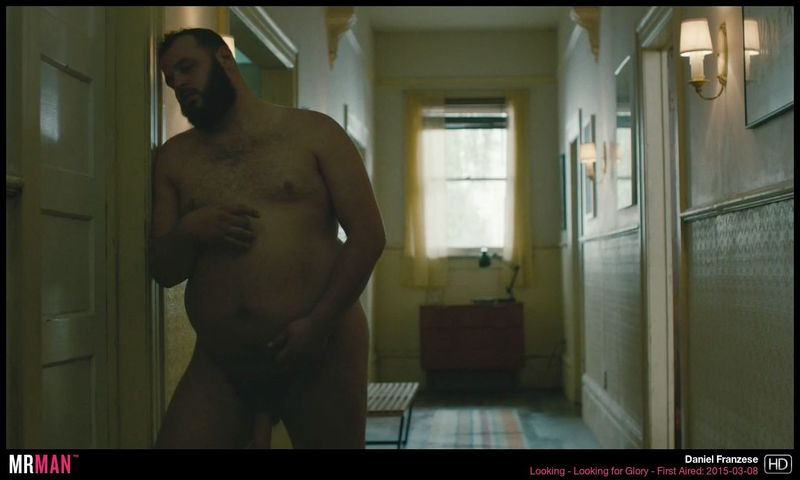 It was announced last week that HBO drama series Looking (2014) was canceled after two seasons. The show, which followed a group of gay friends living life in San Francisco, will not be given a third season, instead there will be special episode to tie up the storyline. While the Michael Lannan-created series wasn't burning up the ratings, it did garner a strong base of loyal fans and the ratings were holding steady, enjoying a modest increase in viewers. But loyalty and modesty couldn't save the show.
read more
---
Displaying all 5 posts

advertisement

Most Popular Celebs

advertisement