Ten Canadian Cuties For Canada Day
Fri, Jun 29, 2018 at 4:30pm by Mr. Man
These Canadian cuties have us moaning "Oh, Canada!"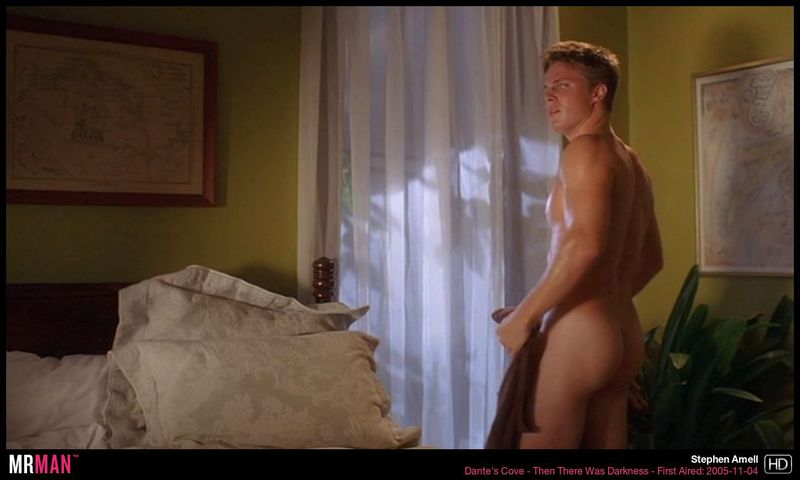 read more
---
Hunky Babes with Birthdays This Week
Mon, May 7, 2018 at 4:01pm by Mr. Man
We want to wish a very happy birthday to these hotties born this week!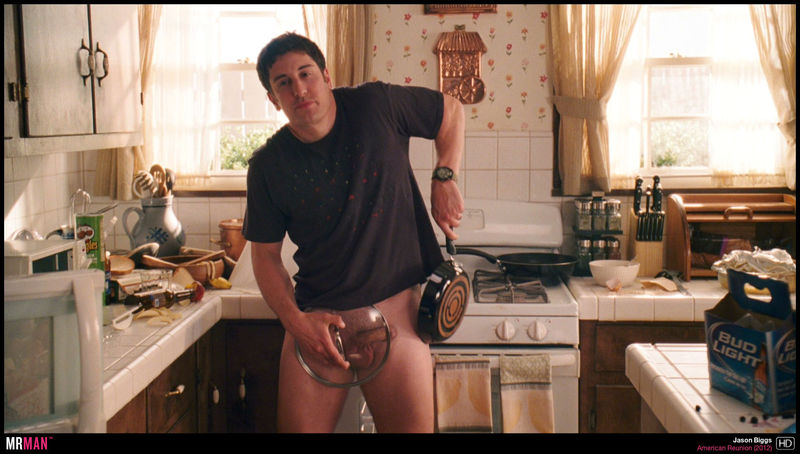 read more
---
Hottest Naked Actors from New Teenage Mutant Ninja Turtles
Thu, Jun 2, 2016 at 5:15pm by Dick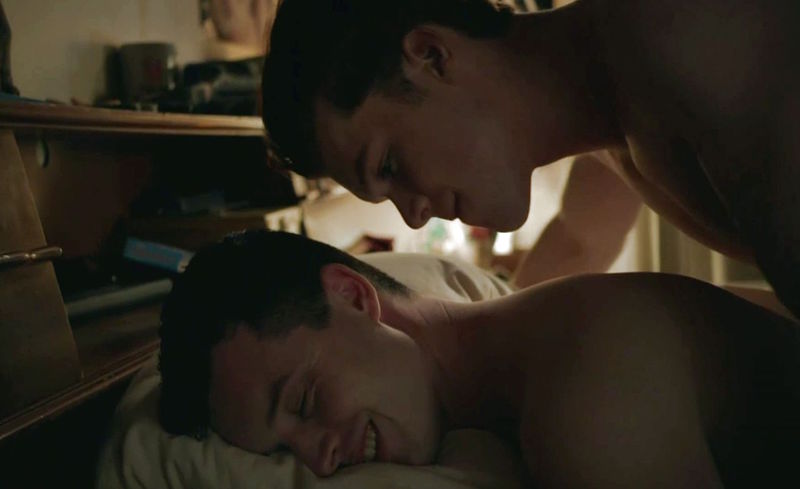 This weekend critical darling Teenage Mutant Ninja Turtles: Out of the Shadows hits theaters everywhere. Two of the four Ninja Turtles have shown their amazing RUMPtiles before, and Casey Jones had epic nudity in Hung! If Dave Green can ruin your childhood, so can we!
read more
---
Displaying all 3 posts

advertisement

Most Popular Celebs

advertisement