For #NationalBestFriendsDay Here are Hot Celeb Best Friends
Fri, Jun 8, 2018 at 3:40pm by Mr. Man
It's National Best Friends Day and even hot hunks have besties!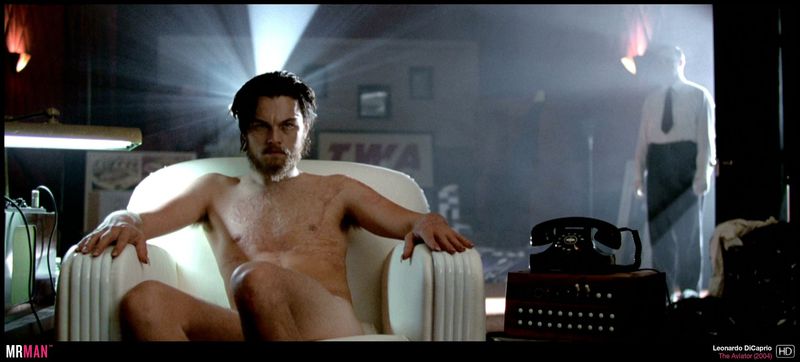 read more
---
NEW TO STREAMING: Hulu, Netflix and Amazon Add Ass-tastic Classics!
Wed, May 2, 2018 at 11:55am by Mr. Man
Amazon and Hulu have gone nuts this week adding some amazing classics that are full of ass while Netflix gives us much-needed streaming penis!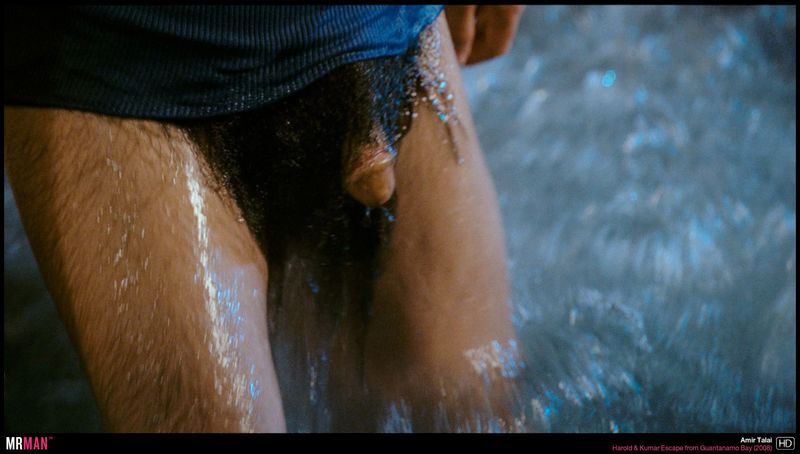 read more
---
Keep The Party Going: Some Of Our Fav 2017 Oscar Nudity!
Wed, Mar 1, 2017 at 4:50pm by Dick
Even though the 89th Annual Academy Awards are officially over, we're STILL looking at the hot nominated nudity from some of our favorite stars. While everyone else pays tribute to the Oscars by replaying Emma Stone's reaction to realizing Moonlight beat out La La Land for Best Picture, we'll be looking at nudity from Brad Pitt, Viggo Mortensen, and More!
read more
---
OK, Let's Talk About That Brad Pitt/Marion Cotillard 'Allied' Trailer
Wed, Sep 21, 2016 at 5:00pm by Annie Position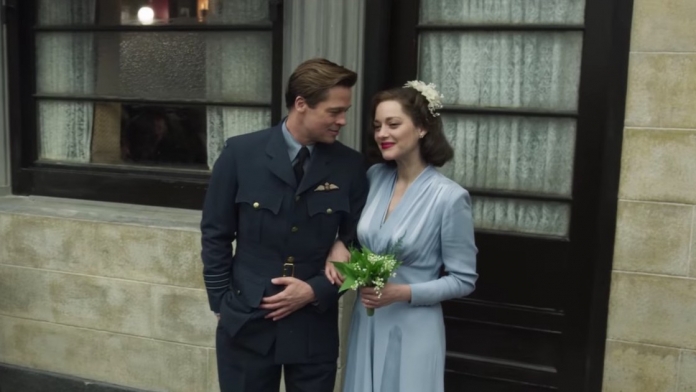 How many times can a man get divorced after filming an assassin movie?
read more
---
Brad Pitt, Angelina Jolie Divorce, See His Sexy Nude History
Tue, Sep 20, 2016 at 12:30pm by Dick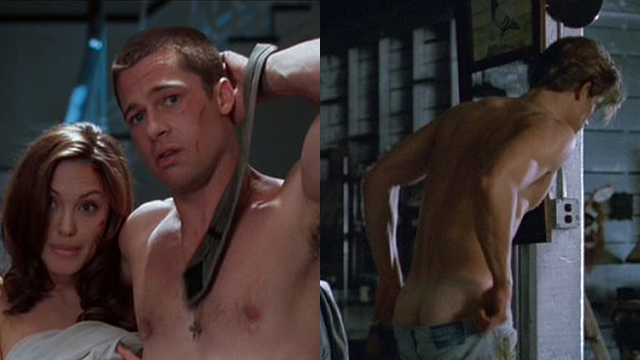 As if we needed an excuse to see Brad Pitt naked! As of today Hollywood's "it" couple, Angelina Jolie and Brad Pitt, have separated, creating shock waves around the globe as no one suspected that a man who porked behind a woman's back in a high profile scandal would ever run into marital troubles. If these two can't make it work, who can? Now that Pitt is single and ready to mingle, check out his hottest nude scenes right here!
read more
---
It's 420! Top 10 Hottest Guy Celebrity Weed Smokers
Wed, Apr 20, 2016 at 11:02am by Mr. Man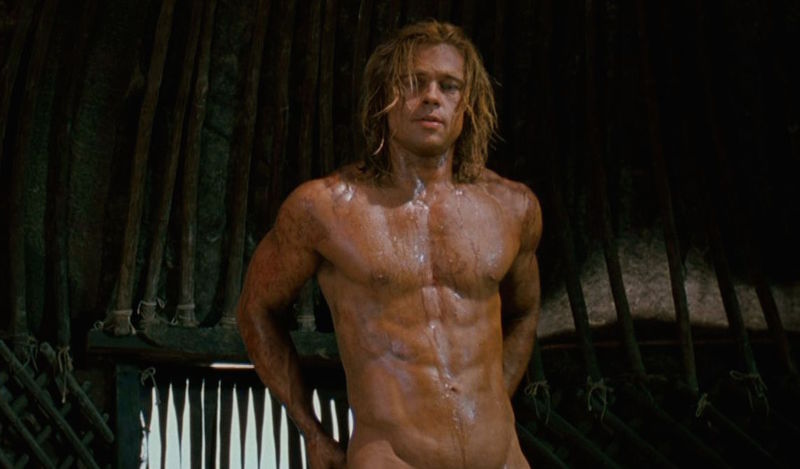 You're going to mari-wanna check out the sexy partakers in this blog post! Today is 420, which reefers to the time of day that kids light up after school. It turns out that some of the hottest nude celebs are midnight strokers, opps we mean tokers, and love paring grass with some tight ass! Here are the Top 10 Hottest Make Celebrity Weed Smokers!
read more
---
All the Best Hangovers Happen Naked
Fri, Jan 1, 2016 at 11:00am by Mr. Man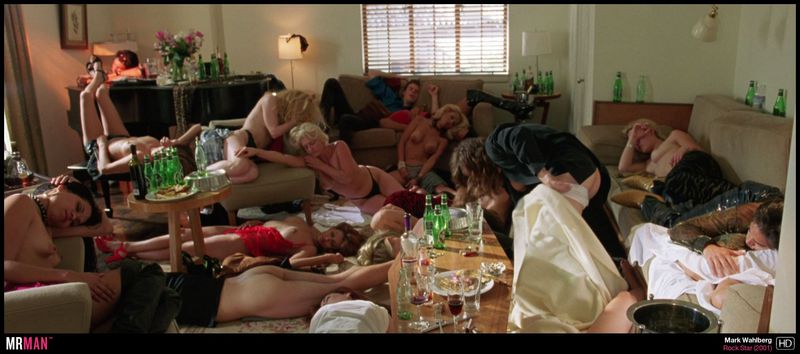 Hello, dear reader. I hope you're having a wonderful first day of 2016, and I hope you're thoroughly hungover in the wake of what was a wonderful New Year's Eve.
read more
---
Top 10 Mooning Scenes To Celebrate Last Night's Blood Moon
Mon, Sep 28, 2015 at 4:50pm by Mr. Man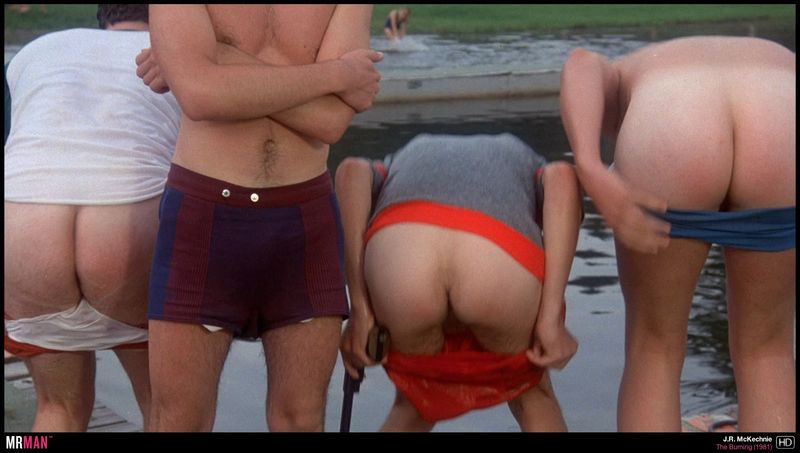 While astronomers were hard at work last night observing the rare "super blood moon," the ASStronomers at Mr. Man were thinking about a different type of moon gazing. Today we celebrate the sexy celestial bodies who dare to pull down their pants and eclipse us with beautiful round man moons. These top 10 mooning moments will give you a total eclipse of the heart.
read more
---
Nude Dudes on HBO Now: Wild, Thelma & Louise, and More
Wed, Sep 2, 2015 at 5:00pm by Mr. Man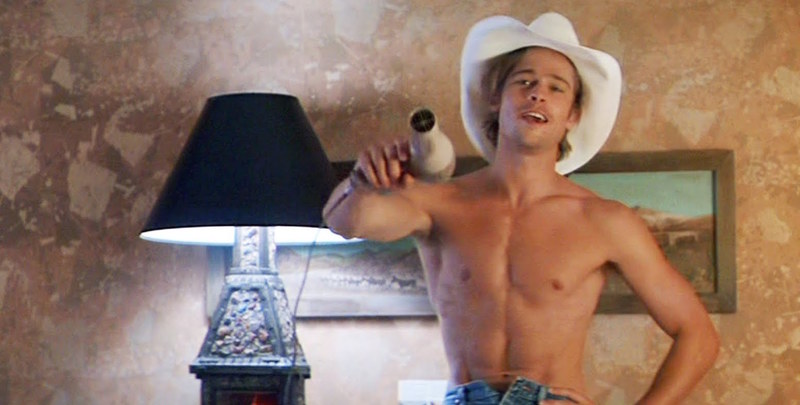 With September comes a slew of new movies on HBO Now. While some of them don't have any male nudity and therefor are terrible, the geniuses at HBO Now give us plenty butt, balls, and peen. Here's the rubdown of all the movies you'll be watching this weekend.
read more
---
Happy Birthday Brad Pitt! [PICS]
Thu, Dec 18, 2014 at 11:28am by Mr. Man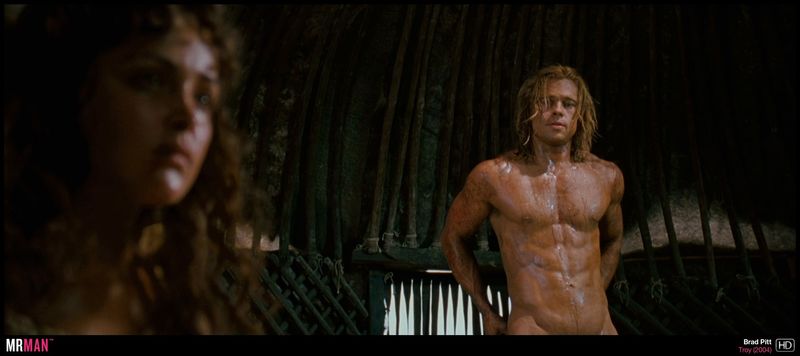 While you're more than likely busy shopping for presents for people that aren't going to appreciate the gift(s) you've chosen, Mr. Man would like you to stop what you're doing and take a moment to wish Brad Pitt a happy birthday. Though we're sure that Brad won't hear your heartfelt message, it's the thought that counts. As usually, when a Hollywood hunk's birthday comes around, especially someone as handsome and sexy as Brad, we like to look back over his body of work and indulge in his inherent hotness. Hit the jump and join us for a quick overview of some of Brad's best work!
read more
---
Friday Five from Netflix: Your Weekend Guide to Streaming Nudes [PICS]
Fri, Dec 5, 2014 at 11:59pm by Mr. Man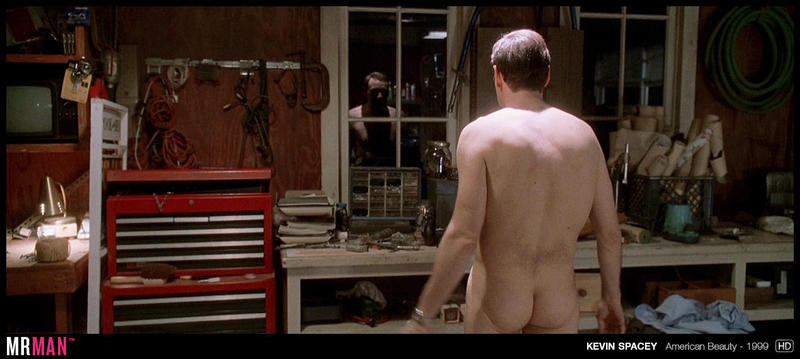 Get ready to do serious streaming this weekend as you check out this intriguing list of the five movies/television shows you just need to watch to get your much-needed fill of male nudity. Make the first weekend in December some special to remember by beefing up your Netflix queue with films that are filled with skin. If you want to know where you can spy skin from A-list babes like Kevin Bacon, Wes Bentley, Mads Mikkelsen, Brad Pitt, Kevin Spacey, and Paul Pape, hit the jump and get prepared to see a lot of rump!
read more
---
Displaying all 11 posts

advertisement

Most Popular Celebs

advertisement