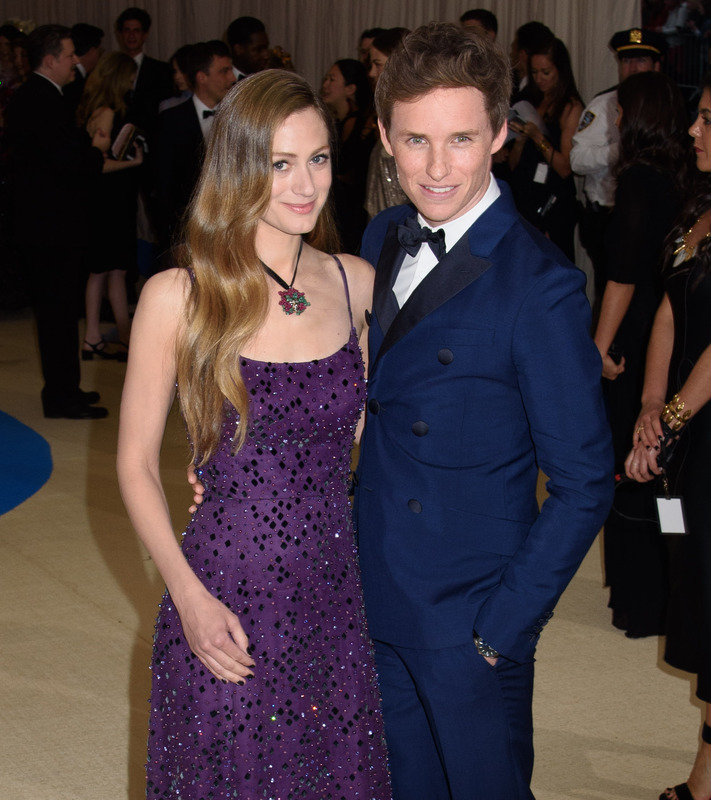 The Met Gala (AKA, the Metropolitan Museum of Art Costume Institute Benefit) goes down the first Monday every May, and though it's tough to believe, that time has come and gone this year.
read more
---
2017 Top Box Office So Far: See Blockbuster Babes NUDE
Wed, Mar 22, 2017 at 11:00am by Dick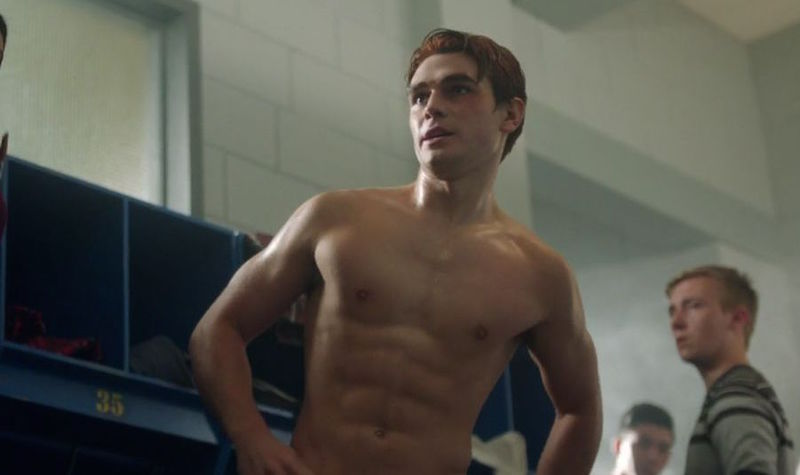 Yeah, I have a box that you can stuff your stubs in, boys. JK! It's a butthole. Anyway, 2017 has been a banner year for the box office, and that isn't even taking into account the upcoming summer movie season. Flicks like Logan, Beauty and the Beast, and Split all helped to line the pockets of studios in a major way. Today, you'll be lining your pockets with something of your own when you see the sexiest 2017 blockbuster babes who have gone nude!
read more
---
New Pics Show Massive Hugh Jackman Beach Bulge!
Thu, Aug 18, 2016 at 4:30pm by Dick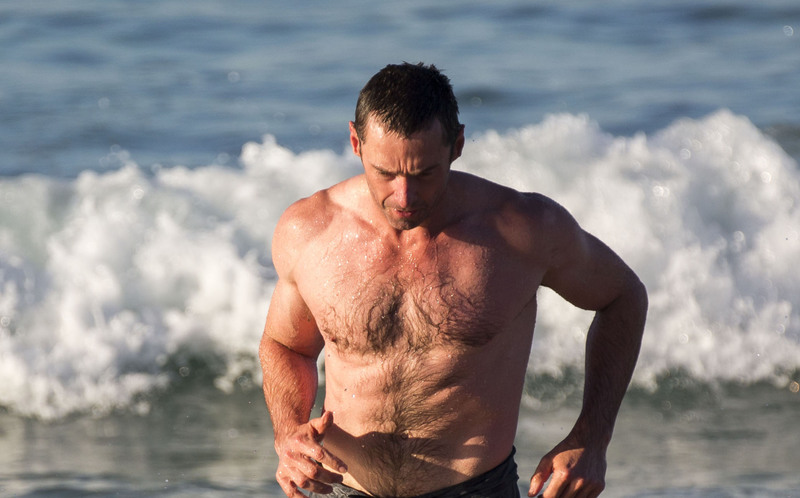 When it comes to Hugh, I'd like to Jack that man! Just... a little humor to brighten your day. Stunning and stunningly hairy X-Men star Hugh Jackman was caught showing off his ageless bod and bountiful bulge while hitting the beach in his native Australia. You're gonna want to go ahead and examine these pics like you're studying for a dang test!
read more
---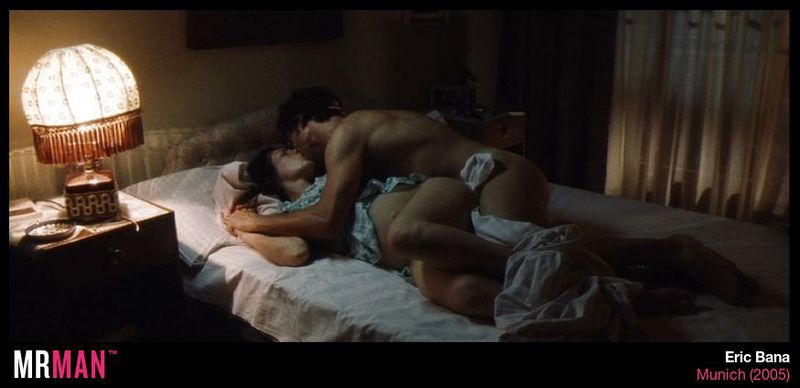 Yes, that's right. Today, April 26, is Hug an Australian Day.
read more
---
The Longest Ride and More: Celebrity Dudity on DVD & Blue-ray 7.21.15
Tue, Jul 21, 2015 at 12:45pm by Mr. Man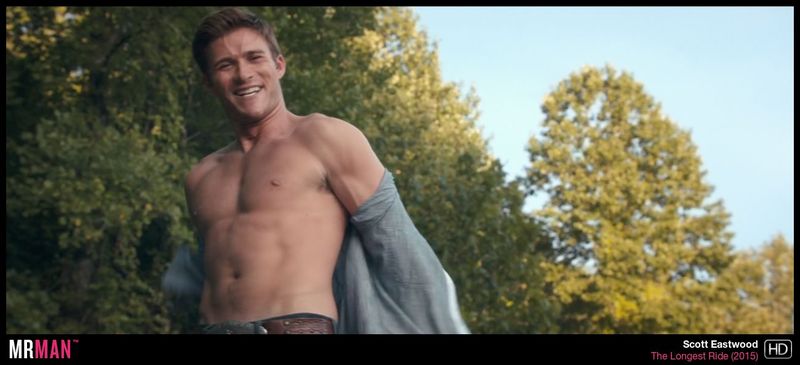 Plenty of skintastic flicks have made their way to store shelves recently. You know how summer goes—the higher the temperature rises, the more clothing comes off. (Math is a beautiful thing.) This week, we recommend treating yourself to the likes of Scott Eastwood, Hugh Jackman and other sexy, shirtless stars. Trust us—you deserve it.
read more
---
Hugh Jackman Braves the NYC Snow, Walks Dogs While Looking Stunning
Wed, Jan 28, 2015 at 11:30am by Mr. Man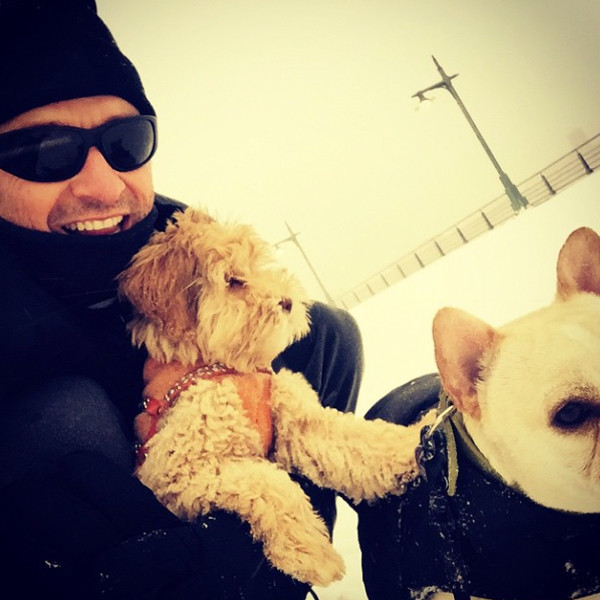 When it comes to Hugh Jackman we know that you want to see him with as little clothes on as possible. With his butt-baring scenes in three of the four X-Men-related films, most impressively in X-Men: Days of Future Past (2014), Jackman has pretty much spoiled us with his naked sexiness. Sometimes it's a nice change of pace to see a celebrity hunk with his clothes on, maneuvering about daily life. Trust Mr. Man when he says that he's always undressing Jackman with his eyes, so hush up. When one is as hot as Jackman, one can make wearing a shower curtain look sexy.
read more
---
Displaying all 6 posts

advertisement

Most Popular Celebs

advertisement