TV Nudity Report: Tom Hardy, The Good Fight, HBO Frontal, And More!
Mon, Feb 20, 2017 at 8:00pm by Dick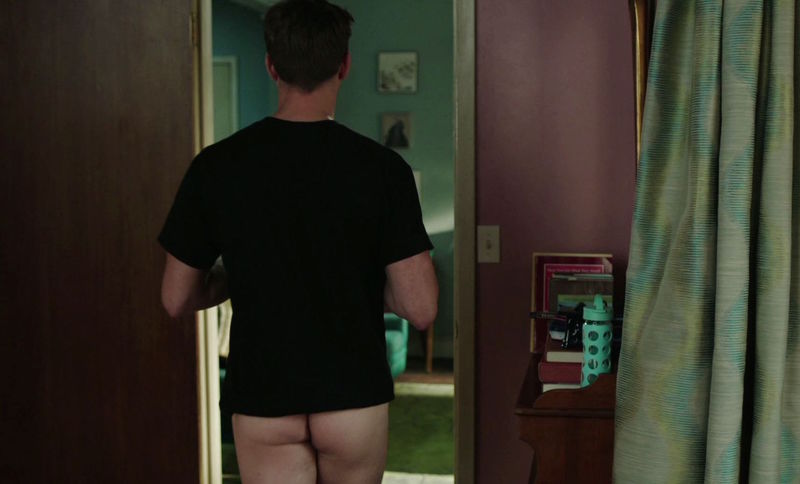 It was an amazing weekend for dudity, and we've got all of the highlights right here!
read more
---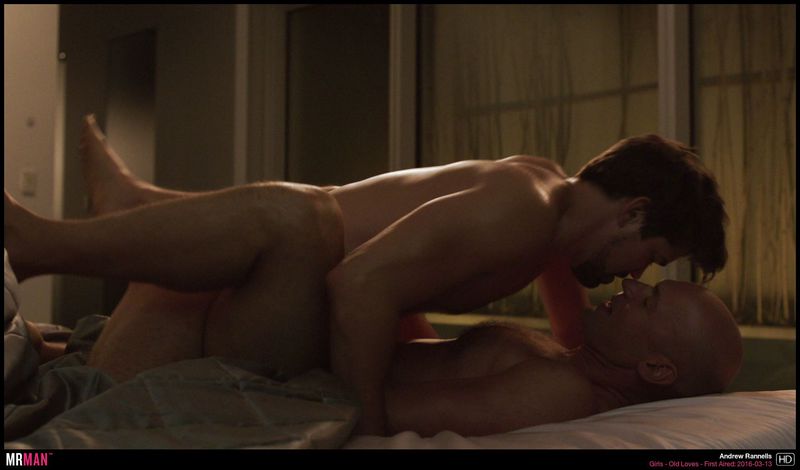 Or rather, let's let Andrew Rannells do the talking... and... cock socking?
read more
---
Happy Pride! Top 10 Hottest Gay Actors Naked
Wed, Jun 22, 2016 at 3:45pm by Dick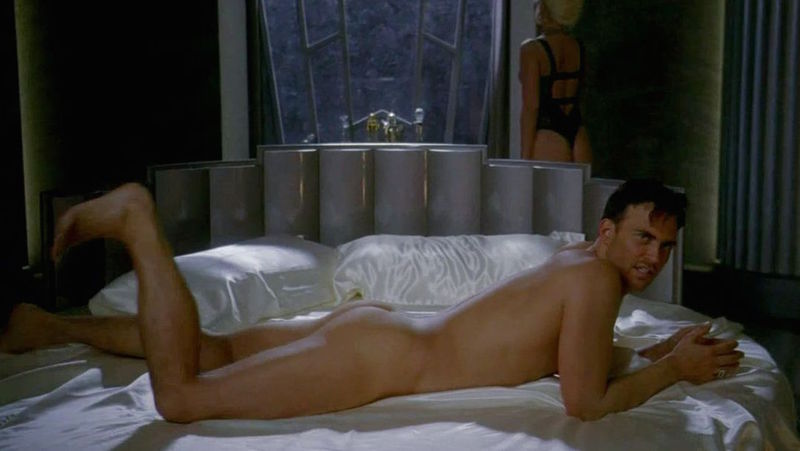 They're here, they're queer, and they'll make you smear... your pants! The growing number of openly gay actors in Hollywood is just another sign that society is finally waking up to reality, and we've got the hottest of the hot in their best nude roles. Time to celebrate Pride Month the Mr. Man way!
read more
---
Gay Actor Andrew Rannells Sexiest Nude Moments on Girls
Tue, Apr 5, 2016 at 5:00pm by Mr. Man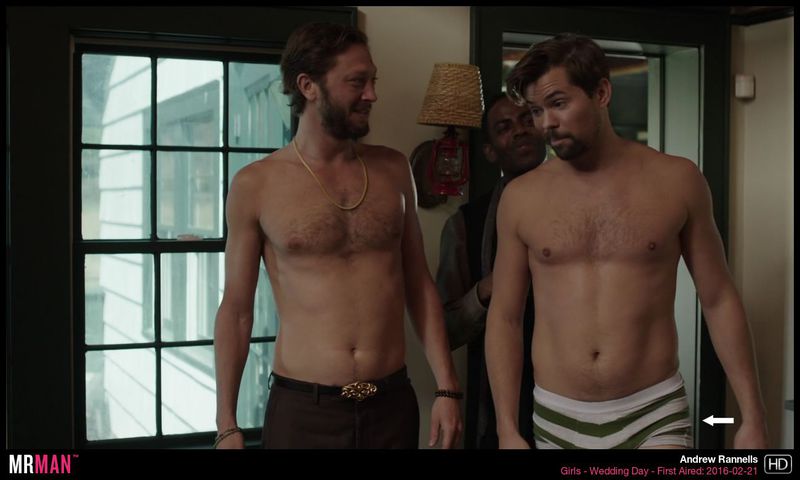 As you probably know by now, HBO series Girls is actually all about the boys, and season after season the openly gay actor Andrew Rannells proves that he's the creamer of the crop! Now that you've practically seen the inside of Lena Dunham, it's time to check out the sexiest moments from Andy!
read more
---
Displaying all 4 posts

advertisement

Most Popular Celebs

advertisement