Top Ten Proudly Out Gay Actors
Thu, Jun 21, 2018 at 9:55am by Mr. Man
For Pride month, let's celebrate these hunks who are proud to be openly gay.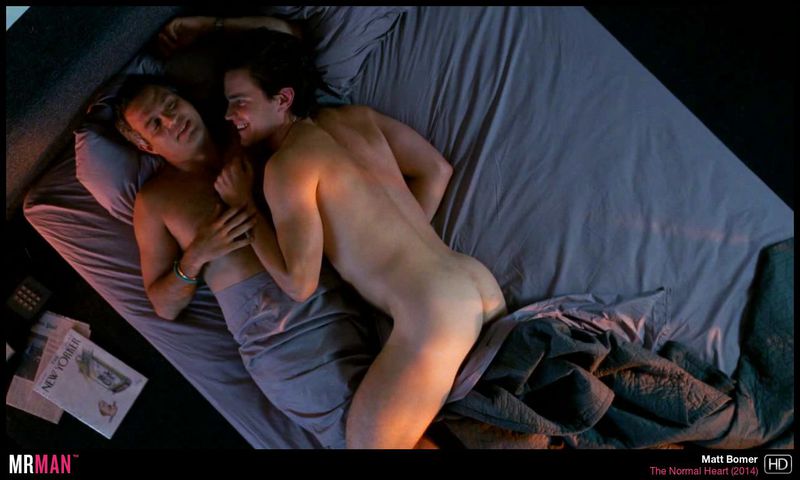 read more
---
Happy Pride! Top 10 Hottest Gay Actors Naked
Wed, Jun 22, 2016 at 3:45pm by Dick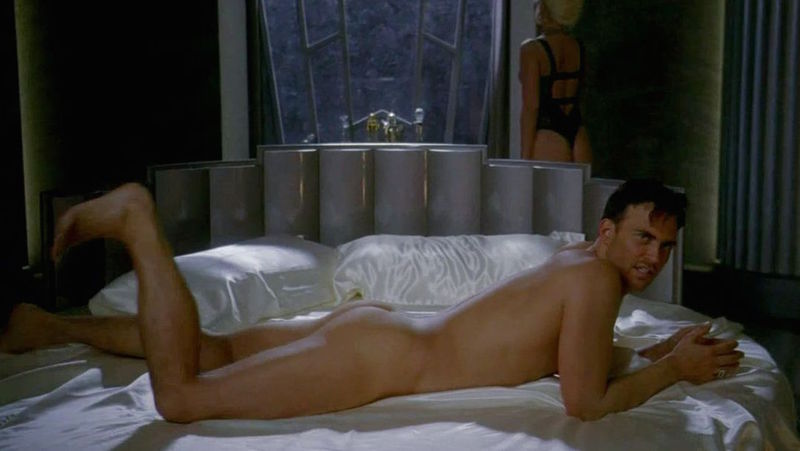 They're here, they're queer, and they'll make you smear... your pants! The growing number of openly gay actors in Hollywood is just another sign that society is finally waking up to reality, and we've got the hottest of the hot in their best nude roles. Time to celebrate Pride Month the Mr. Man way!
read more
---
Displaying all 2 posts

advertisement

Most Popular Celebs

advertisement