This week we don't have as many options coming to DVD and Blu-Ray, but there are certainly enough skinly hunks to enjoy with these two options.
DVD
Season one of Dear White People (2017) is coming to DVD this week. That means we can r3elive the steamy gay kiss between DeRon Horton and Luke O'Sullivan .
We can also enjoy close-ups of Marque Richardson!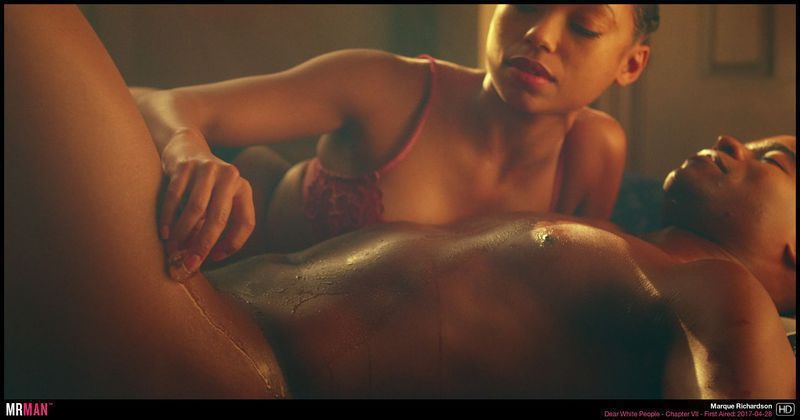 And, of course, we'll be watching the babetastic Brandon P. Bell!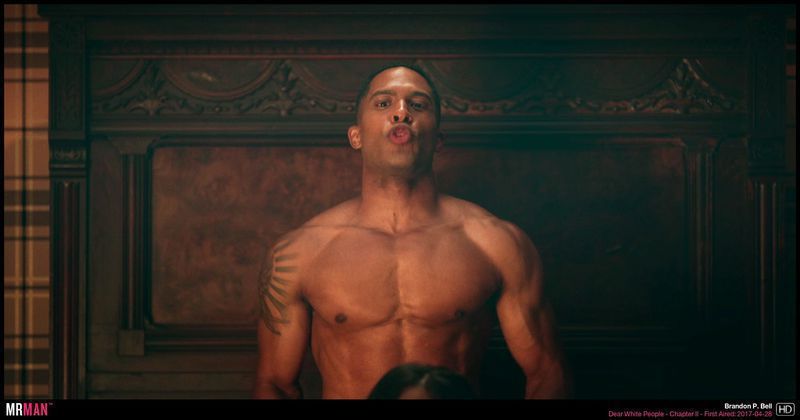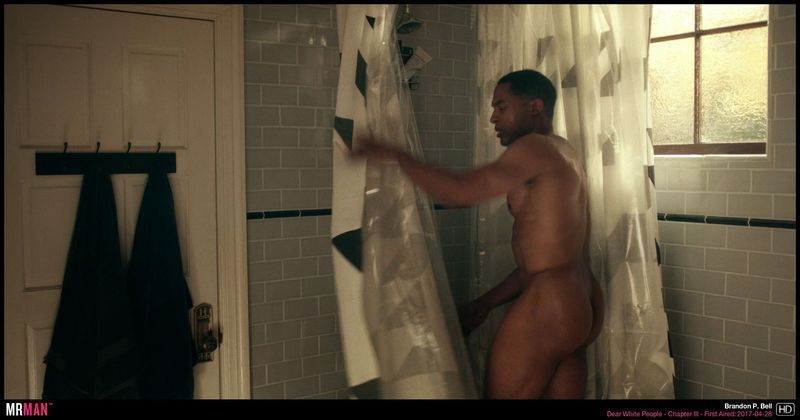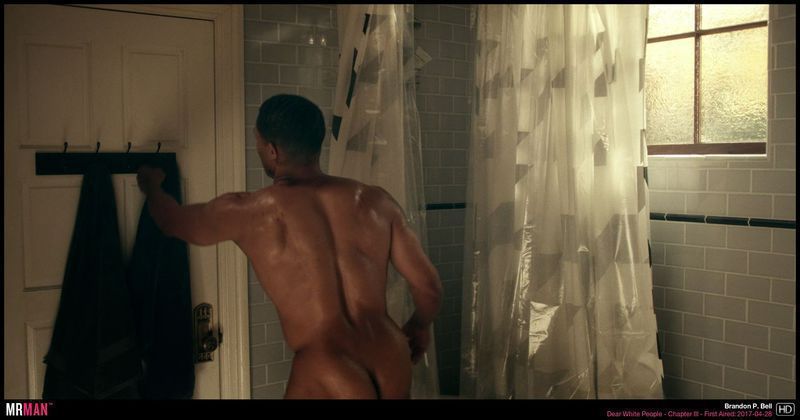 Blu-Ray
Fifty Shades Freed (2018) will be available on Blu-Ray, so we can all enjoy the sexy cum-gutters Jamie Dornan in the comfort of our own home! Watch the ice cream scene in high definition Blu-Ray to make the most out of seeing some of Jamie's pubes!