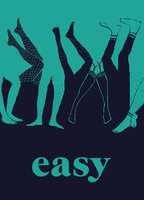 Netflix original series Easy follows various 20 and 30 somethings living in the great Skindy City of Chicago. The 30-minute episodes tell disparate stories of romance, career woes, and of course sex, and feature different casts that are only related in the fact that they're smoking hot! Creator Joe Swanberg explores the difficult questions faced by listless city dwellers in his signature meandering style, which is sometimes referred to as mumblecore. You'll be a city SWELLer when you see the...
Join Mr. Man for the full Review >>
Siddhartha Rajan
- as
Indian Client
(
Nude
)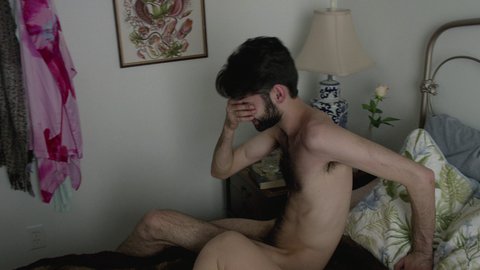 Season 2, Episode 3 - "Side Hustle"
(Dec 01, 2017)
Nude
,
balls
,
penis
,
shirtless
,
straight
00:13:37 Siddhartha kisses a woman while she masturbates on a bed, then he freaks out and has a conversation with her while we get a nice look at his semi-erect cock, ending in them having a mutual masturbation sesh!
Titles similar to Easy