We love foreign films for being more giving with their male nudity and sexuality. Today let's celebrate the 2004 film La mala educación aka Bad Education for its skinful sex scenes and fluid sexuality.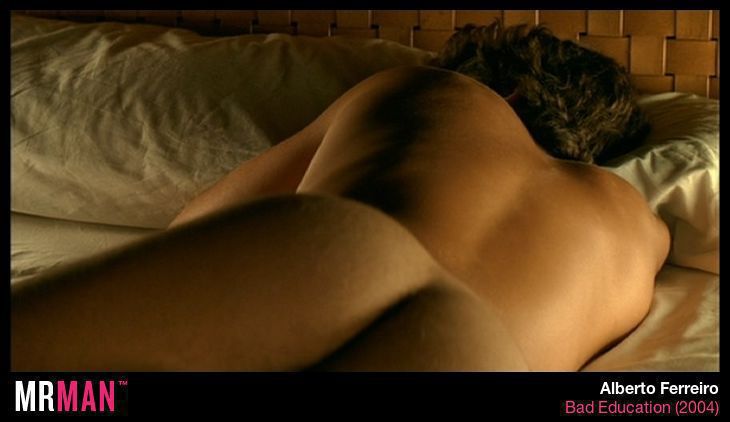 Spanish director Pedro Almodóvar gave us the gift of this gender-bending movie in the early aughts. Two friends who went to Catholic school together as children and who were formally lovers are now grown up and reunited when one approaches the other about making a film. During their project, the men get wrapped up in a murder mystery that's way over their heads.
This cheeky crime movie has us head over heels for Fele Martinez who gives us an ass-load when he gets out of a swimming pool naked. Take a look at that backsack, too! He also seduces Garl Garcia Bernal in another scene which feels like a dream cum true.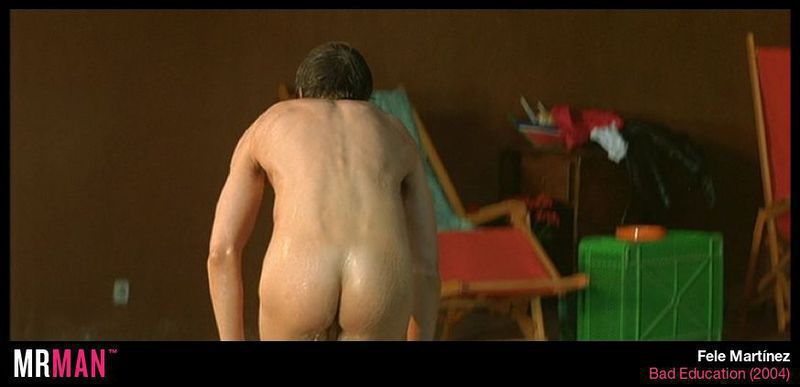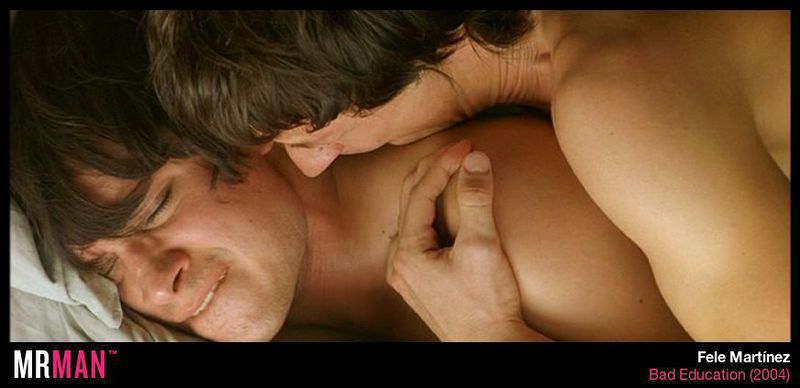 Gael Garcia Bernal is no stranger to showing skin in his movies, but he's extra sexy in Bad Education as a trans woman. His transformation into a beautiful trans woman adds a feminine sexuality to this already marvelous man. We love when he goes for a ride on Alberto Ferreiro! Where did he learn those moves?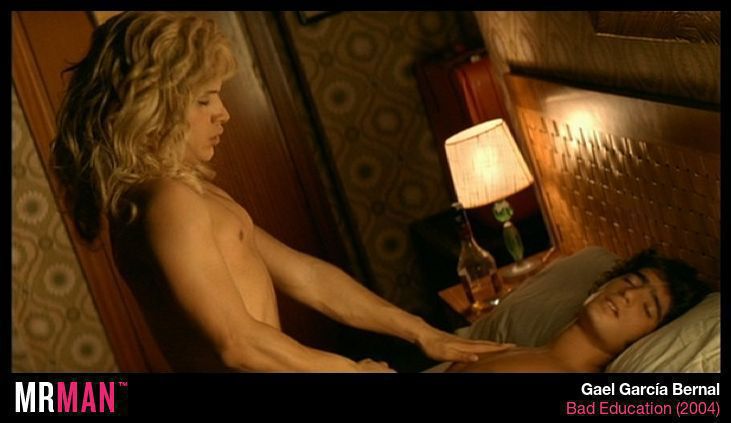 Also let's give a quick shoutout to Gael's pubes!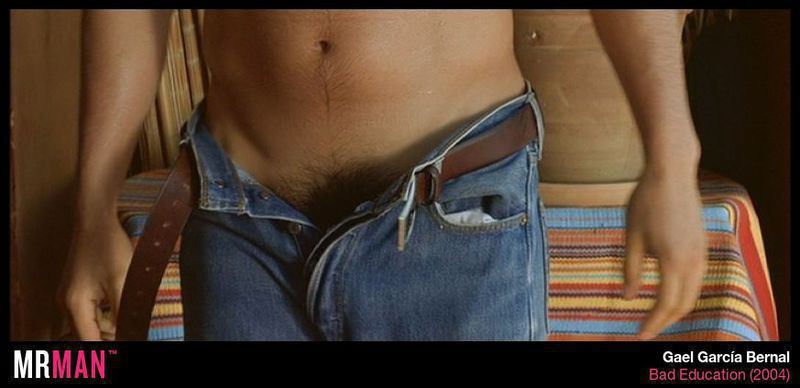 Alberto Ferreiro seems to really enjoy his childhood friend's transformation and new bedroom moves. He moans with pleasure as Gael goes down on him. Hey, we're right there with you, amigo.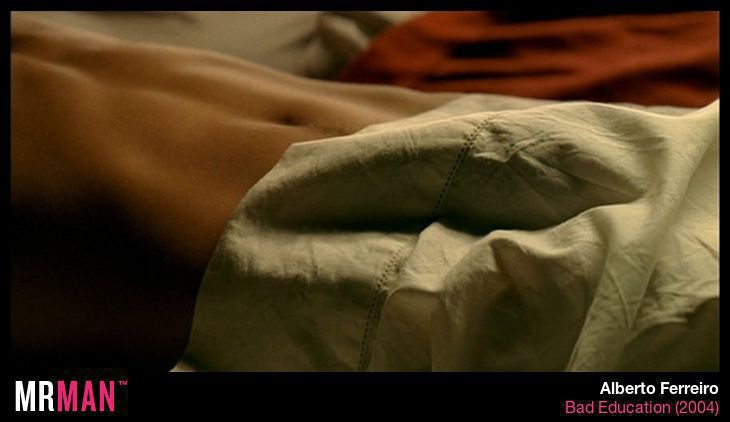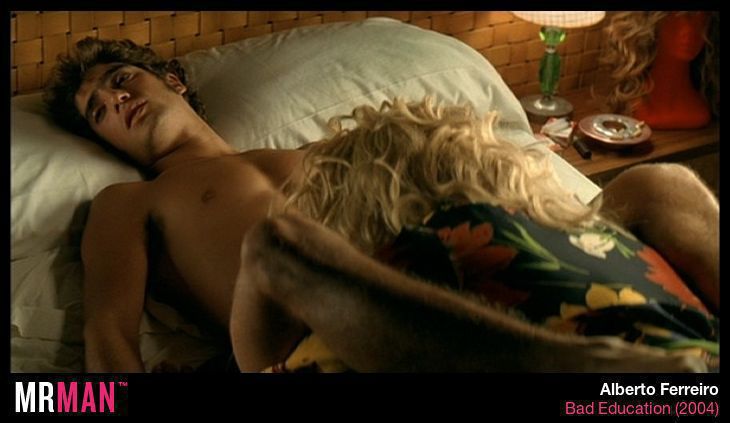 One thing is for certain: these boys had a good education in the bedroom.