This week's film for Foreign Film Friday is an incredibly sexplicit scene full of thick, erect penis. Need we say more? We're heading back to Spain for director Borja Brun's Diet of Sex. 
The plot follows Raquel Martinez who plays a woman looking for a stable man after a lot of sleeping around. Honey, we hear you! She gets a pleasant surprise when she meets the incredibly hunky Marc Rodriguez who looks like a guy that we could only dream about. But there he is: real, hot, and naked!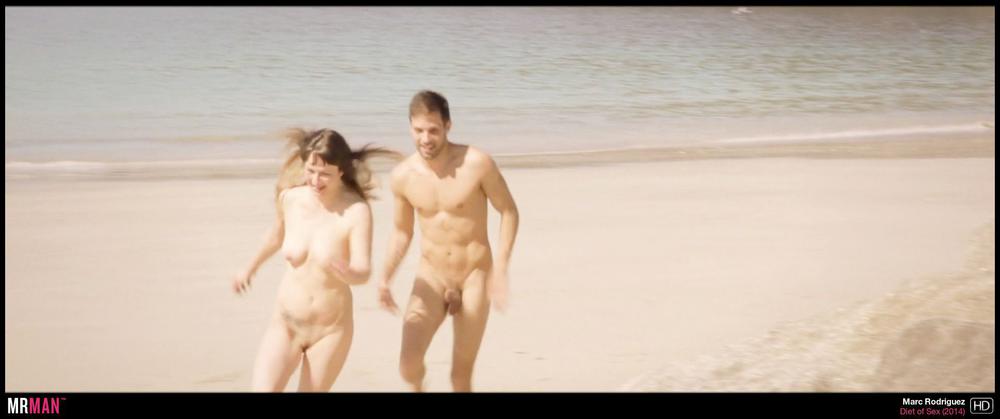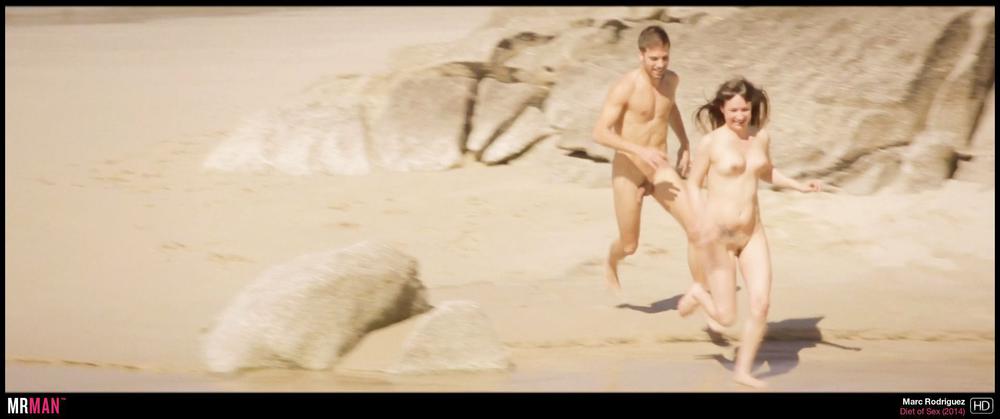 Marc is not only naked, but he gets actually hard in one scene. How rare is it to see an erect penis in a movie?! There it is: in an epic shot of his rod! His penis straight up steals the show.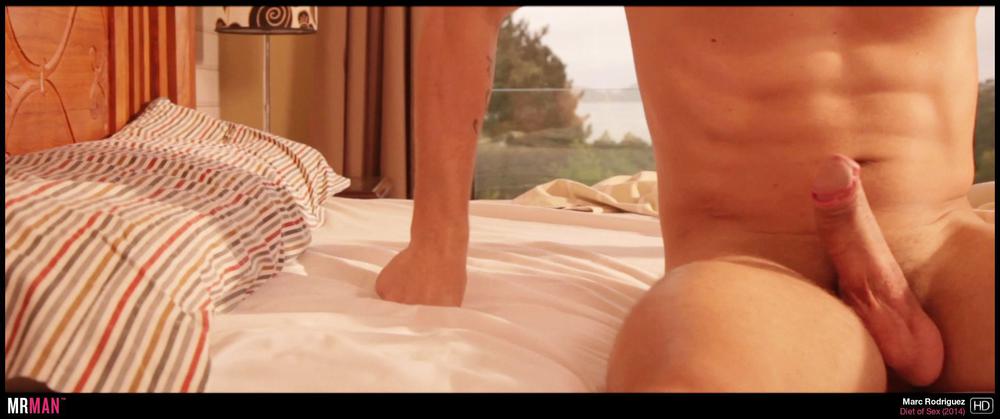 Raquel gives Mark a BJ and the two engage in actual penetration. This is real sex, folks, and we are #blessed to see these sexy shots of Marc' balls and butt when the two are in the act. Oh, so this is what their looks like. Well, we'd love to also try this steady diet of cock.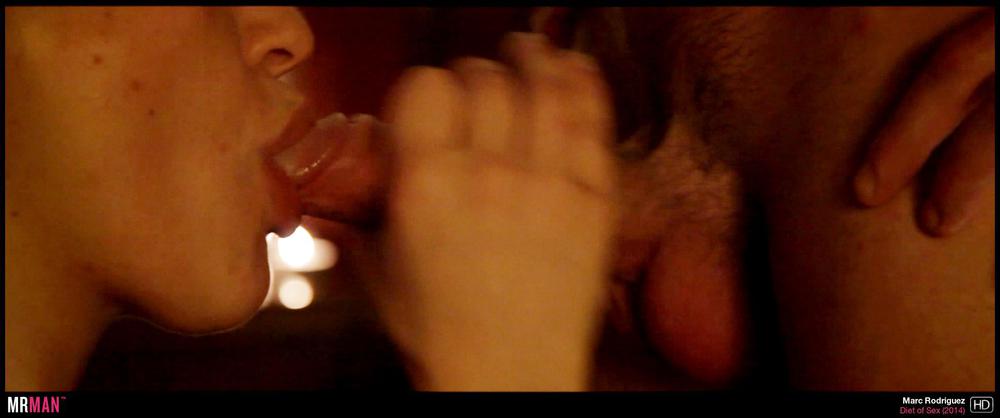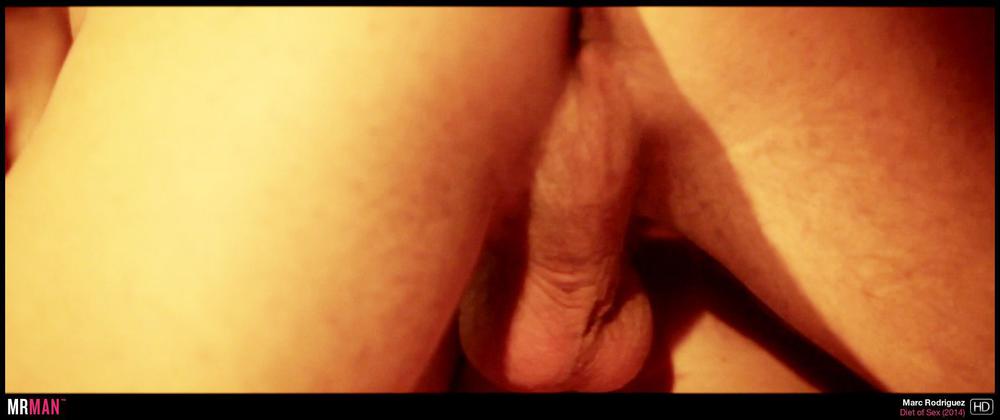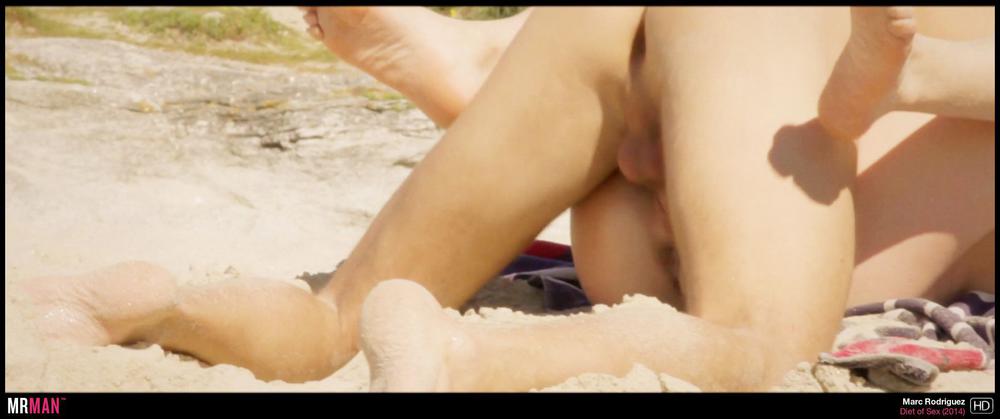 If you need to go on a diet, we recommend Diet of Sex. It looks like it's working for Marc Rodriguez!