Les Fantômes (2018) is another French film that gives us the finest in dudity. The French simply know how to portray pleasure on screen. Les Fantômes features two nude dudes exploring each other's bodies plus there's also a ghost. There's a supernatural element mixed in with all the sex!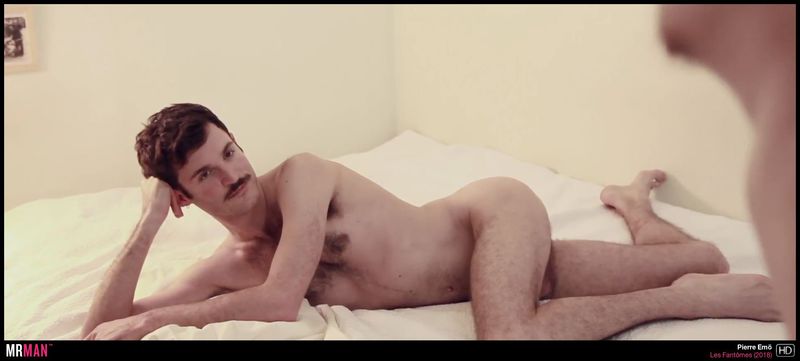 The movie stars openly gay German star Andre Schneider stars as an Austrian man who inherits a dead relative's Paris apartment. He soon discovers he's not alone: there is a ghost there that only he can see.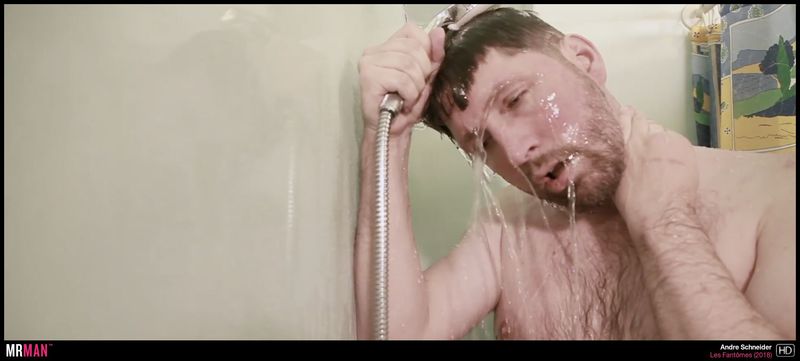 He does see a real live man, however, and what a man he is! We love his lover Pierre Emö who seduces Andre in the most adorable and arousing ways.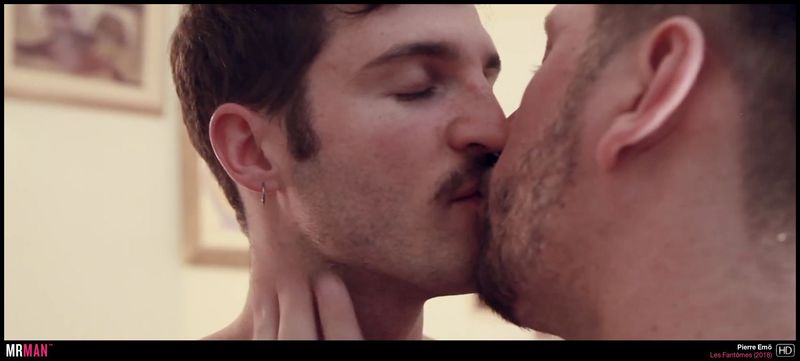 Pierre's also has quite the pipe on him which we can see in a few sultry overheard shots of this brunette beauty.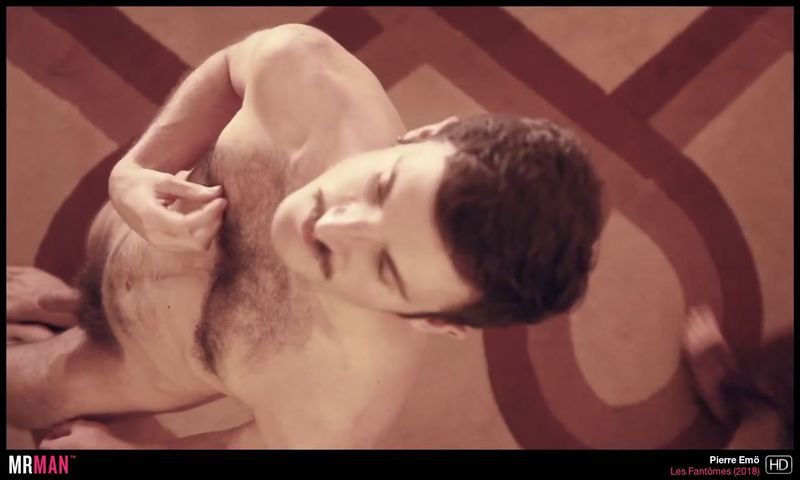 The two boys explore each other in long, seductive scenes that include a lot of nudity. We don't see Andre's schnitzel, but Pierre's tasty baguette satisfies our hunger for foreign cock. Oh and that whole ghost plot? We don't want to spoil it for you, but you never see the ghost's dick so just fast forward to these good parts!