I have huge news. Are you sitting down? Is your Instagram app open? Good and good because you want to be prepared for this. Some kindly social media sleuths found Ben Affleck's secret Instagram. In the Know journalist Kelsey Weekman found this blessed account and we are all better for it.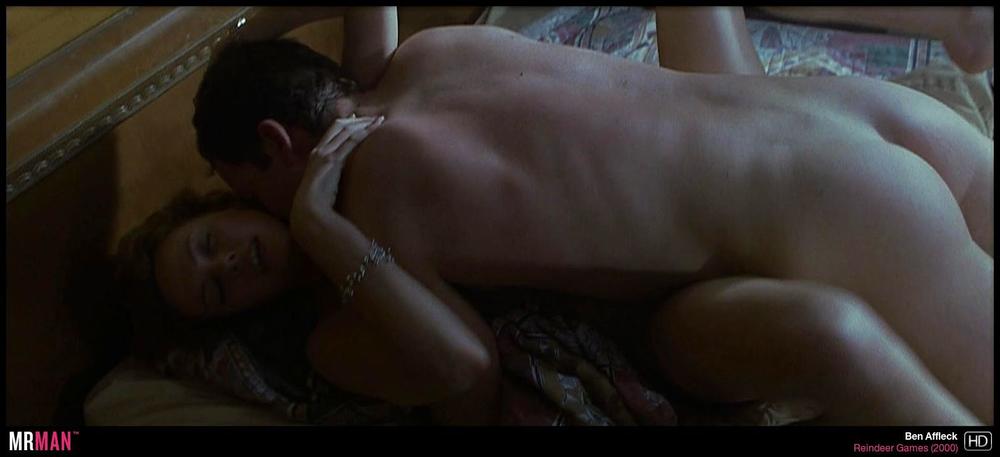 First of all: of course Ben Affleck has a finsta (that's a private Instagram account you make just for close friends when you're a sought after celeb like Ben). Secondly, can you imagine the secret thirst traps he posts on this? Maybe he's flexing his back muscles and making that tattoo dance? Maybe he's showing off his bulge? Maybe he's giving us more of that Gone Girl shower dick? Whatever the case is, we want in.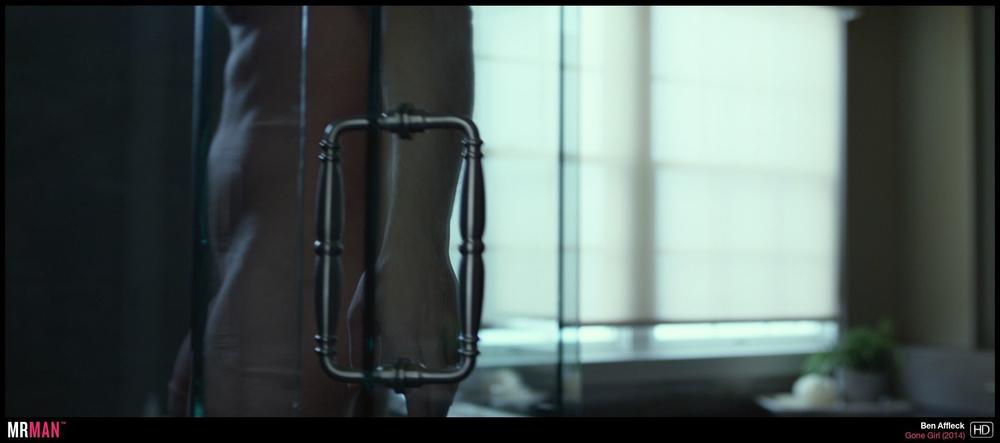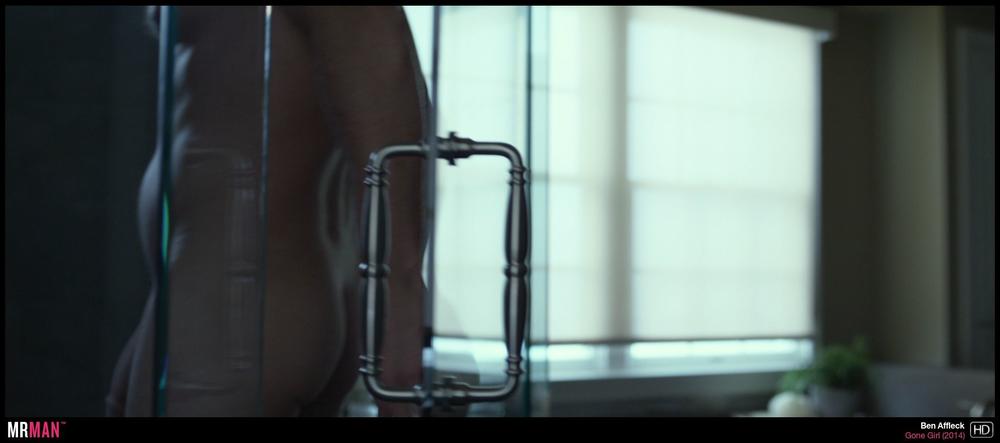 His picture is just of him and his new girlfriend Ana de Armas with a bio that says he's just a dad who sometimes makes movies. Aw, how quaint. How unlike one of the world's biggest stars! But the most damning thing of all? He's followed by Jennifer Garner. Enough said.