We know that Idris Elba is sexy. In fact, we would gladly call him the sexiest man alive and luckily People Magazine agrees. They've rightfully named Idris Elba the sexiest man alive for their November 2018 issue. Yes, please! In the article, the actor admits that he's a bad boy at hard. He says he can be "a little naughty". Go on, Mr. Elba. Do tell us about this naughty side of yours!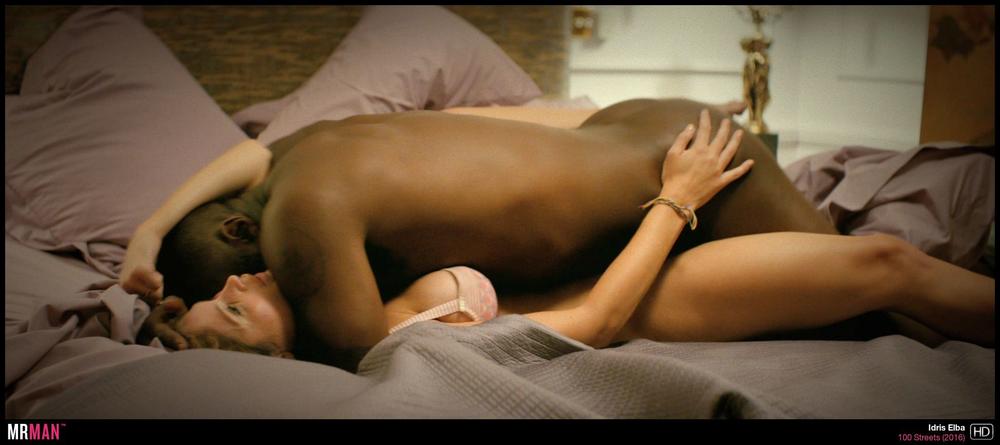 The hunky Idris is a London lad with a thick, husky accent and a twinkling smile that makes us melt. We've adored him in Luther, Beasts of No Nation, No Good Deed and so many more. He always manages to show off his hunky bod when he takes off his shirt.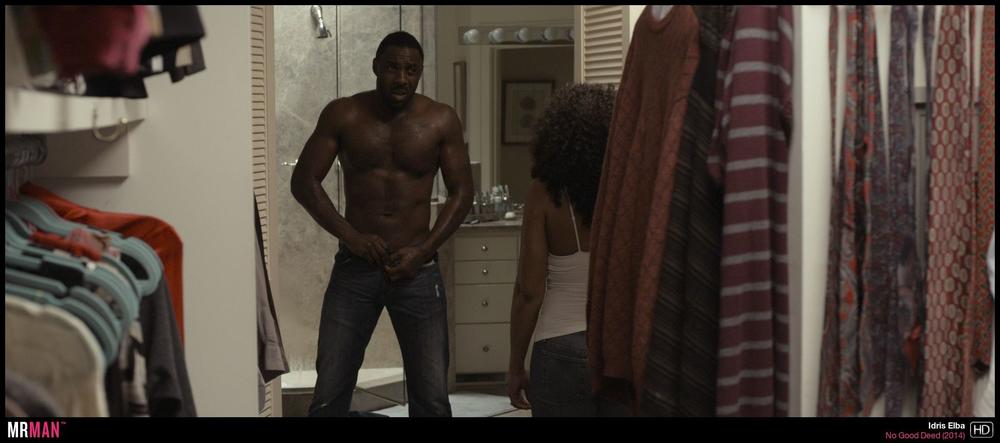 And when he has a bootylicious sex scene!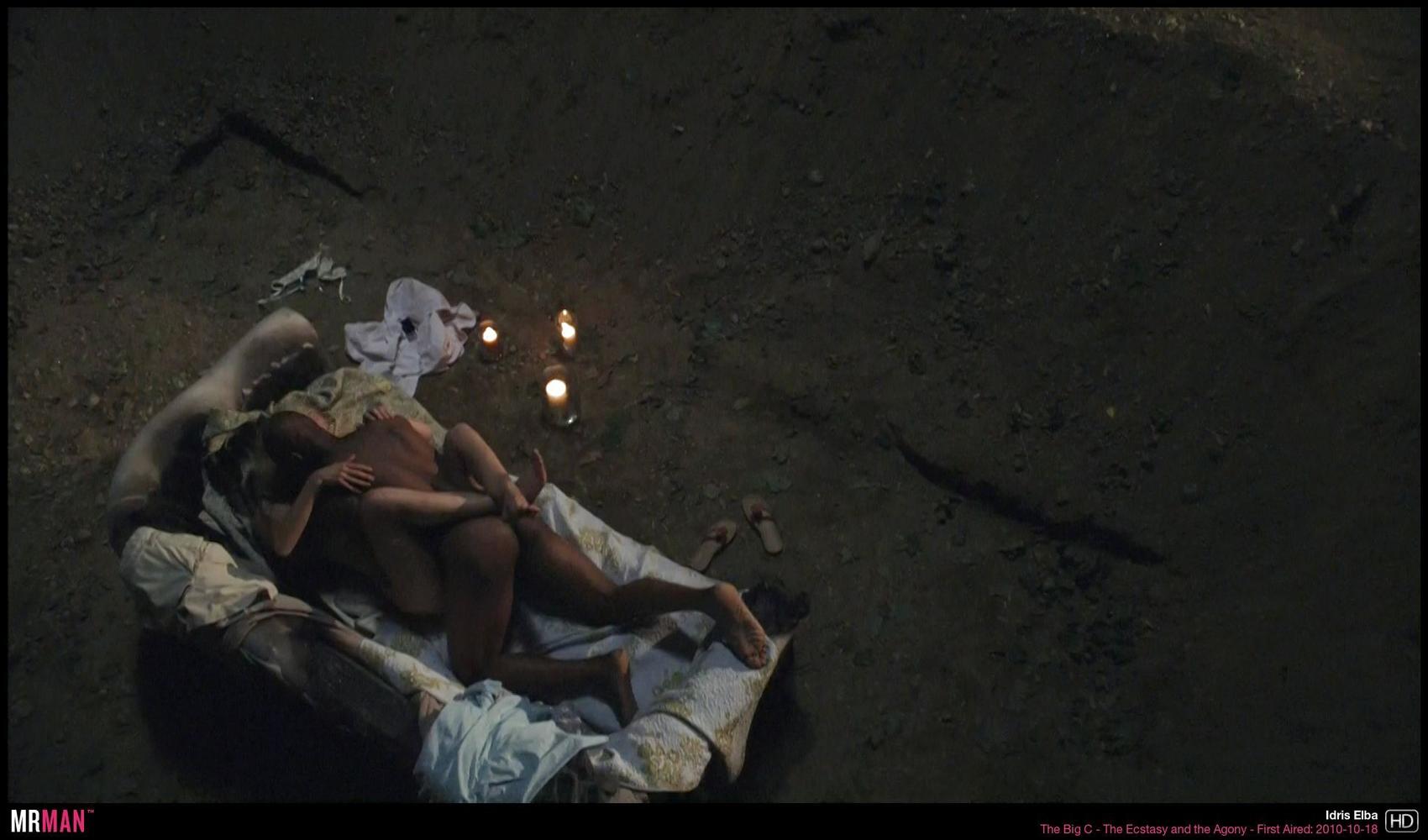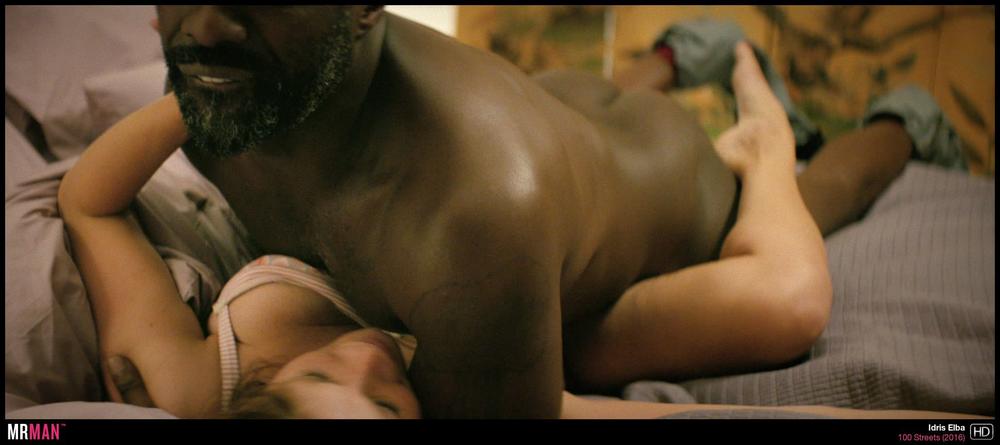 What's next for the sexiest man alive? He is playing Macavity in the upcoming film version of the musical Cats which we honestly can't wait for. It's supposed to be live-action, so we hope to see Idris stuff his package into a skintight bodysuit as he prances around like a "cat". Meow!