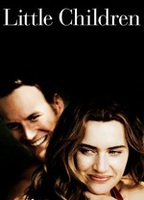 Director:

Todd Field

MPAA Rating:

R

Runtime:

136 Minutes

Theatrical Release:

11/03/2006

Home Release:

05/01/2007

Country:

USA
This dark, harrowing and very sexual movie tells the story of different couples whose lives intersect in and out of the bedroom. Little Children (2006) features an all-star cast and some world class nudity.
Patrick Wilson delivers the full package in his many different nude scenes. At one point his strong back and firm fanny fill the screen, and our dreams, as he hooks up with a woman on top of a washing machine. He pounds away in time with the spin cycle and we all get wrung out. You will...
Join Mr. Man for the full Review >>
Patrick Wilson
- as
Brad Adamson
(
Nude
)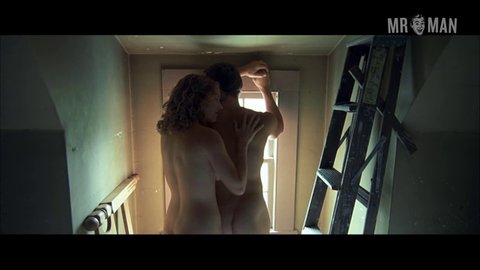 00:59:57 More bare derriere from Patrick as he contemplates the view out the window. We're contemplating something else!
Titles similar to Little Children