Summer is the best time to get to the movies and see steamy men on screen. We have some of our absolute favorites appearing on screen this summer and we have a very good feeling they will go nude in these films based on some of their previous movie dudity.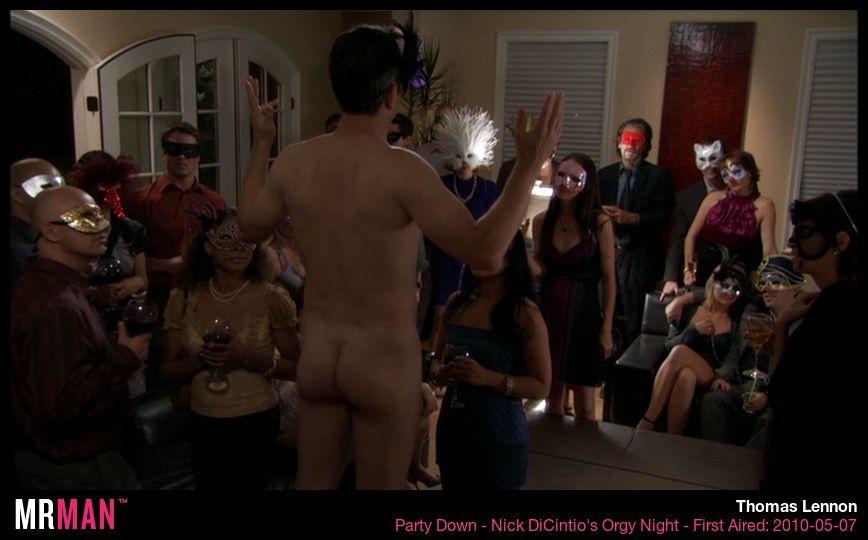 The Meg has a title that is slightly confusing, not giving us any hints as to what it's about. It's all about sharks! There is a big, killer shark that the one and only Jason Statham has to fight.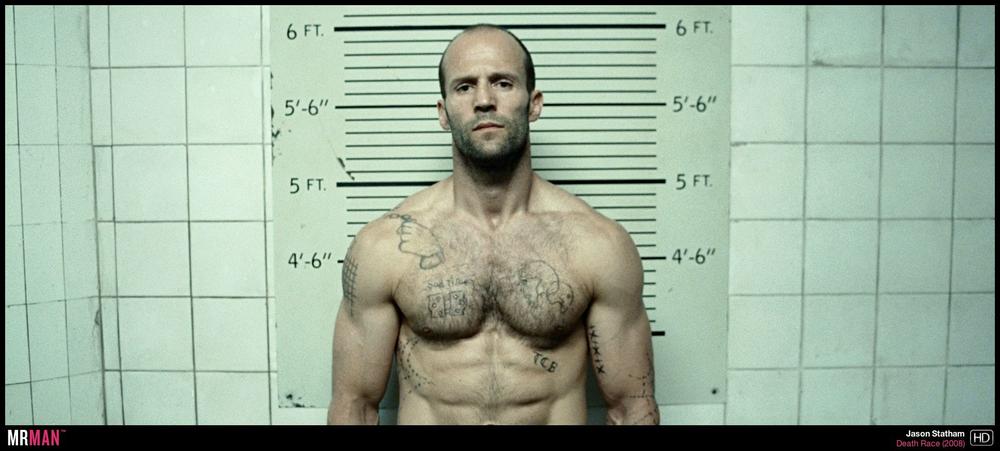 We are definitely looking forward to BlacKkKlansman, another modern comedy from Spike Lee. This comedy stars John David Washington as a black police officer trying to infiltrate the klan. He does so with his white Jewish partner Adam Driver, both of whom are treading on hilariously dangerous territory. Enough about the plot, we want to see them undress! We're hoping they don't wear anything under those robes.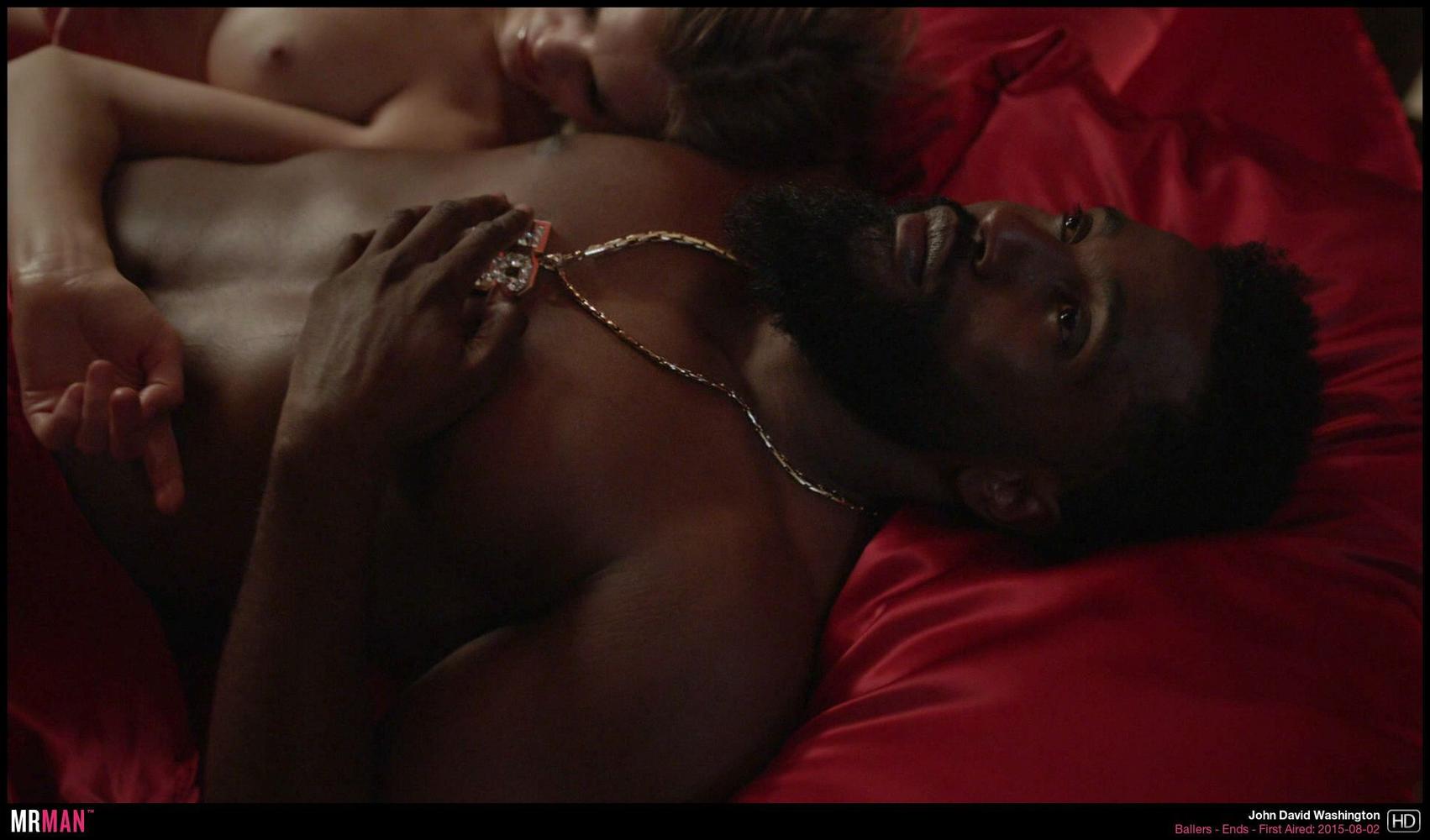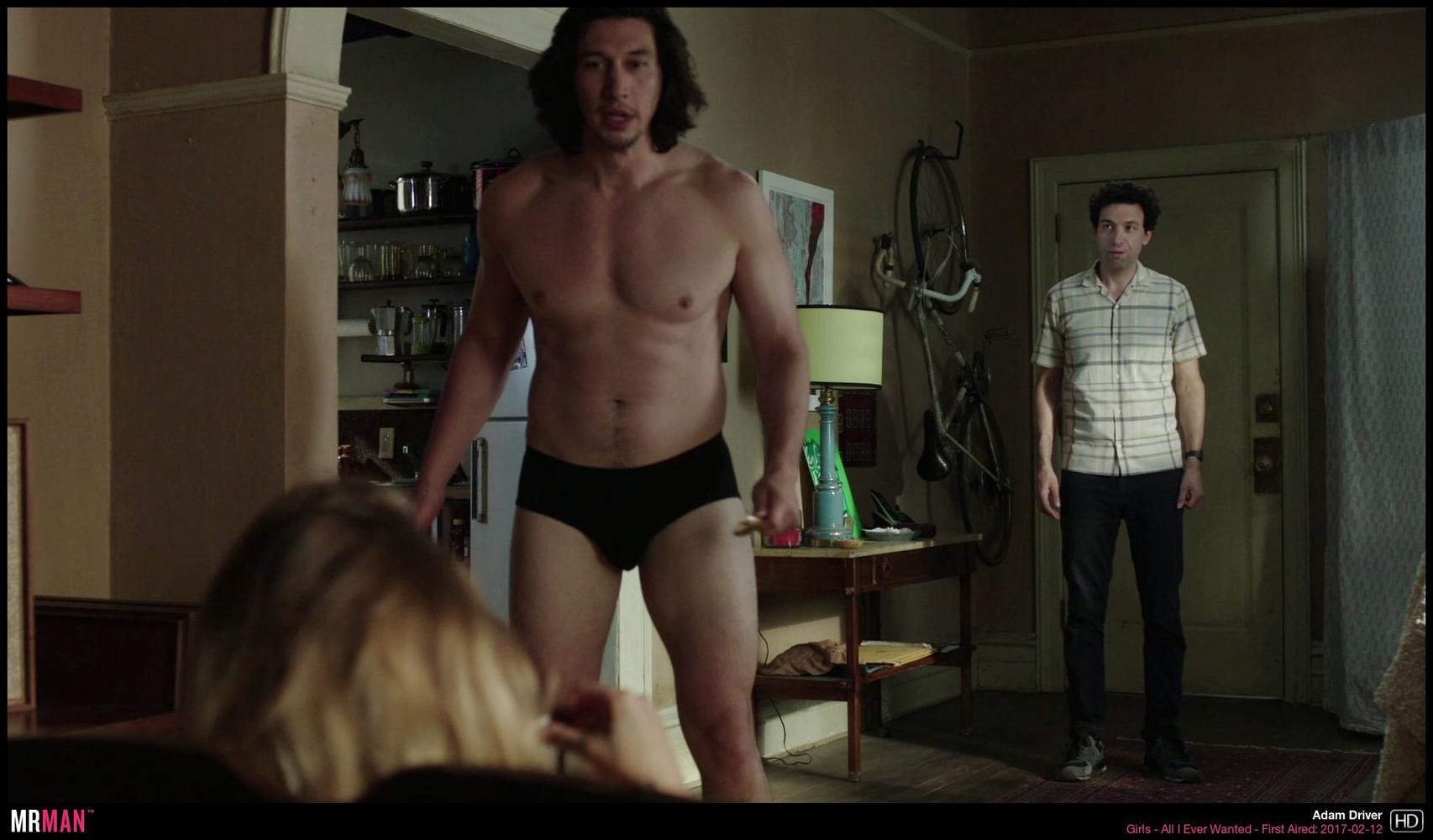 Dog Days is a classic dog movie and who doesn't love that? Different LA people are connected by their dogs. Some sexy dog owners include Thomas Lennon and Adam Pally, two comedic dynamos who have shown us their ass in the past.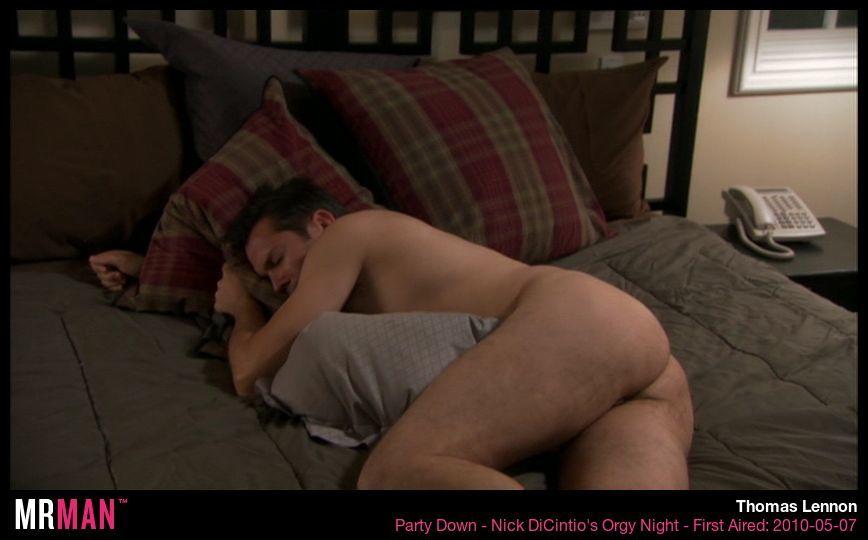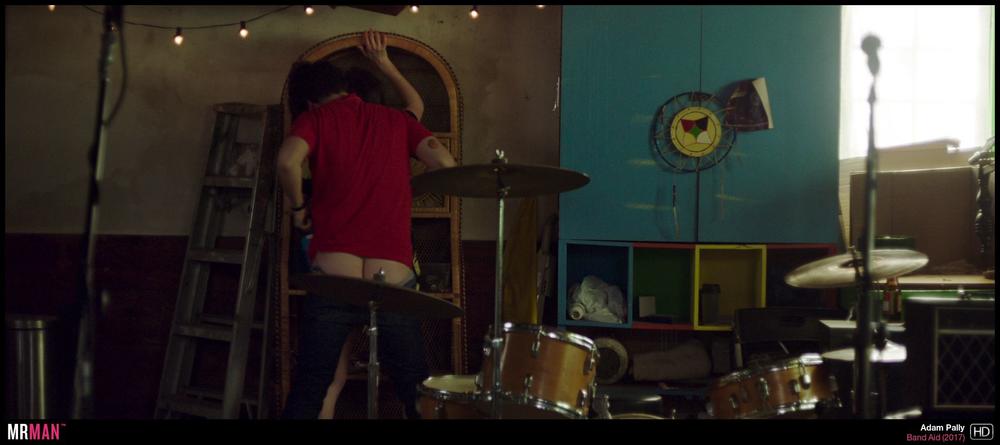 A Prayer Before Dawn is a gritty drama based on a true story about an English boxer played by the sexy and fit Joe Cole who is arrested in a Thai prison. He is forced to fight in tournaments to become free. It's a stressful movie, but a shirtless Joe? We're all about that!