What's better than a funny guy? A funny guy who shows us some his naked body to really enhance the joke! Here's our list of the sexiest funny guys in the Mr. Man archives.
10. John Cena
John is a former wrestler who has recently made the leap to acting and it turns out he's great at it. He's hilarious in Blockers (2018) and Trainwreck (2015) where he also shows off his pro wrestling body!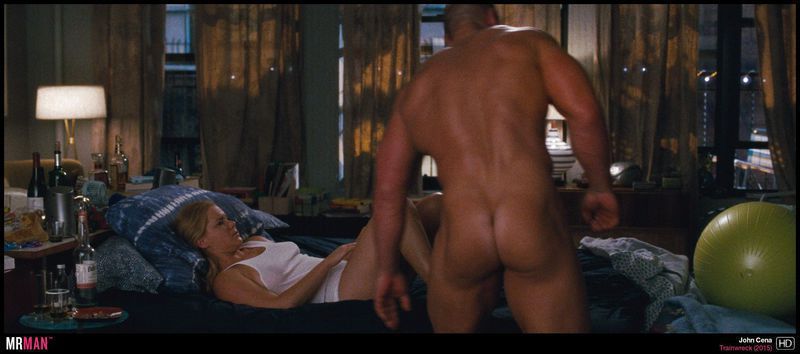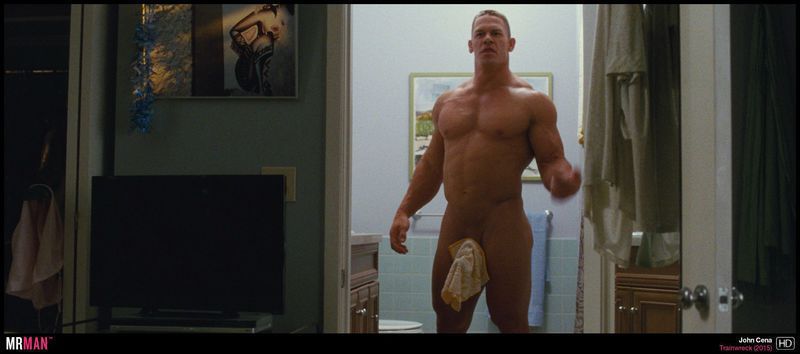 9. Eddie Izzard
What's not to love about this gender-bending English comedian? He's effortlessly charming and beautiful with a full face of makeup, but he's also super sexy when he is seen chained and naked in Powers (2015)!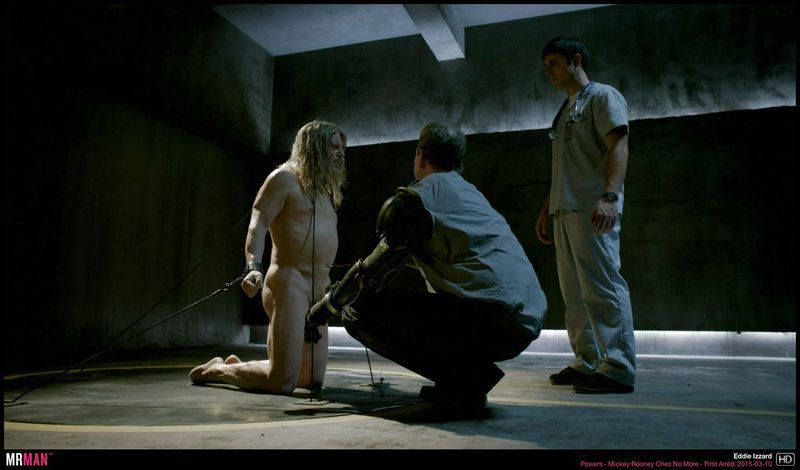 Kumail Nanjiani is a quickly rising star known for his work on Silicon Valley (2014). He takes a step outside of his startup nerd role to play a sensual masseuse in Mike & Dave Need Wedding Dates (2016). Sign us up for a Kumail touch-a-thon!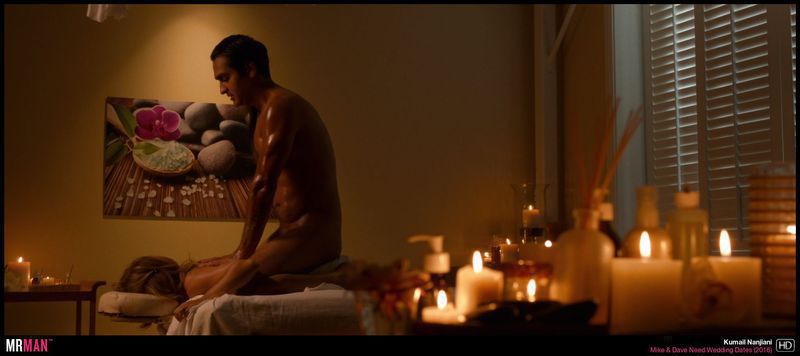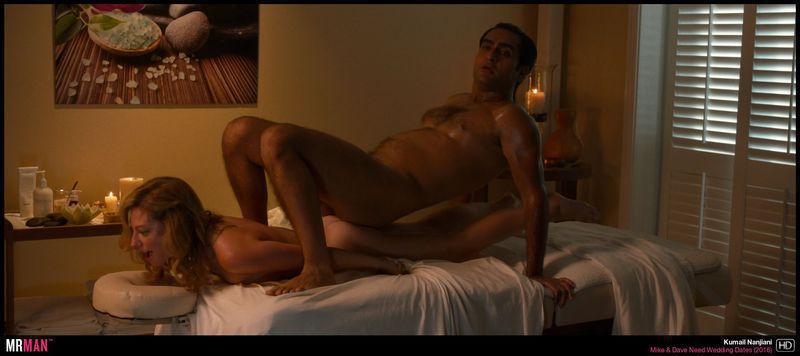 We have to hand it to funnyman Marlon Wayans who went naked in the comedy Naked (2017) It's a little disappointing we didn't get to see his cock, but maybe that'll make an appearance in a sequel: Naked 2: Now He's Naked For Real.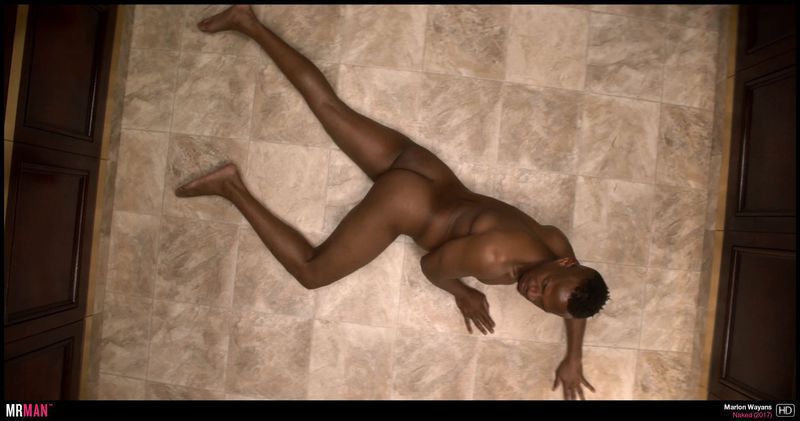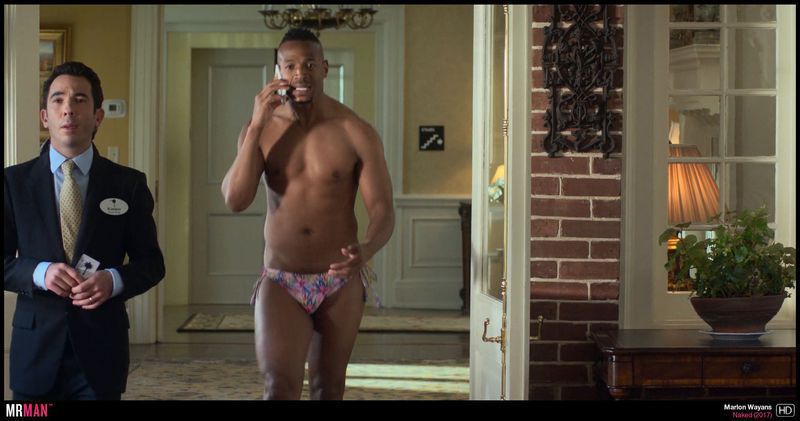 6. Jim Carrey
The handsome Jim Carrey has been making us laugh for decades and he's also delighted us with his talking ass in Ace Ventura: Pet Detective (1994) , but his acting career took a seriously sexy turn when he played gay in I Love You Phillip Morris (2009) and went for a sex scene!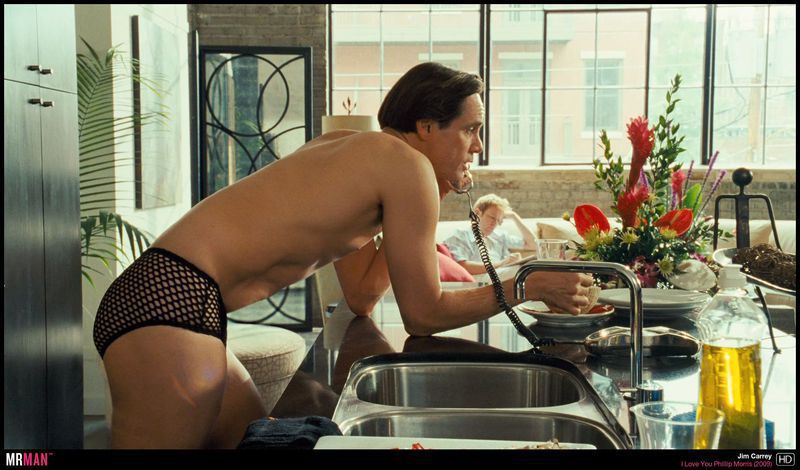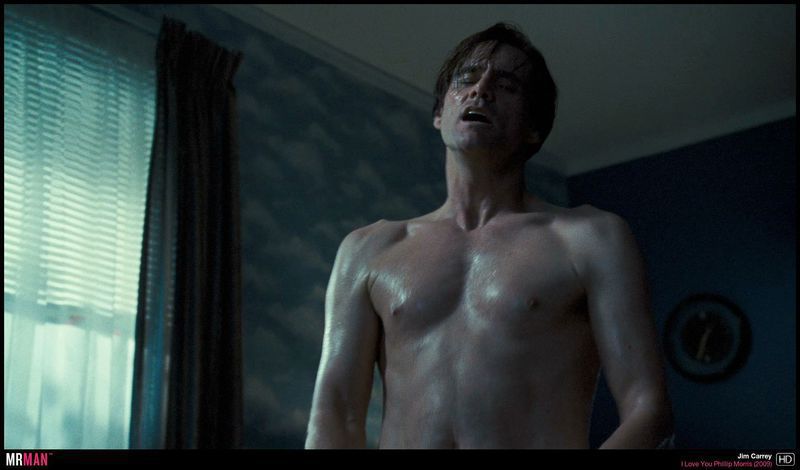 Oh, also, here's some naked Jim trivia straight from the Mr. Man vaults. He showed his full penis in one of his earliest on-camera roles in All in Good Taste (1983)! Check it out: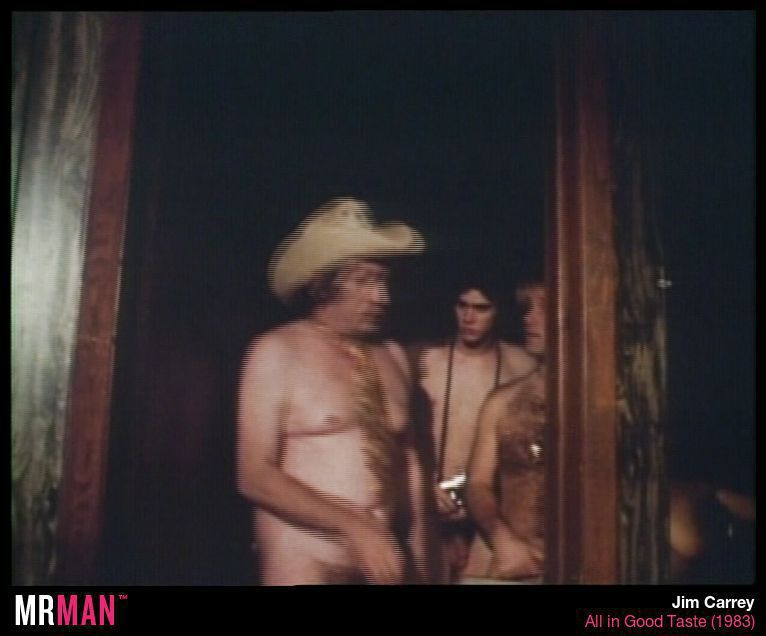 If you don't know Jaboukie, you soon will. This fast-rising Twitter comedian is an openly gay darling who came out to his parents on national television! We at Mr. Man were introduced to him after his ode to Borat in the movie Rough Night (2017). Just look at that bulge!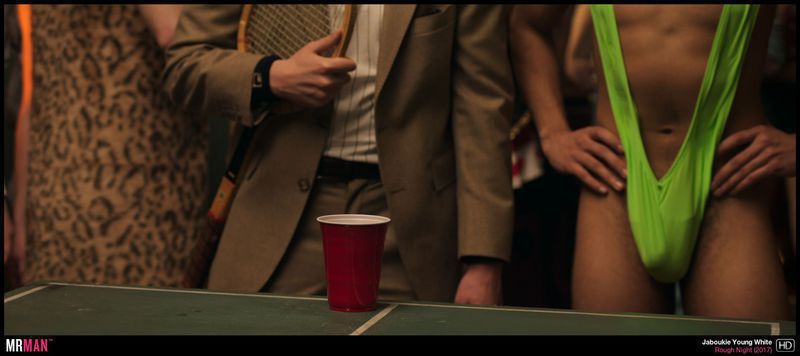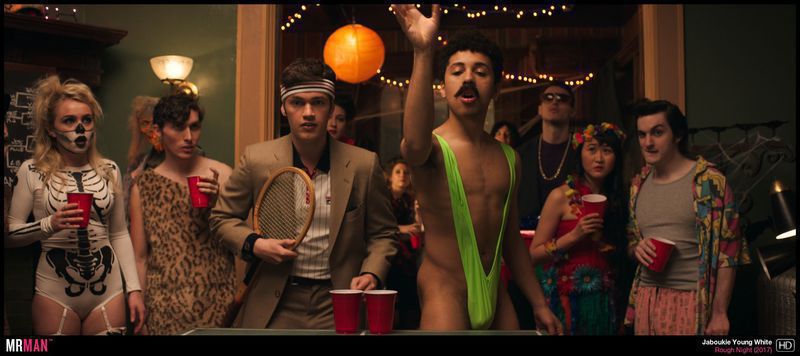 Serious actor-turned-alternative-comedy-darling John C. Reilly isn't afraid to show off his burly bod on camera. We've seen his bulge in Walk Hard: The Dewey Cox Story (2007), but he also gave us a quick peen slip in Cyrus (2010).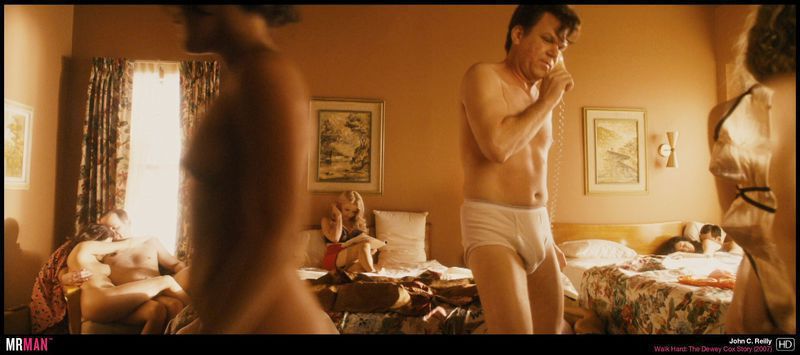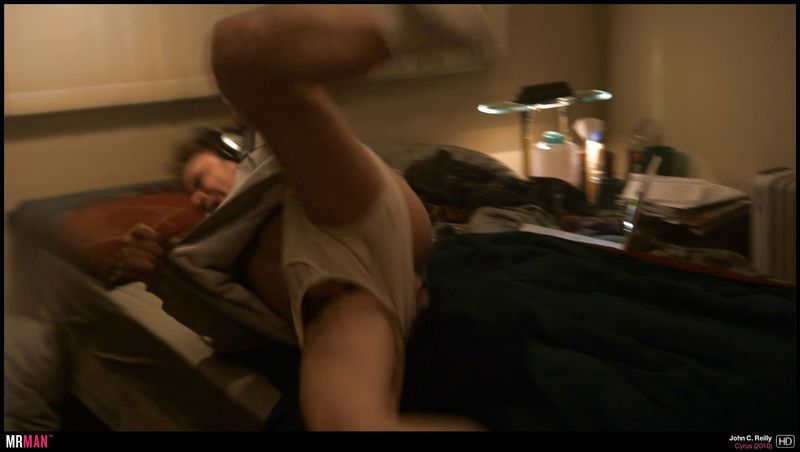 3. Ken Jeong
Chinese American comedian had us LOLing when he played Chang on Community (2009), but it was the equally hilarious role as a villain in The Hangover (2009) that firmly places him on our list. Who could forget his full frontal nudity?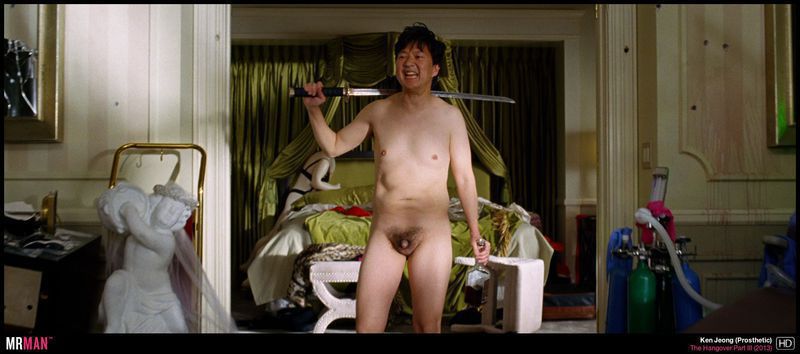 Another Silicon Valley (2014) star on this list! Thomas Middleditch is a beloved improv comedian who isn't afraid to take risks and show that dick. In Search Party (2014) he gave us so much skin that there's no need to form a search party for his cock. It's right there in front of us.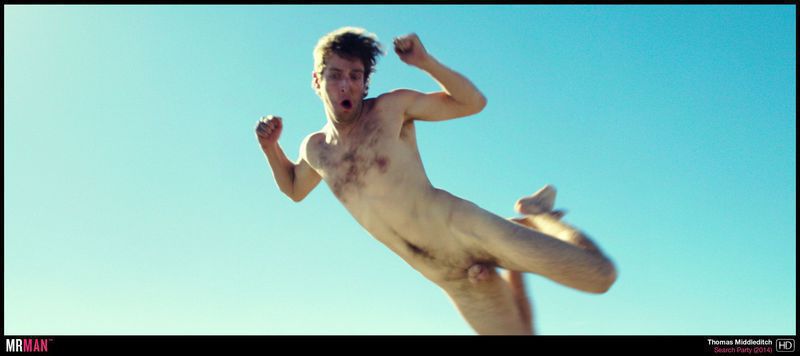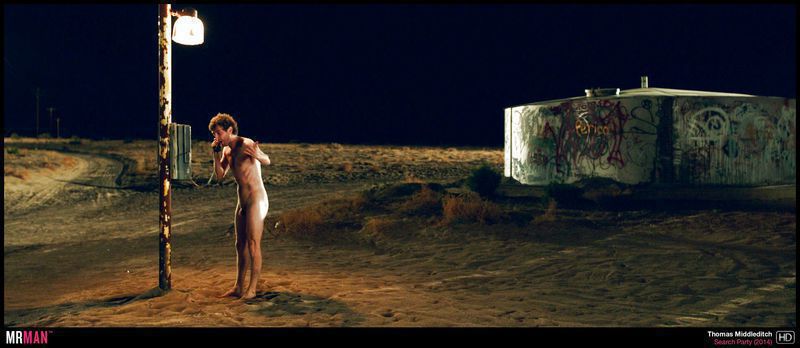 1. Jason Segel
Ah, Jason Segal! He's the lovable star of several sexy Apatow-produced movies like Sex Tape (2014) and Forgetting Sarah Marshall (2008) which is one of our favorite modern comedy movies because of Jason's dongtastic performance. Yeah, we've already forgotten about Sarah because we're focused on Segal's impressive cock.