Earlier this week Ross Lynch was trending because his nude allegedly leaked. Leaking nudes is something that we understand is wrong, but we can't help but look. We're only human and we have a very natural curiosity to see Ross Lynch in the buff. Although at Mr. Man, we've already seen his ass.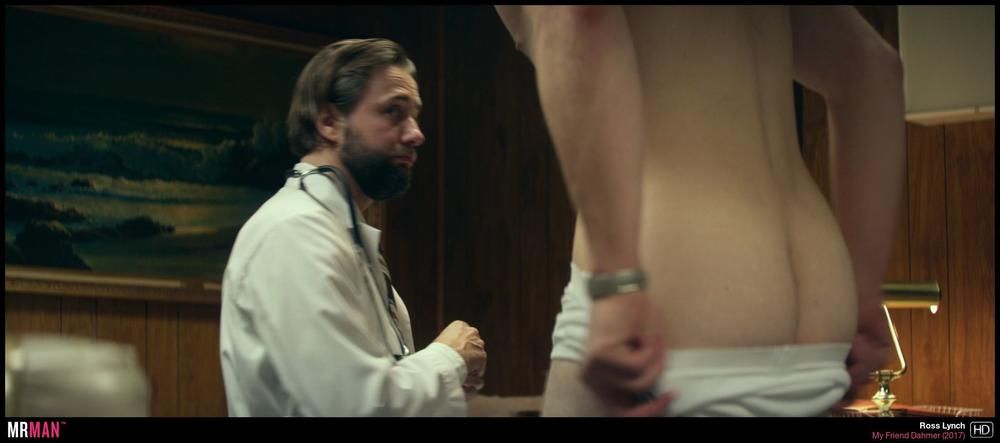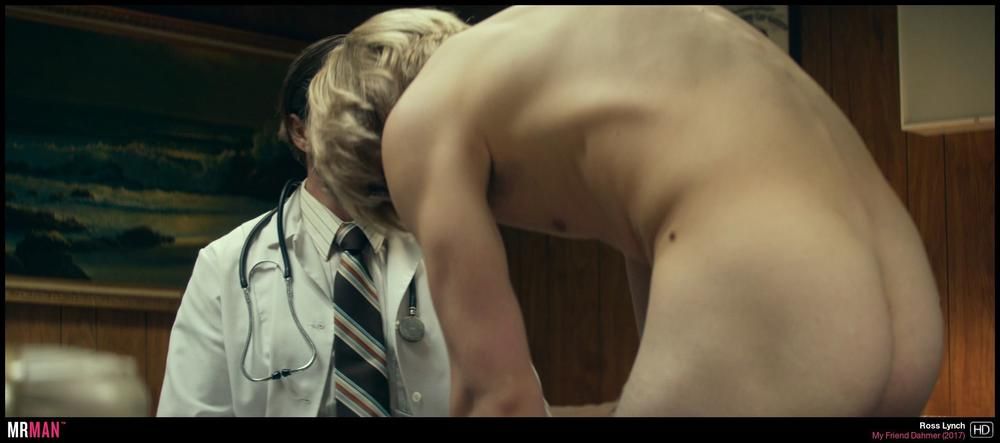 While everyone else was salivating over Ross' nudes, we were saying 'been there done that'. We saw Ross in a super sexy and memorable scene in My Friend Dahmer.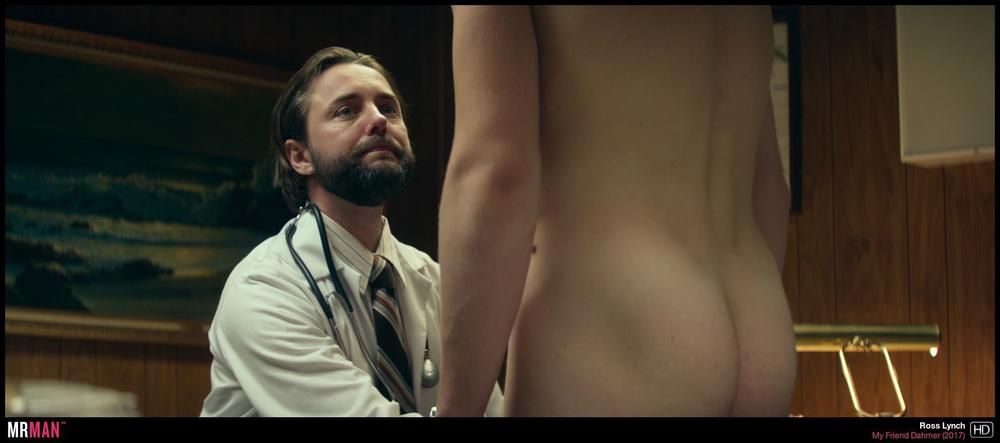 Ross eventually chimed into Twitter commenting:
I'm curious what these pictures are cause I've never seen them.

— Ross Lynch (@RossLynch) April 18, 2019
Oh, Ross. We love a man who is sexy AND funny. He played it off very casually, so who knows if these nudes were actually him or not. He then said "here are my nudes" and posted a link to his latest music video. He's shirtless in that and he's shirtless in Chilling Adventures of Sabrina, but we know there's a lot more to see. If you need to see Ross' bewitching buns, look no further than Mr. Man.