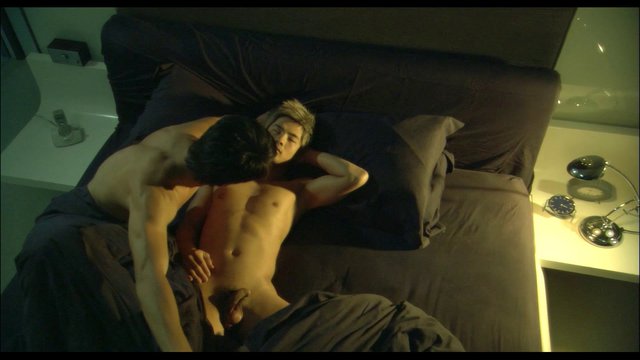 Description
Asian men bare it all.
If you're attracted to men of the Asian persuasion, we've got the scenes for you. Hollywood may seem a bit skinny on the bare beefcake from the East, but we'll have your hands heading south…of your waistline when you get a good look at these fine guys.
Tatsuya Fuji shows butt and schlong while giving his lady a good time—stick around for the money shot; Ken Jeong gives a butt and pubes performance; Kinya Tsuruyama shows full frontal and some brown eye in The Pillow Book; John Cho gets soapy and sexy in the shower in Harold & Kumar Escape from Guantanamo Bay; Kang-woo Kim strips down for some geriatric sex; Bruce Lee and Sammo Hung do some shirtless fighting in Enter the Dragon; Jason Scott Lee is natively hot in Rapa Nui; Bolo Yeung brings the beefcake in Bloodsport; Kheim Lam shows off his cock and balls in The Pillow Book; Justin Chon sports a bra and teddy bear in 21 & Over; Jackie Chan flaunts his skills…and his seat meat in The Accidental Spy; Tatsuya Fuji gives a great glance as his erect rod in the fleshy flick In the Realm of the Senses.