Actor Garrett Clayton is a total dreamboat. There is no doubt about it. This #followfriday we think it's well worth following Garrett for his shirtless, sexy content. Just look at those abs.
Oh, sorry, we're drooling. Just look at his chiseled jaw, strong chest and cut cum gutters. Aaaand there goes our drool again. This actor and Broadway star can't stop slaying with his sexiness.
Garrett has been incredibly sexy by showing skin in the past when he was showing his ass and bulge in King Cobra (2016). We knew he was meant to be a star from seeing his body in that movie. He has a literal star on his ass! It was meant to be.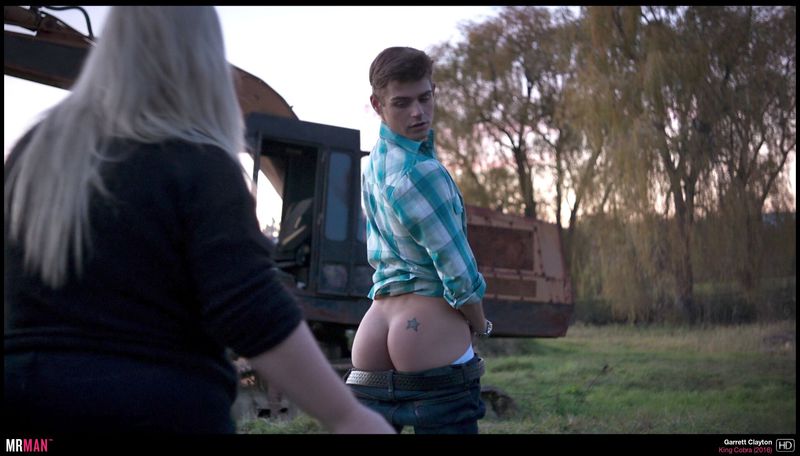 The star was one thing, but his bulge was another. So don't forget to follow Garrett Clayton on Instagram for even more of his sexiness.