Actor Lee Pace is a super cutie. The Guardians of the Galaxy star always stirs some feels up in us when he's onscreen, but this recent boating photo he posted on Instagram really stirred something up inside us. Look closely at his crotch - as if we needed to tell you to do that - what do you see? 
Weigh in on this: wind or bulge? It's probably a gust of wind blowing up his shorts, but oh how we hope it's his thick rod saying hello to his fans. The comment section of this post is nuts with fans wondering if that's his real dick print or just a rustling in his shorts. Lee hasn't been generous in showing off his crotch, but he has been doling out the kisses to his male co-stars.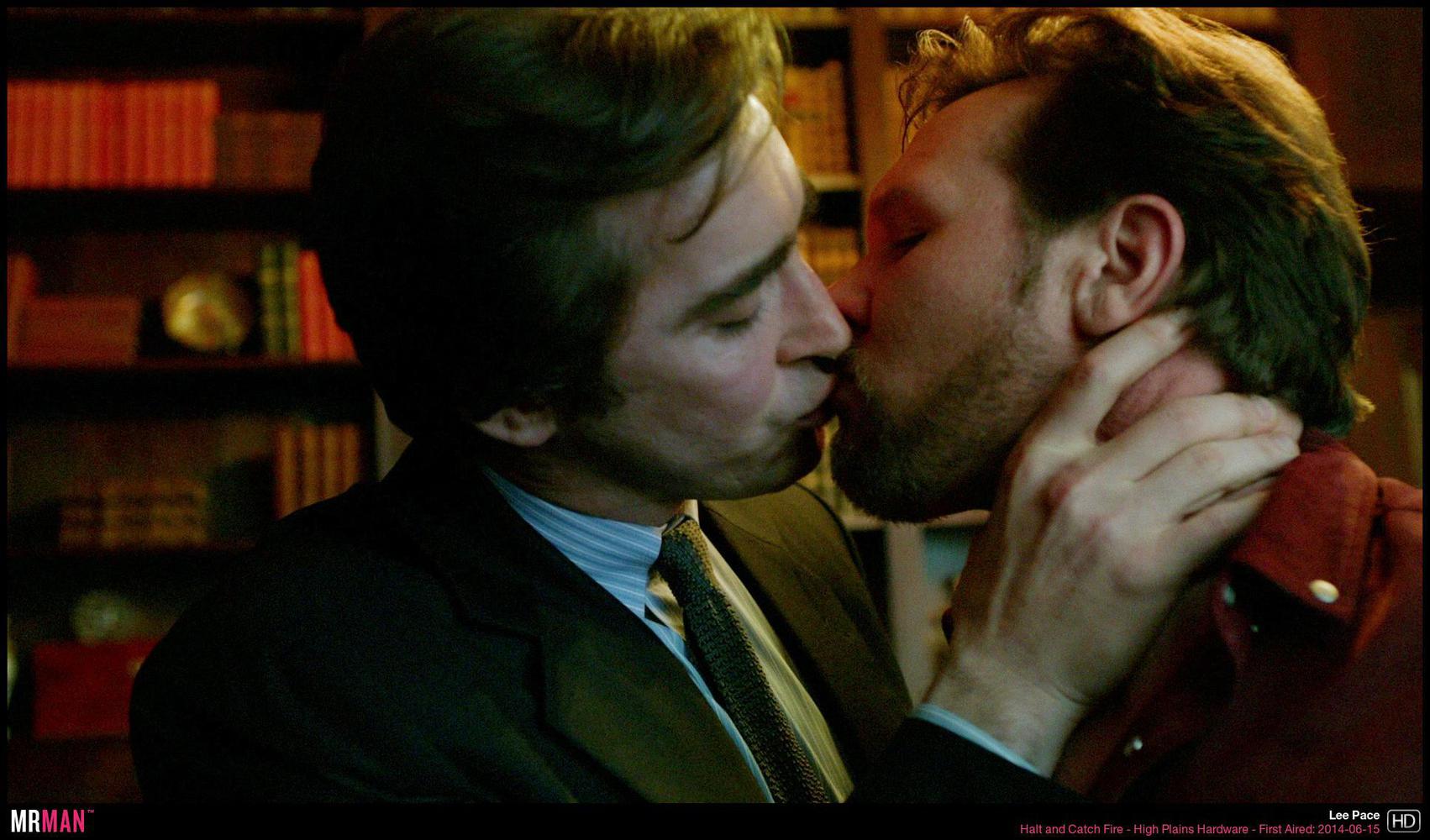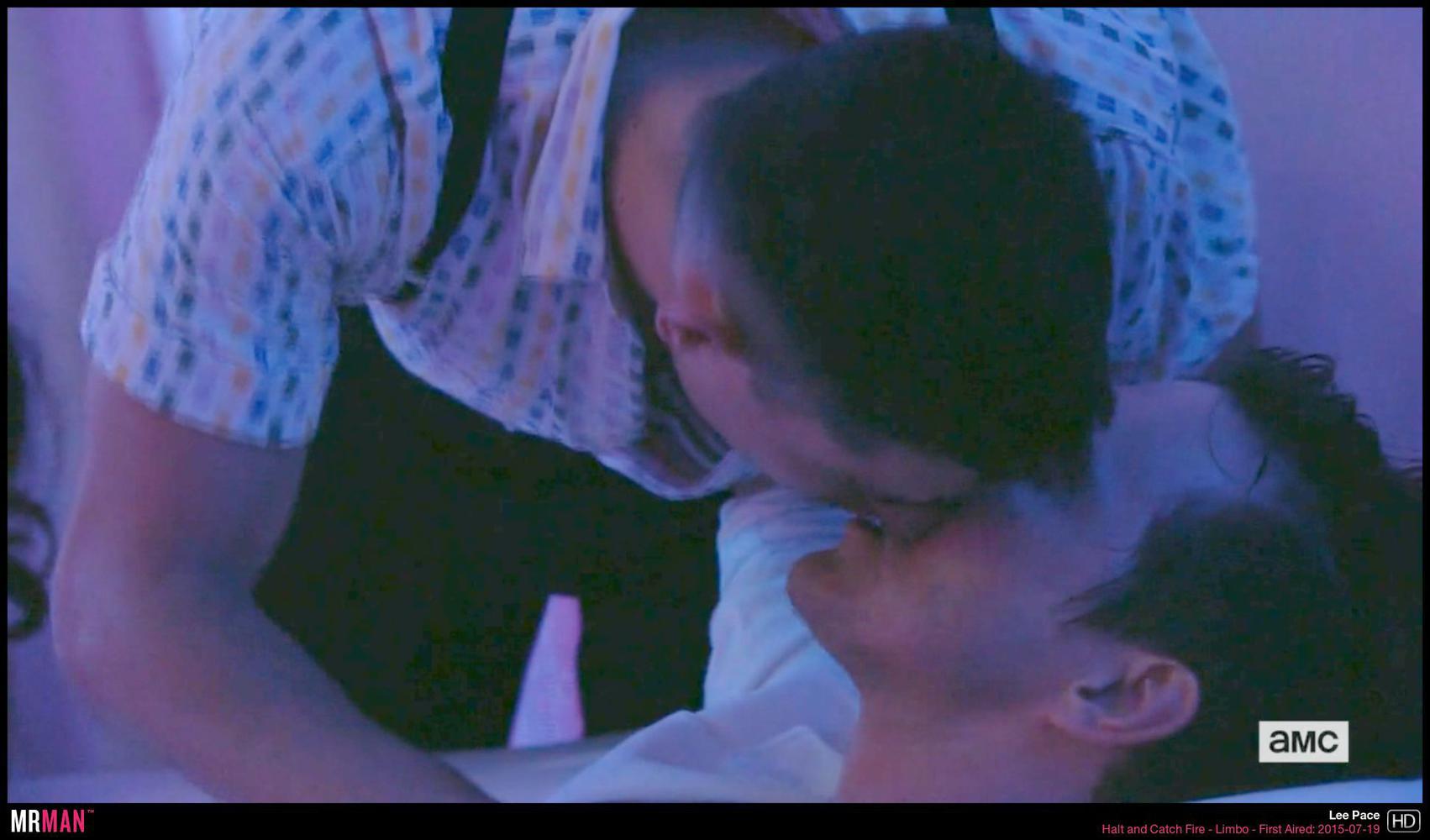 Lee, if you're listening, tell us what we're seeing here. Even better, post a pic of your dick for reference!