This week we have the DVD and Blu-Ray gods (distributors?) to thank because we have some seriously hot duditiy coming to us in HD. Buy these babies soon and start drooling in your own living room.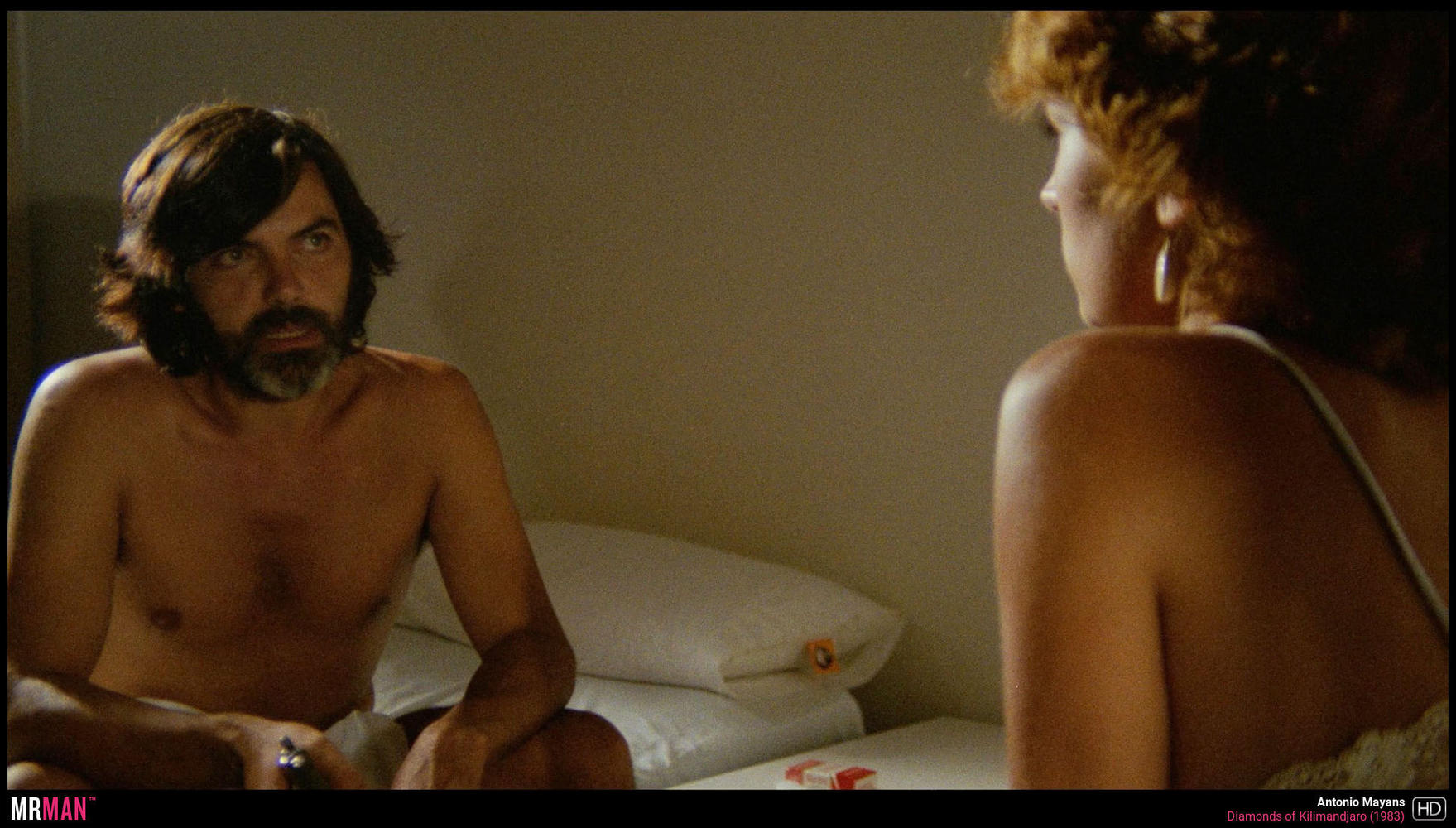 Diamonds of Kilimandjaro is the Spanish action flick that is full of hot, sexy, sweaty babes including Antonio Mayans whose body absolutely shines onscreen - especially when we get a glance at his jewels!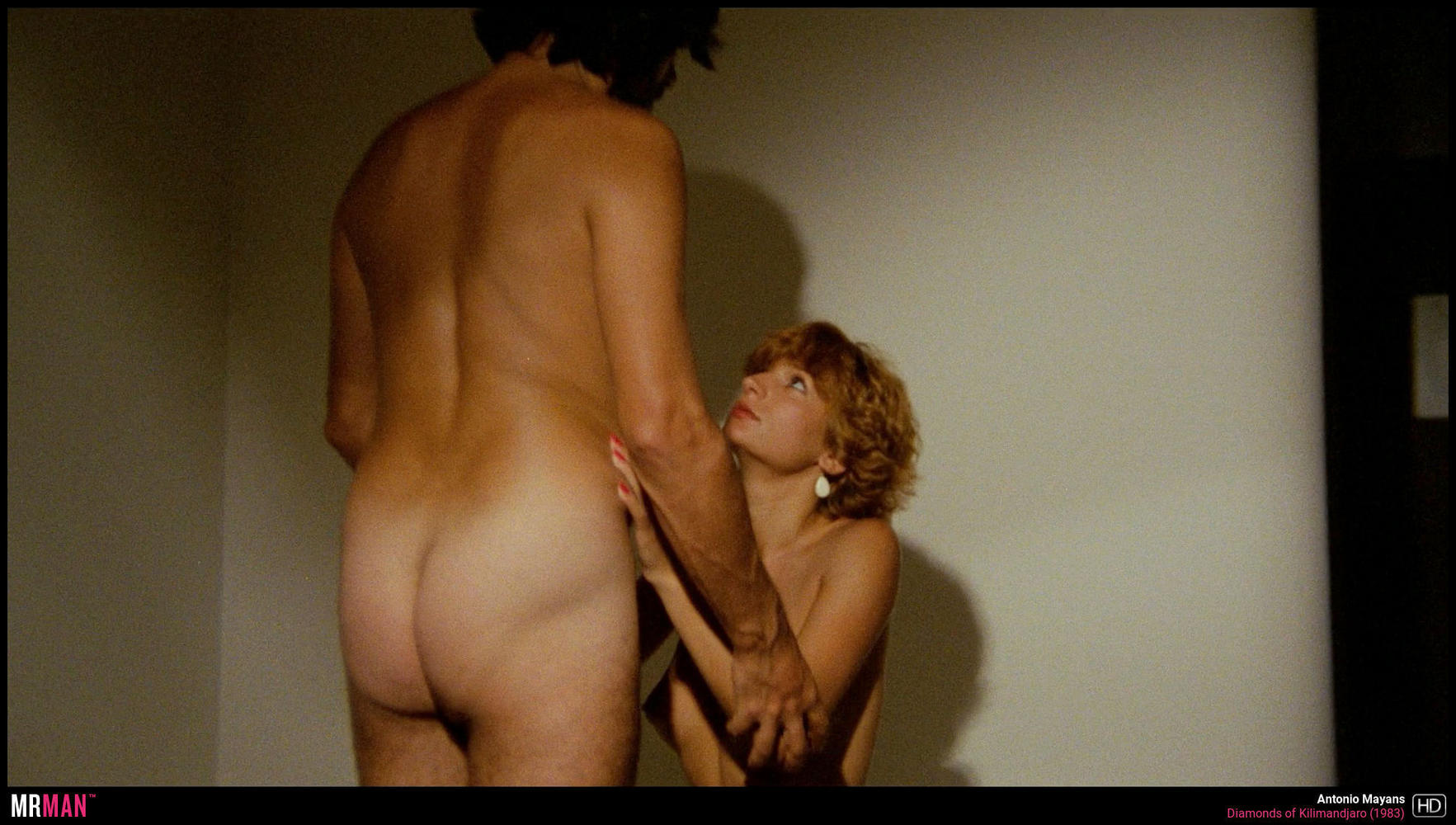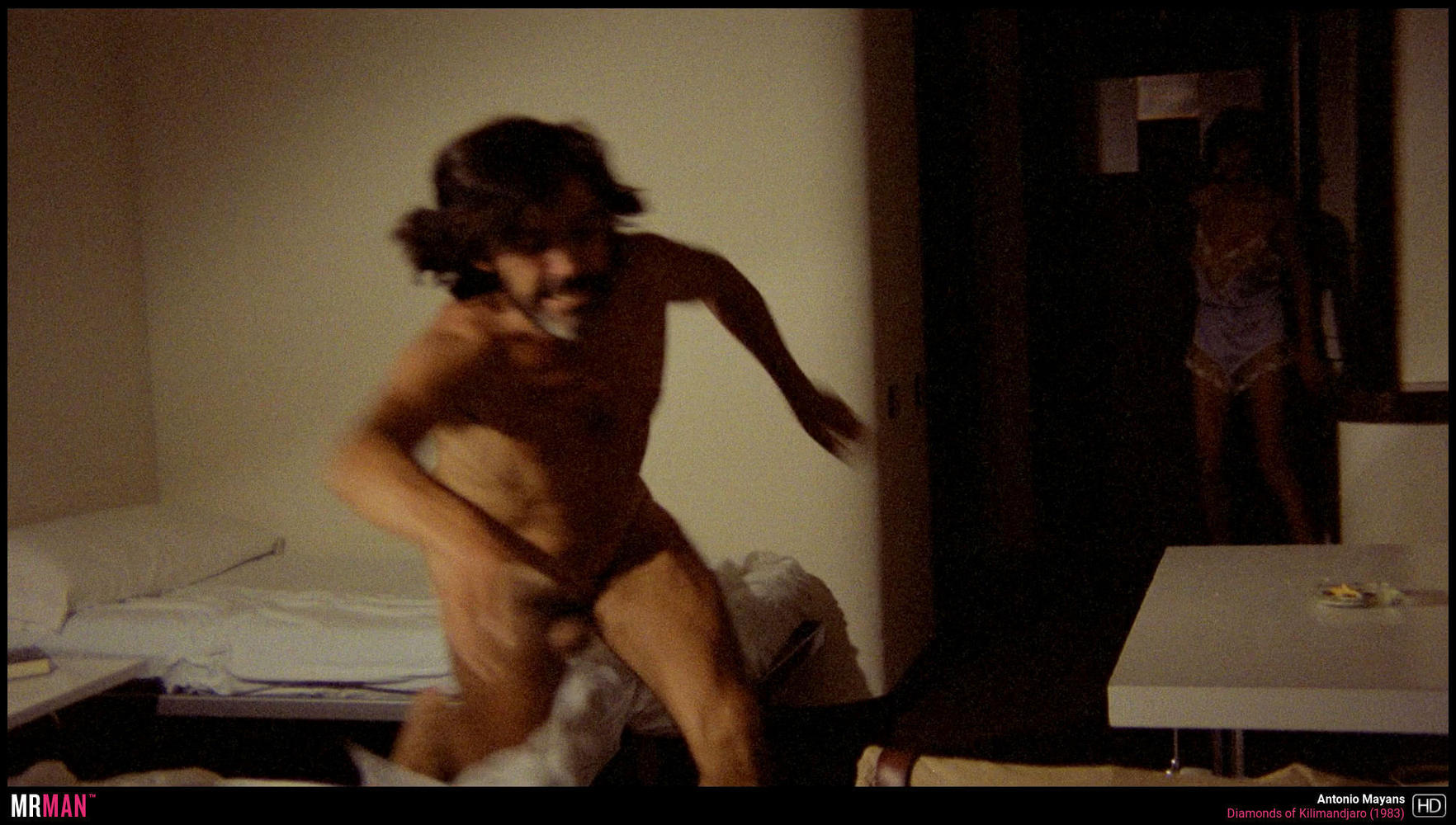 One of the hottest and hunkiest shows for men-in-uniform is Chicago P.D., but we prefer watching the men take off those uniforms. Luckily, Season 5 is coming to DVD so we can admire guys like Alexander Chaplin and Jesse Lee Soffer.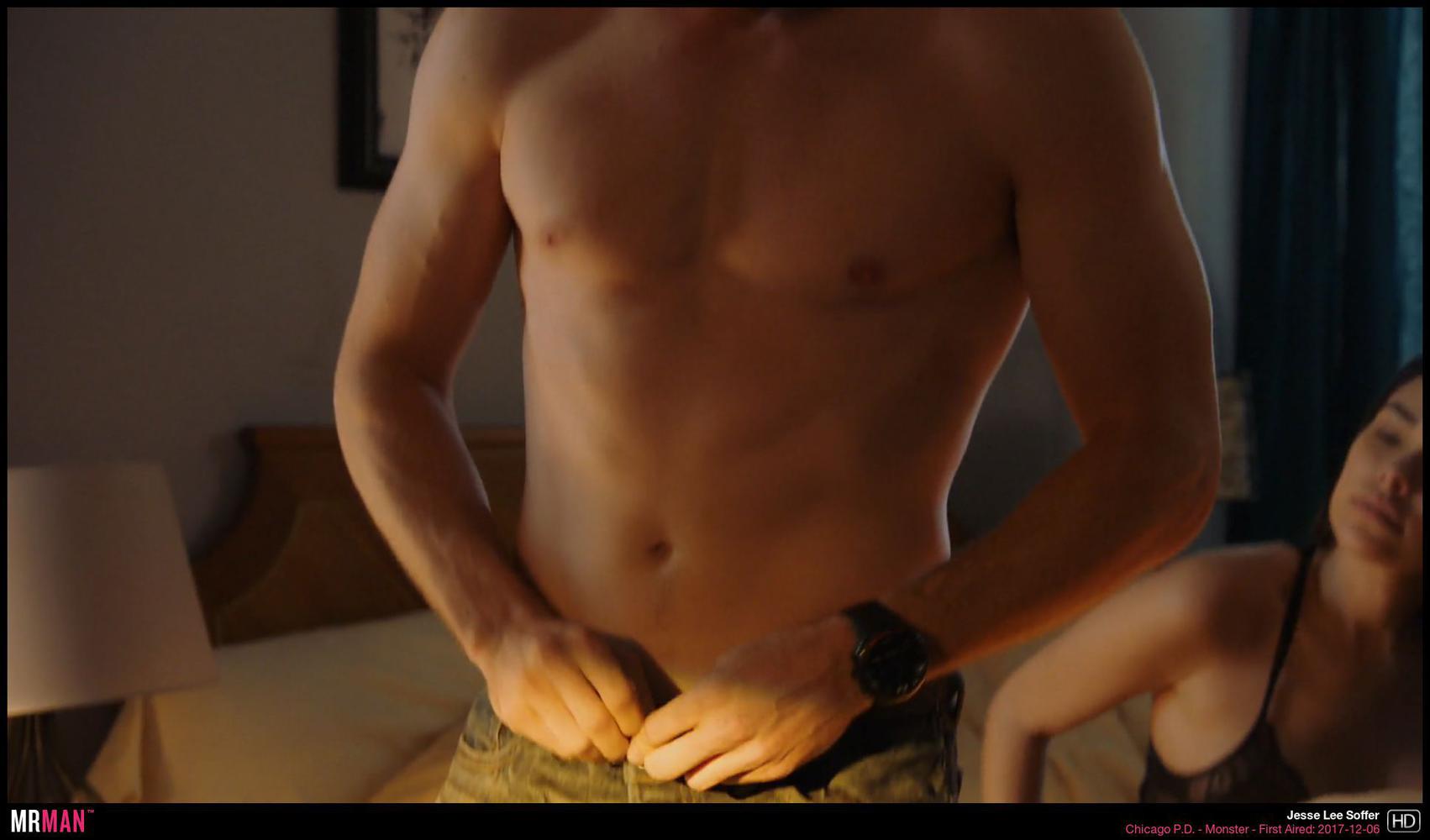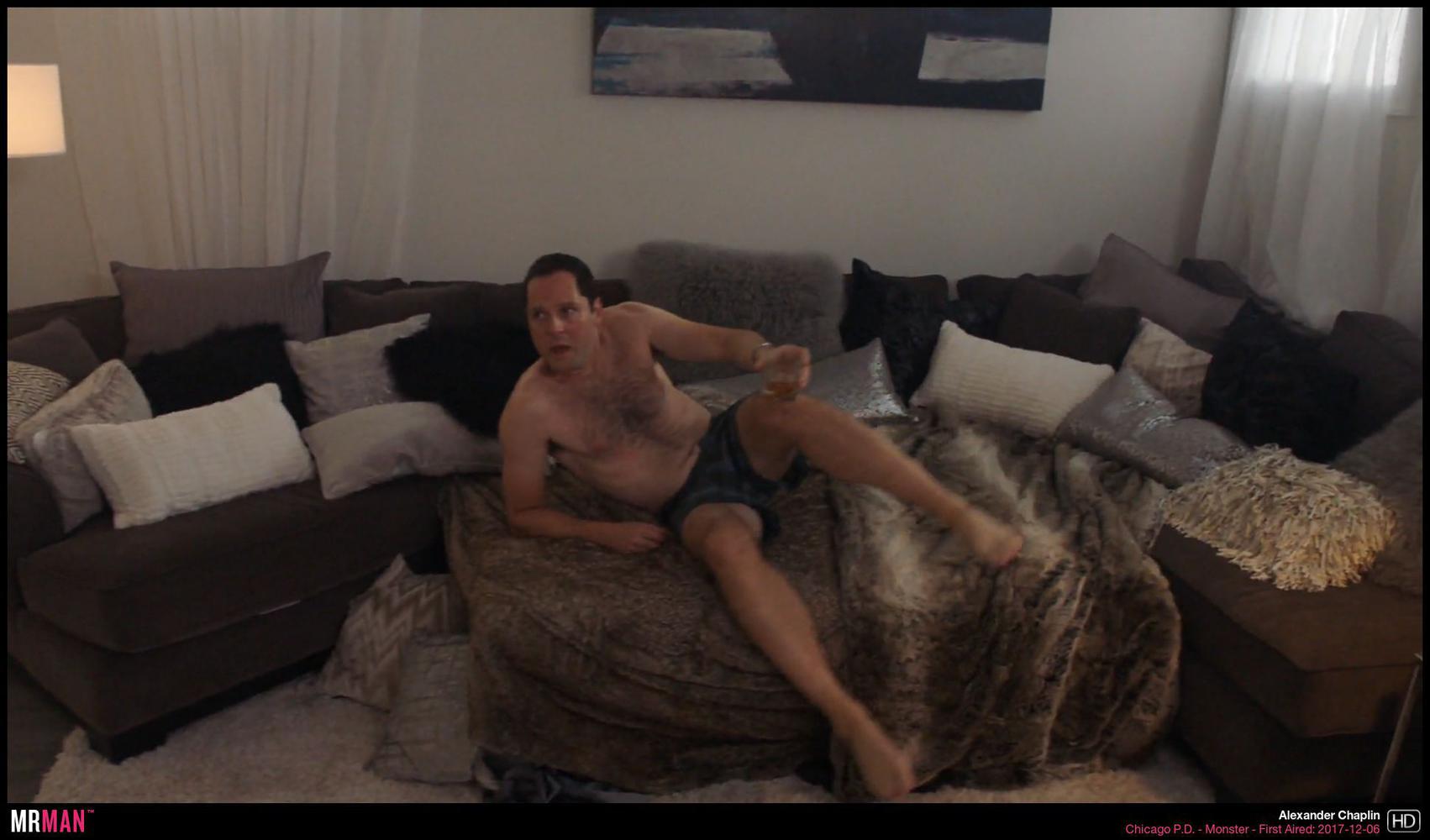 The biggests tear-jerker on TV also has some of the hottest dudes to crush on. We love This Is Us for bringing us much more of shirtless Milo Ventimiglia. Look at his cute booty, too!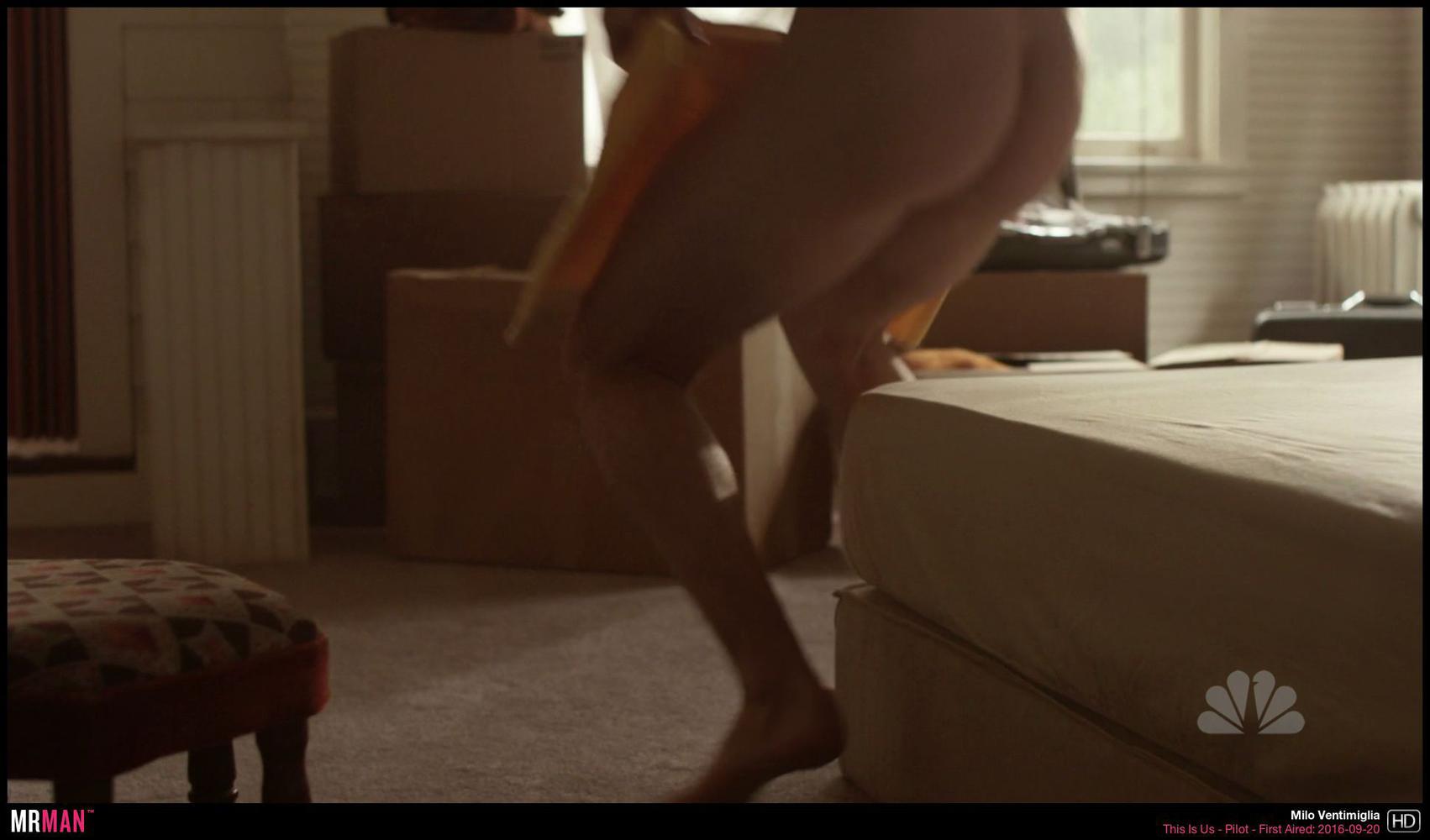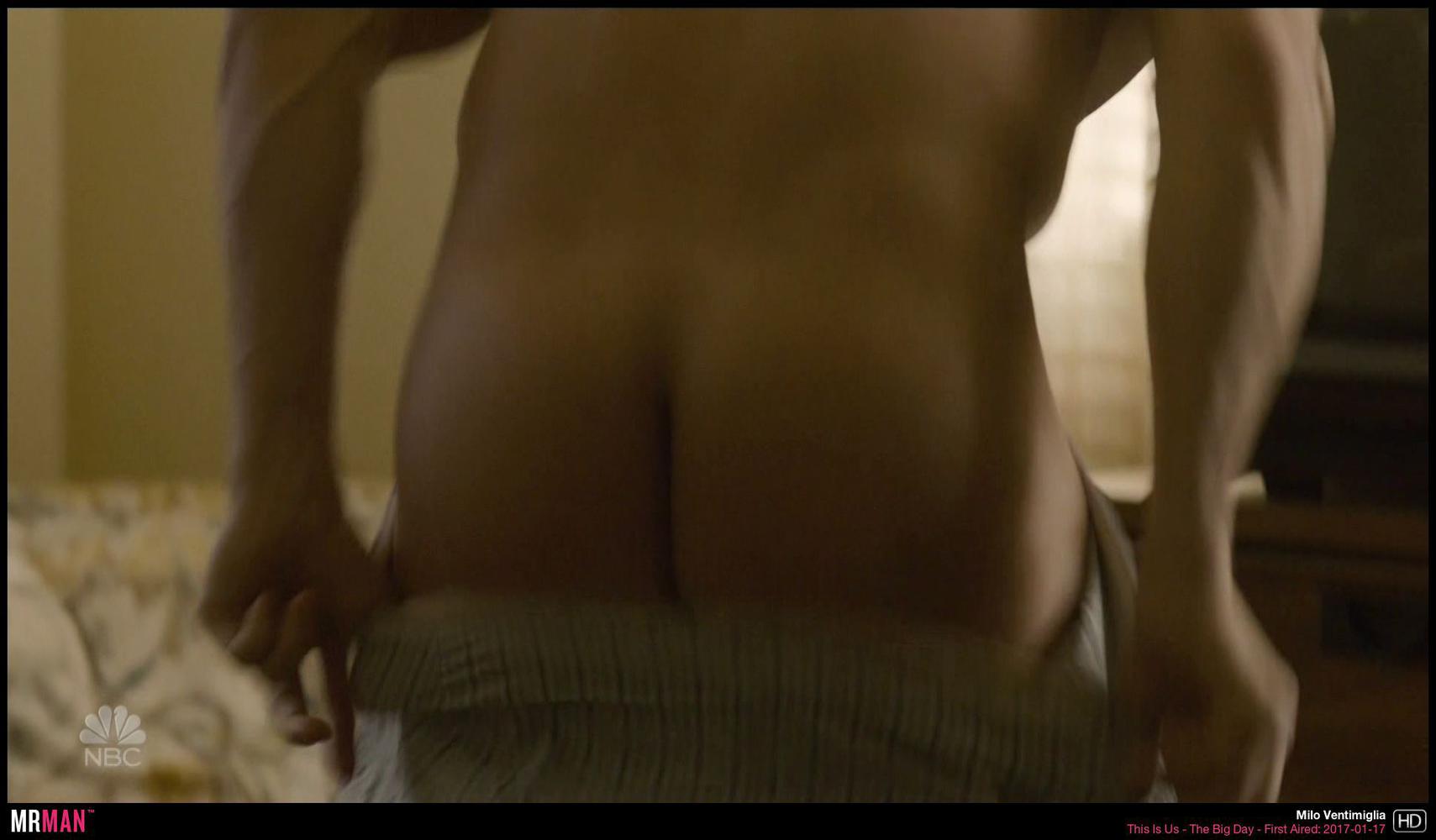 We also get to admire shirtless Anton Engle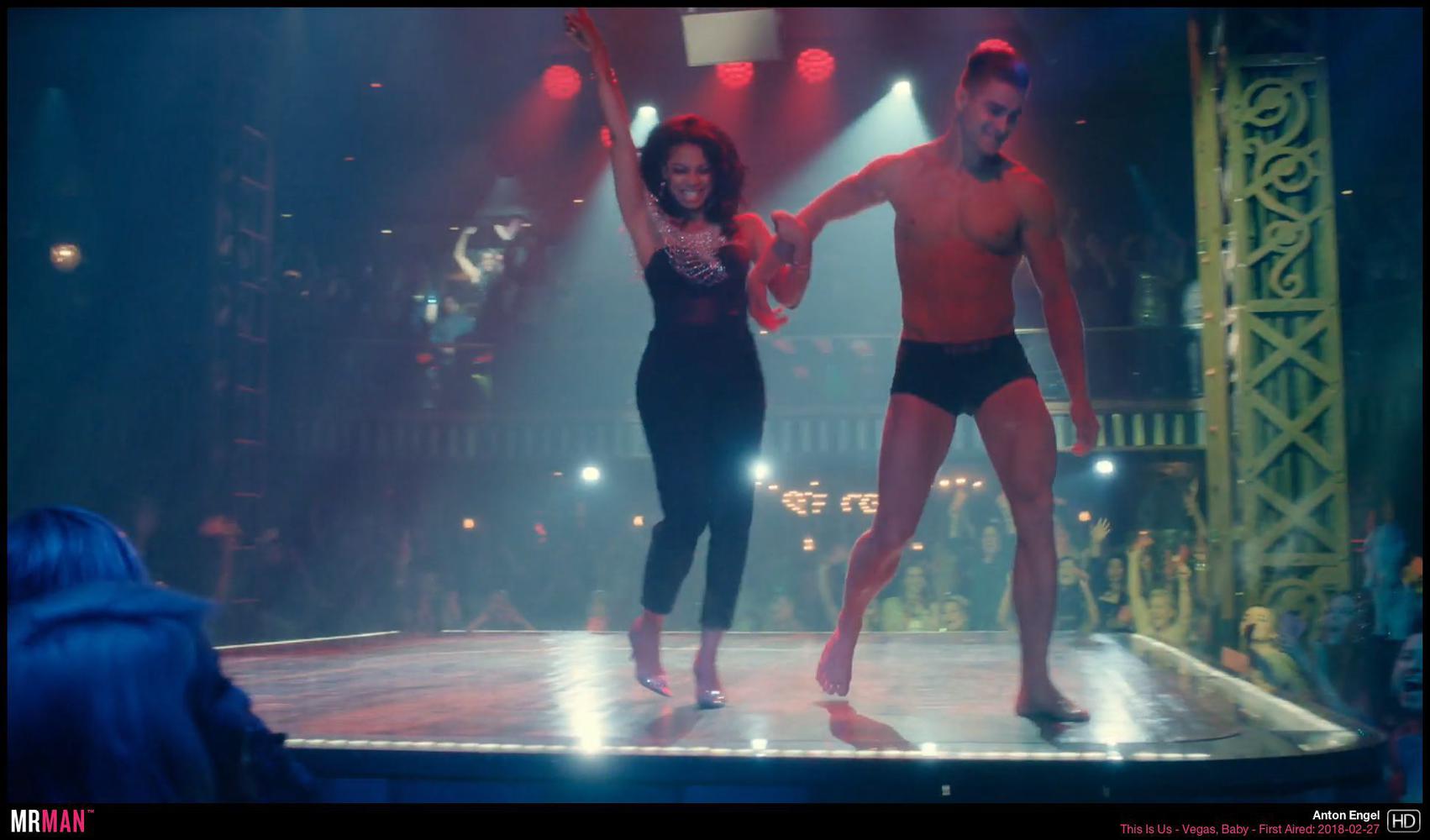 And the hunky Justin Hartley.