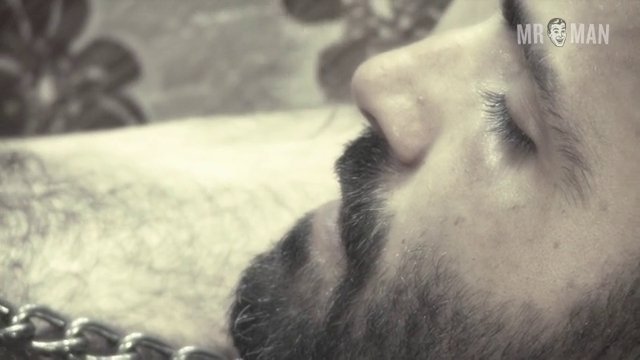 Description
Beat your meat to sexy feet.
This playlist is for all you foot lovers out there. Mr. Man thought he'd put his best foot forward and offer you guys a playlist for of scenes with hunky guys showing off their beautiful feet. Go ahead and enjoy the playlist. We're here to enable, not judge.
Brenden Gregory and Brad Roberge get porn-tastically close while Christian Patrick looks on in Interior. Leather Bar. In a romantically cute moment, Guillaume Gouix and Matila Malliarakis look for toe jam in Beyond the Walls. Randy Becker shows off his flexibility by giving himself a toe job in The Deviants. The Lilting gives us some romantic playfulness between Ren Whishaw and Andrew Leung. What a perfect couple! Burt Reynolds enjoys a public bath in Sam Whiskey. Get a close-up of Samuel L. Jackson's feet, butt and cock in The Caveman's Valentine. Thanks to Tightrope, we get an oiled up look at Clint Eastwood's manly body. Juan Carlos Ceballos shows feet and penis in Felix et le Poisson. It's two for the price of one when Ralph Fiennes bares buns and Philip Seymour Hoffman bulges out in his undies in Red Dragon. The low budget horror flick Bleeding Hearts provides us with rump from Michael Metta and a whole lotta caged up sexiness from Robert Bogue. Jack Weber is all feet and muscles during a post-poke chat in Hell on Wheels. The television show Satisfaction gives us feet and not much else from Matt Passmore. Talk about multitasking, Jan Bijvoet eats, drinks, bathes, and gets pampered in Borgman. Finally, Florian Anderer and Jakob Renger get sexed up in the shower in Gabriel.
These hot guys have great bodies and even hotter feet. You're welcome!