Today's foreign film for Foreign Film Friday is a delicious feast for the eyes! There are peens-a-plenty in this Dutch historical comedy about painter Hendrick Goltzius who engraved erotic statues and prints. Well, that's right up our alley! Today's Foreign Film Friday is Goltzius and the Pelican Company.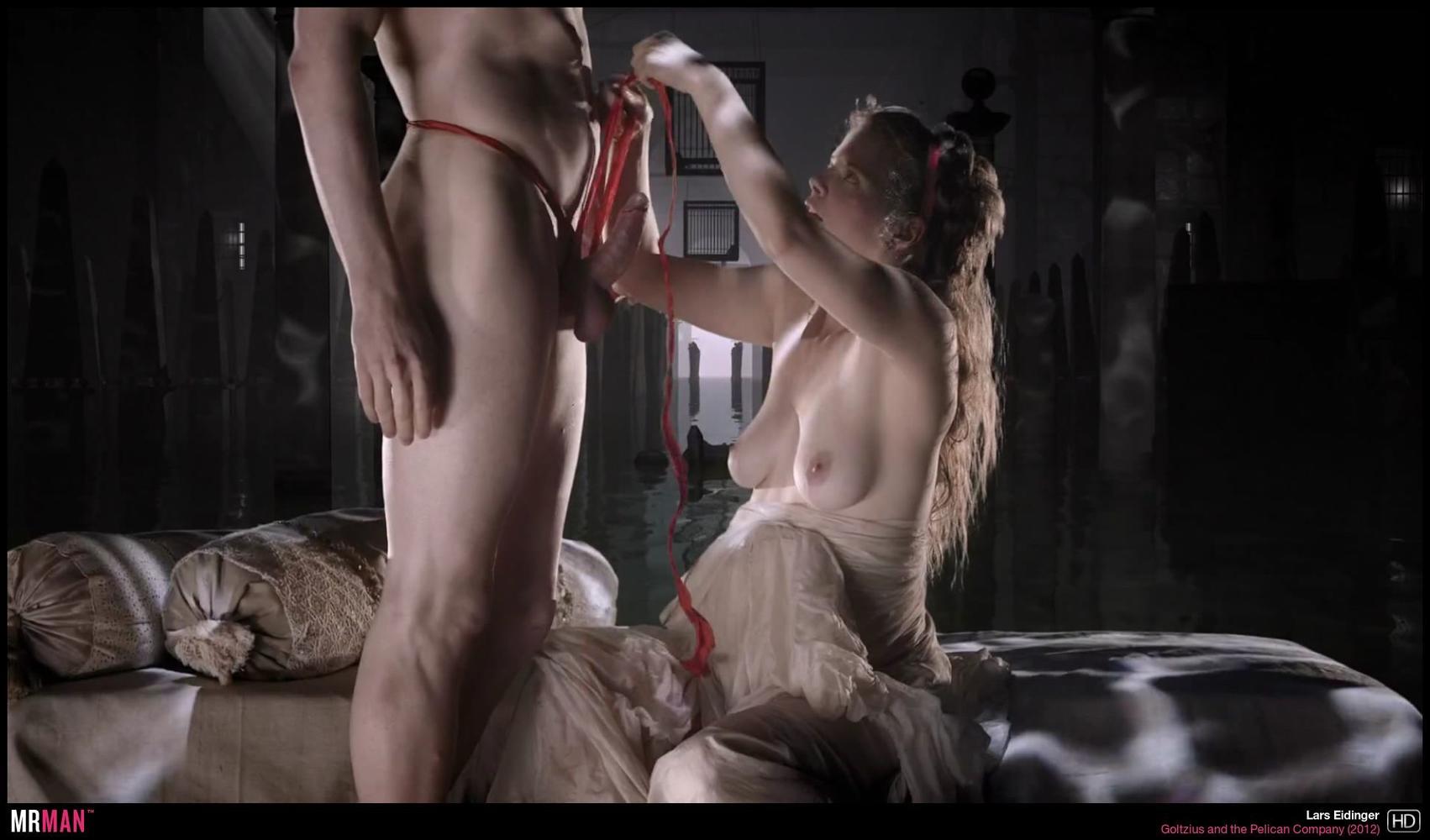 Ramsey Nasr plays Hendrick, but it's his models that we are here for like Vedran Zivolic. Hendrick is slated to create an erotic version of the Old Testament which is something we'd worship in an instant.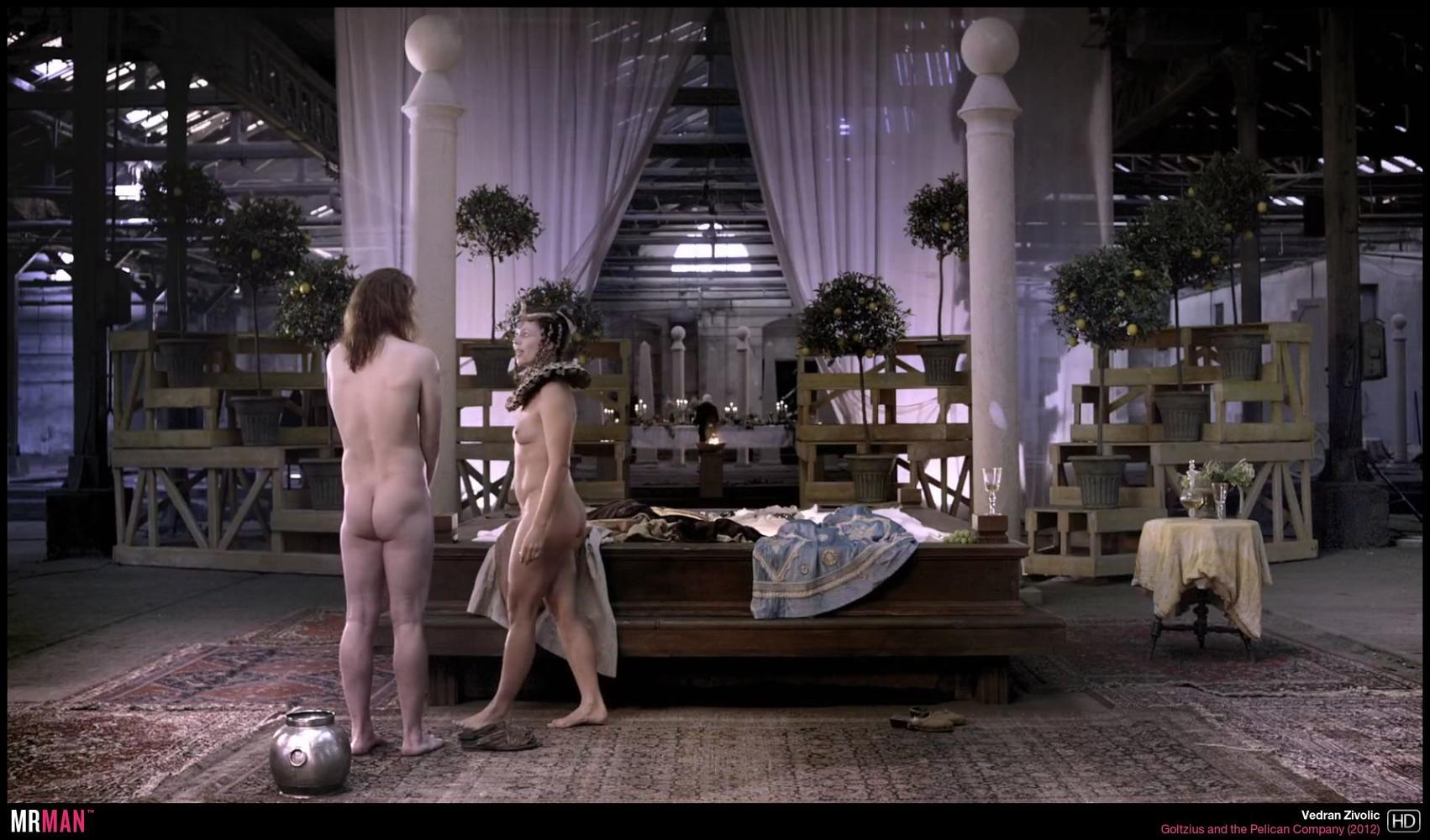 Lars Eidinger is an actor that is definitely worth knowing and we adore him in this movie. He shows his cock in a lot of projects, but it looks fantastic in this movie when he's displaying it as part of his outfit. We love his fashion sense! In other scenes he gets hard and we get hard right there with him. Lars' cock should be sculpted and put up in every art museum around the world!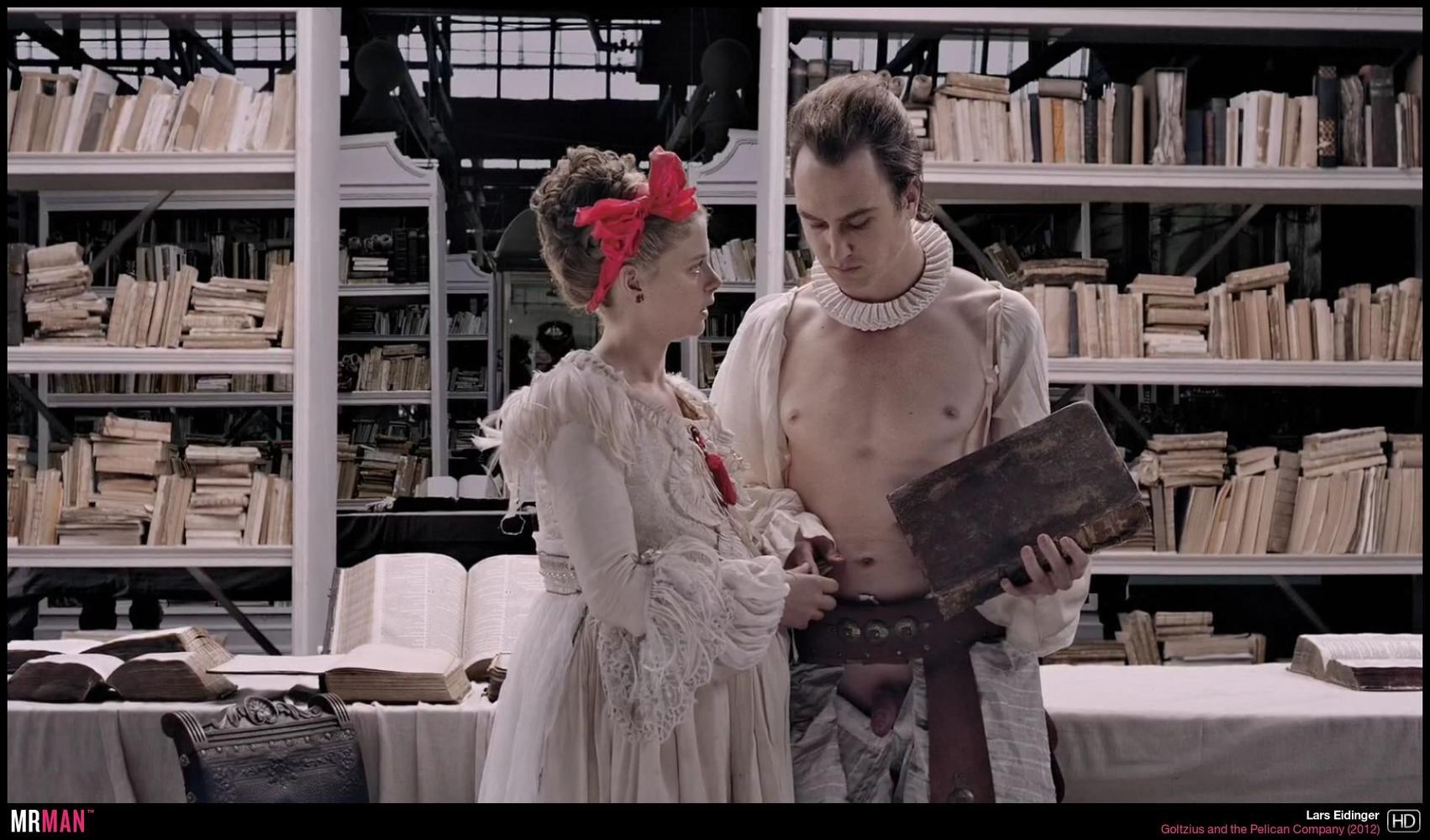 Giulio Berruti also performs his Biblical duties by being naked with his balls shrowded in the dark. Amen!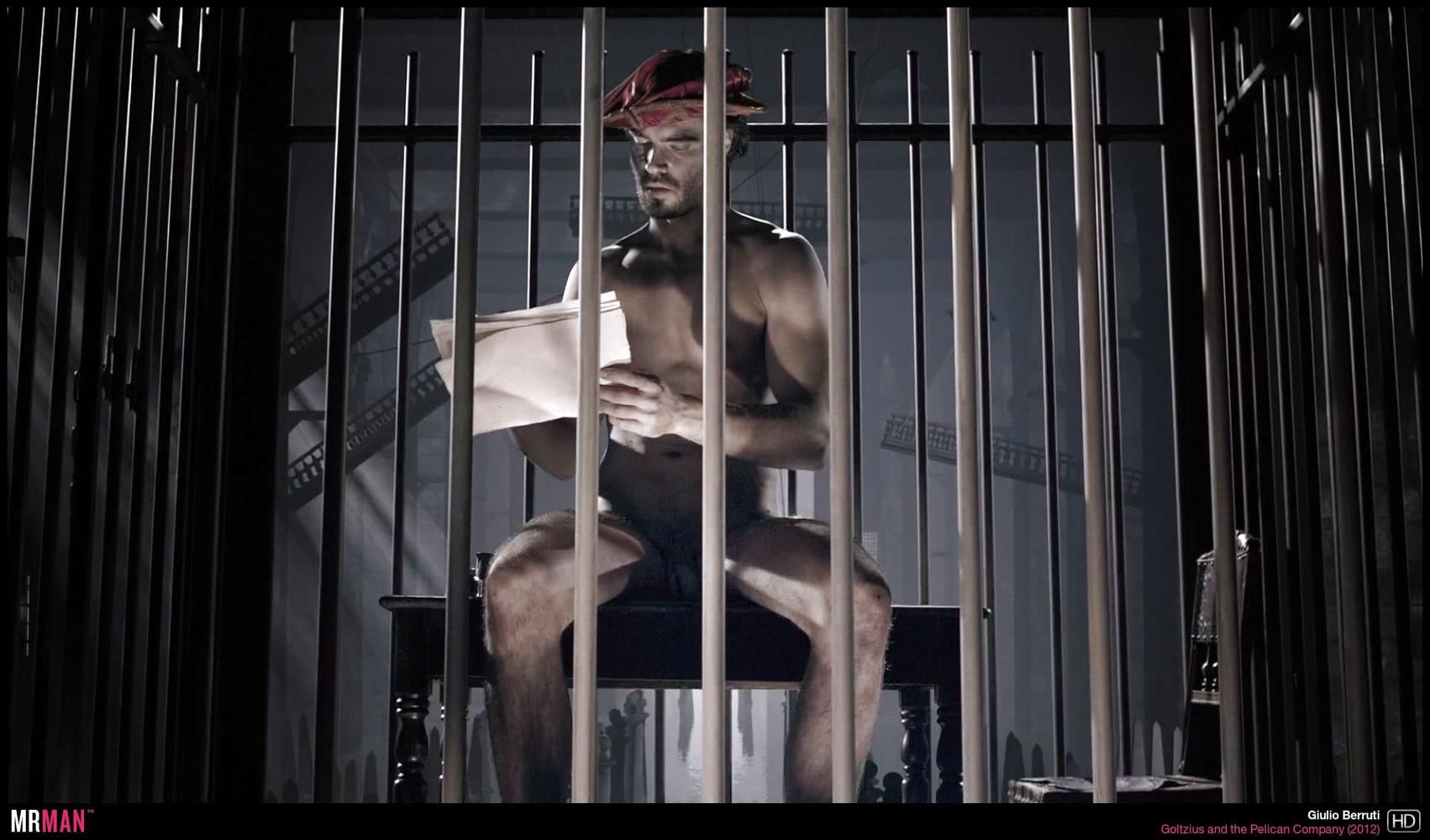 Stefano Scherini also gives us little peaks at his balls as he bends over. We'd love to see this scene from all angles!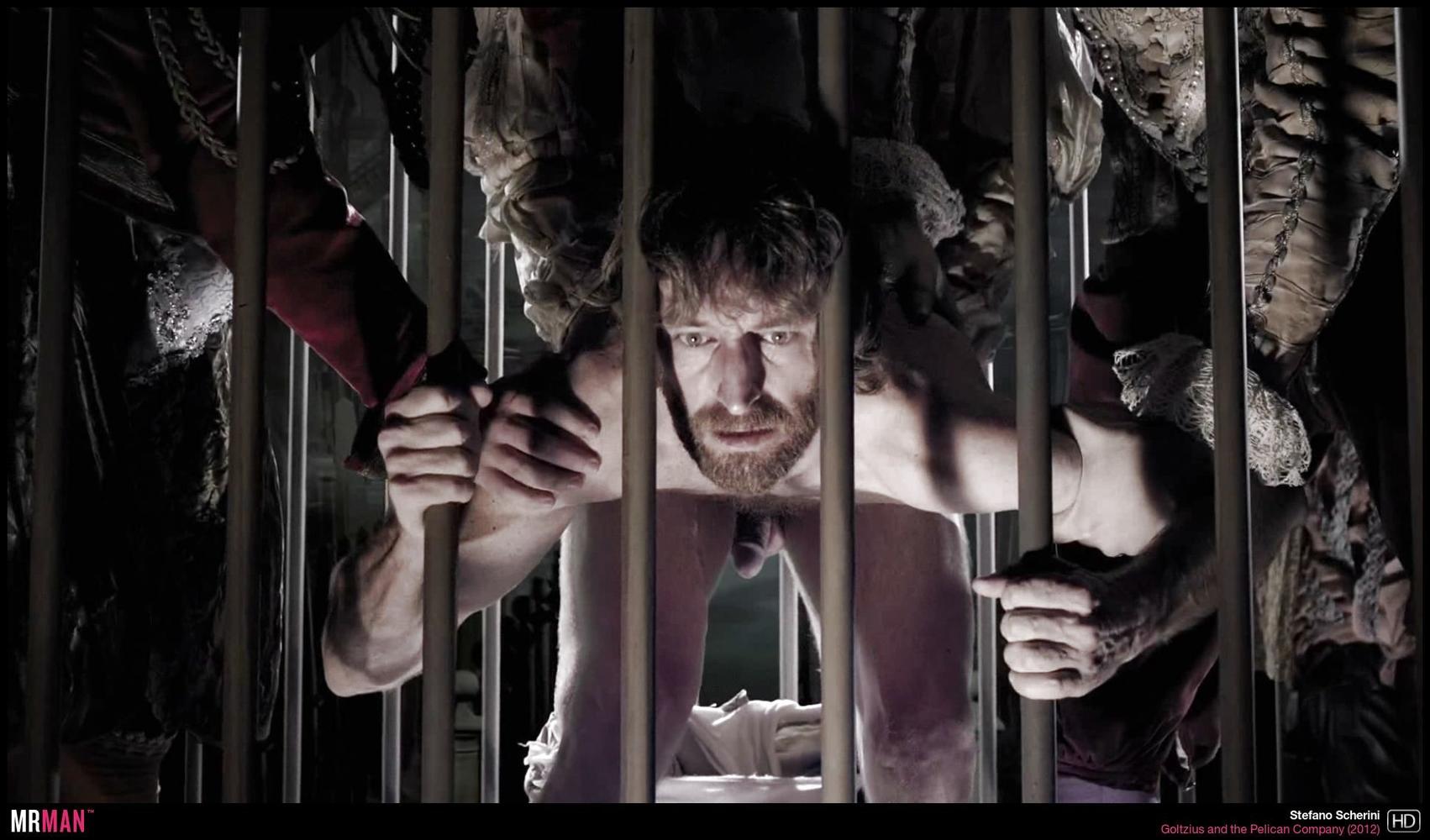 Hendrik Aerts's ass is also worth a look during his Biblical and bootylicious segment that adds some much-needed buns to the Bible.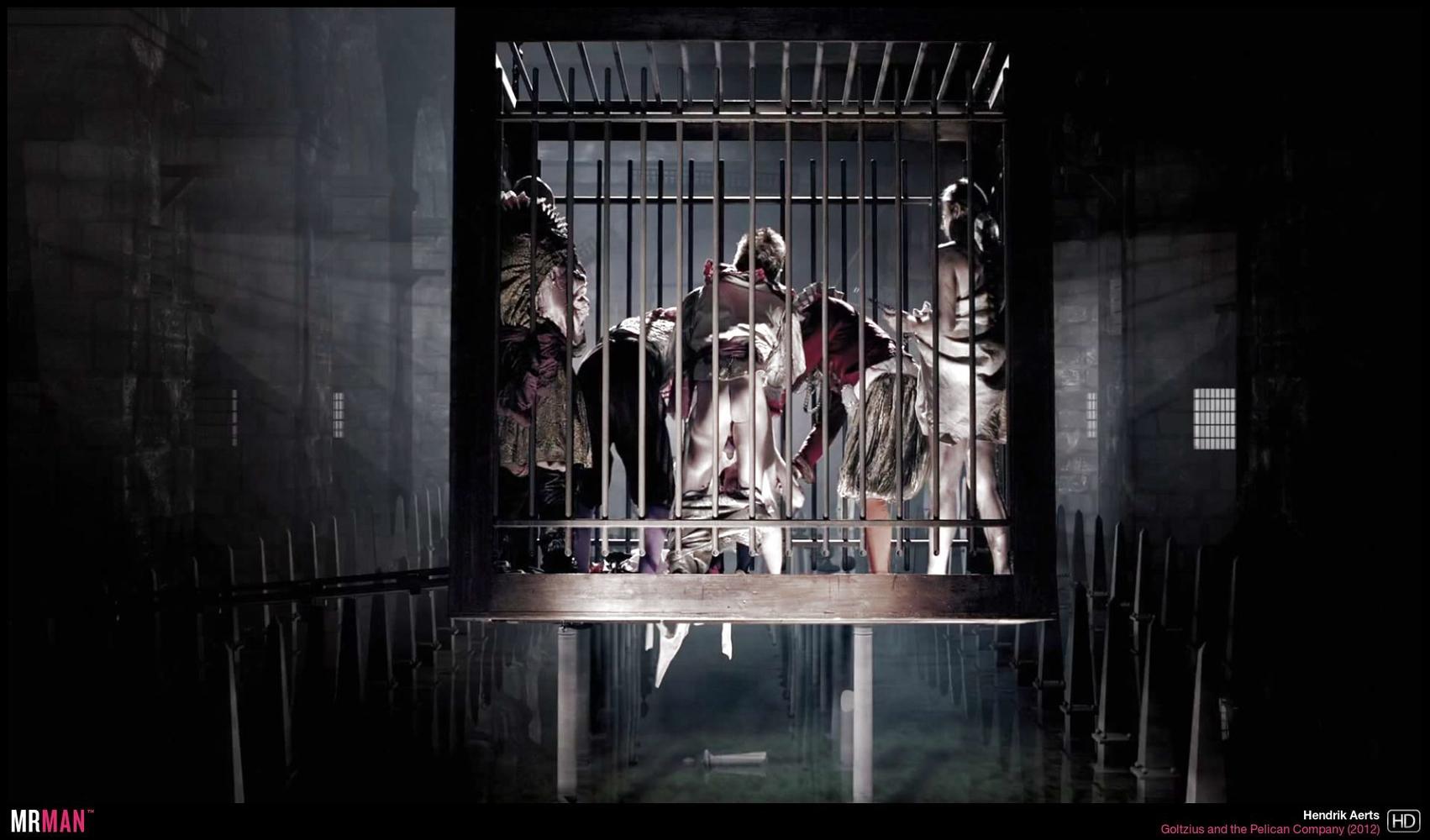 This movie is definitely worth your time. Hot Dutch men with hard cocks and beautiful bodies being used as an inspiration for art? Yes, please! It's this movie that is the real work of art.