For today's Foreign Film Friday, we are going to head to provincial Italy - specifically Smalltown, Italy - for a film that gives us just a little bit of dudity that goes a long way. Provincia meccancica (which actually means mechanical province) AKA Smalltown, Italy is our movie today!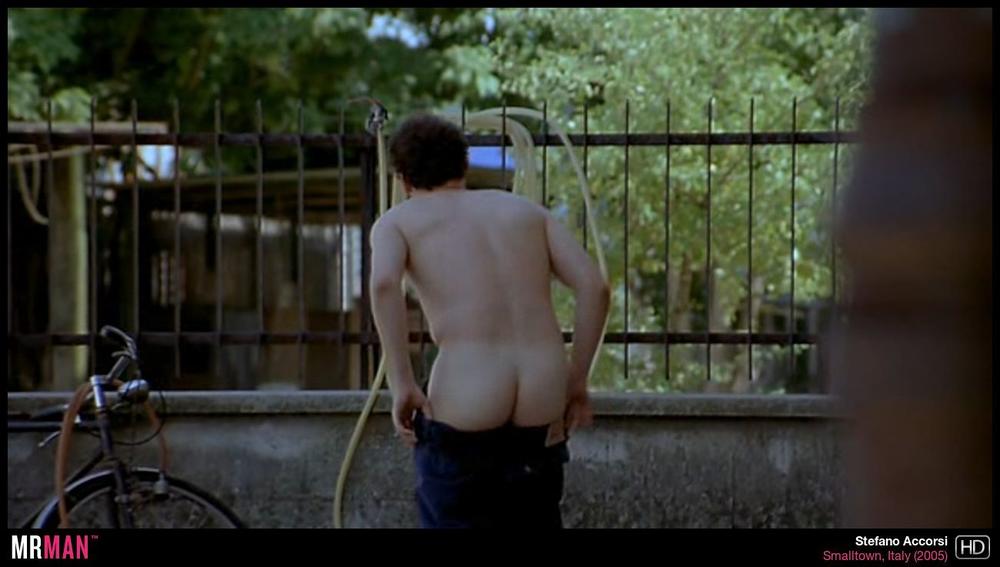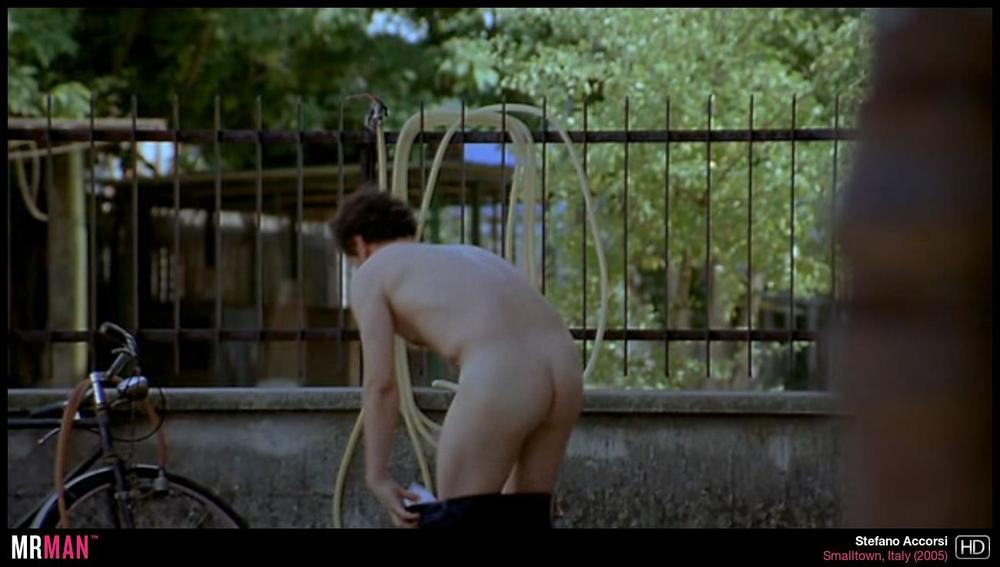 The movie is about a woman who loses custody of her daughter due to her severe mental illness after her husband's car accident. She befriends a mechanic who works on her husband's car and the two get closer together. Well, we can see why. This mechanic is a stud.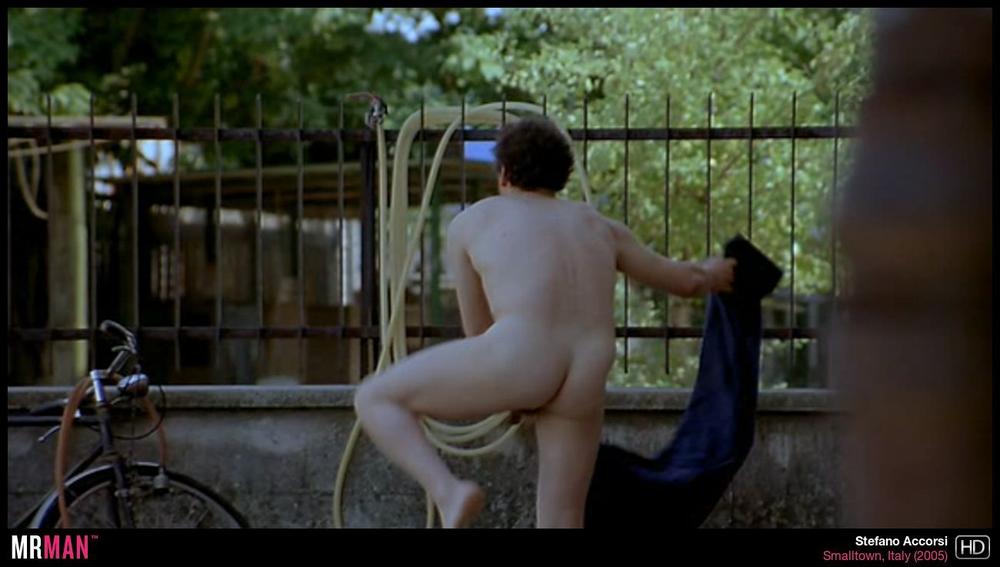 The super sexy Stefano Accorsi has a nude scene that leaves us salivating. He puts on his pants outside but ends up taking them off again to gives himself a hose down. Hey, we can see his hose in the meantime!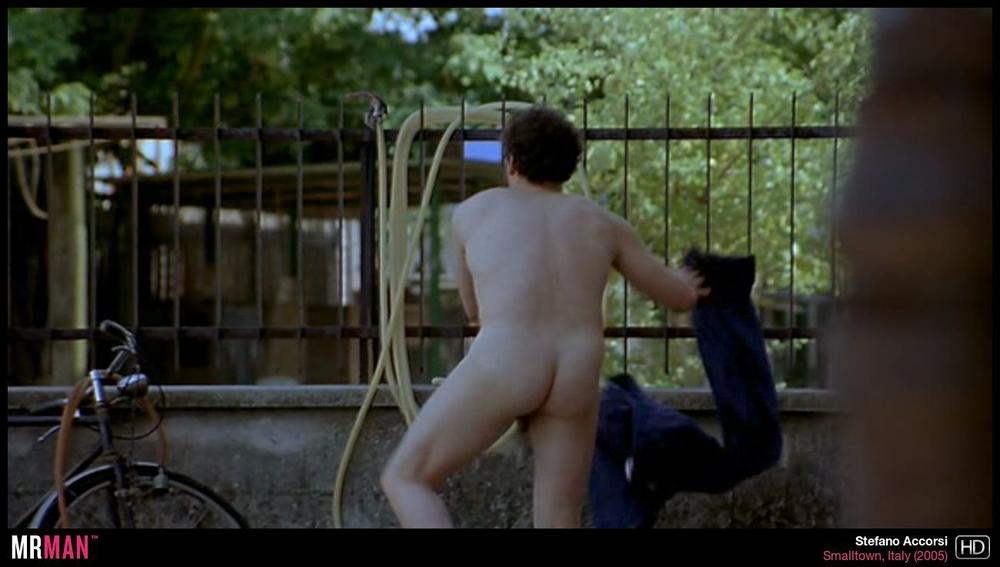 Yes, it's just one scene, but it's a good one! Ciao for now!