Foreign Film Friday often has us saying "Viva Italia" because the Italians know how to lovingly appreciate a sexy nude man. Look no further than their many statues and paintings throughout the history of naked men. We also consider Pier Paolo Pasolini's Italian masterpiece The Decameron a piece of art worth watching for its star's impeccable penis. 
This sensual seventies comedy follows nine different stories and how they might be loosely connected. Our favorite story stars Vincenzo Amato who pretends to be a deaf-mute boy working at a convent and ends up having sex with several nuns (which is the sole plot of the modern film The Little Hours).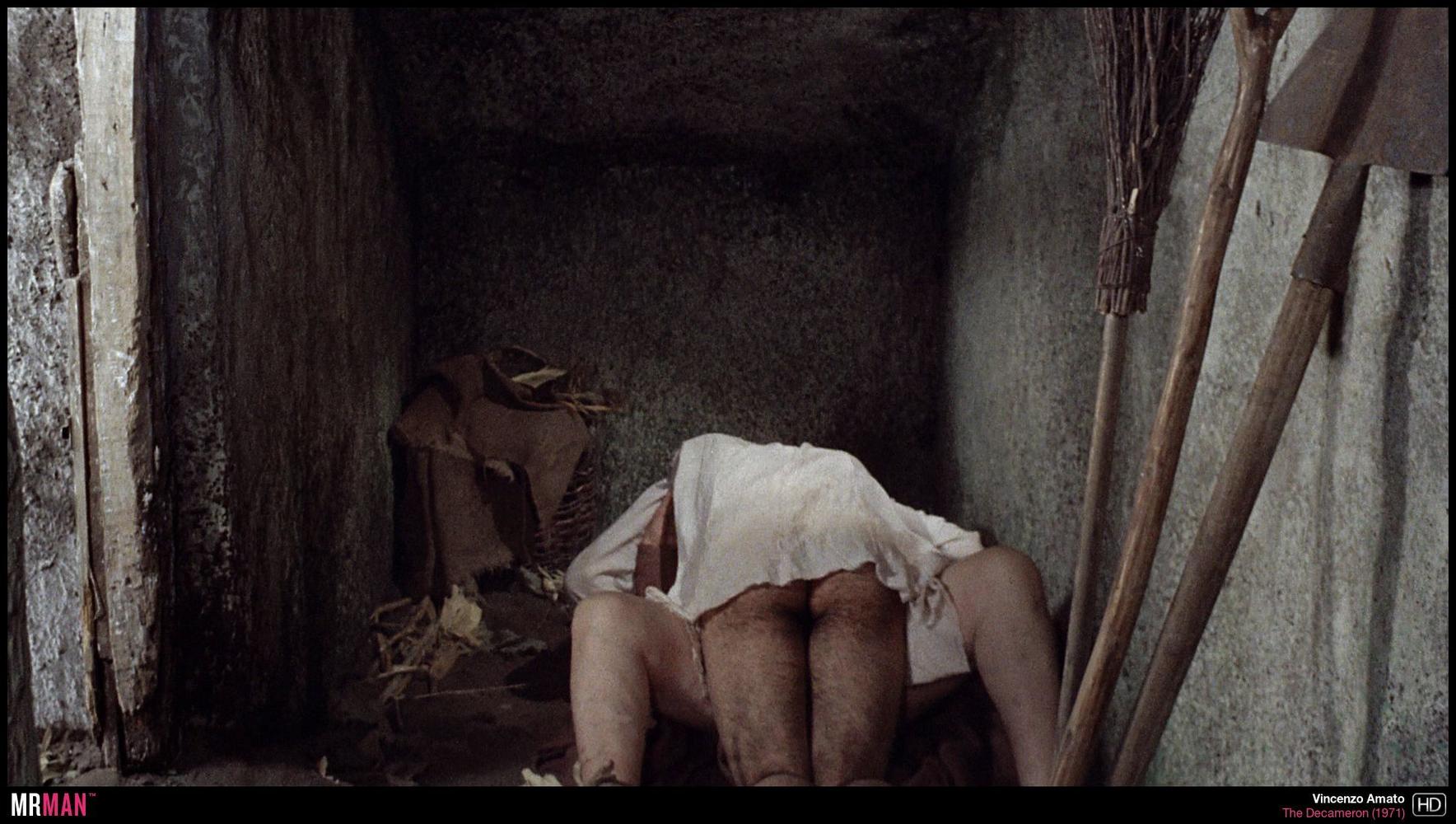 This is just one small part of the movie, but Vincenzo's penis is no small part. Look at his fluffed up member enjoying a wonderful shot head-on.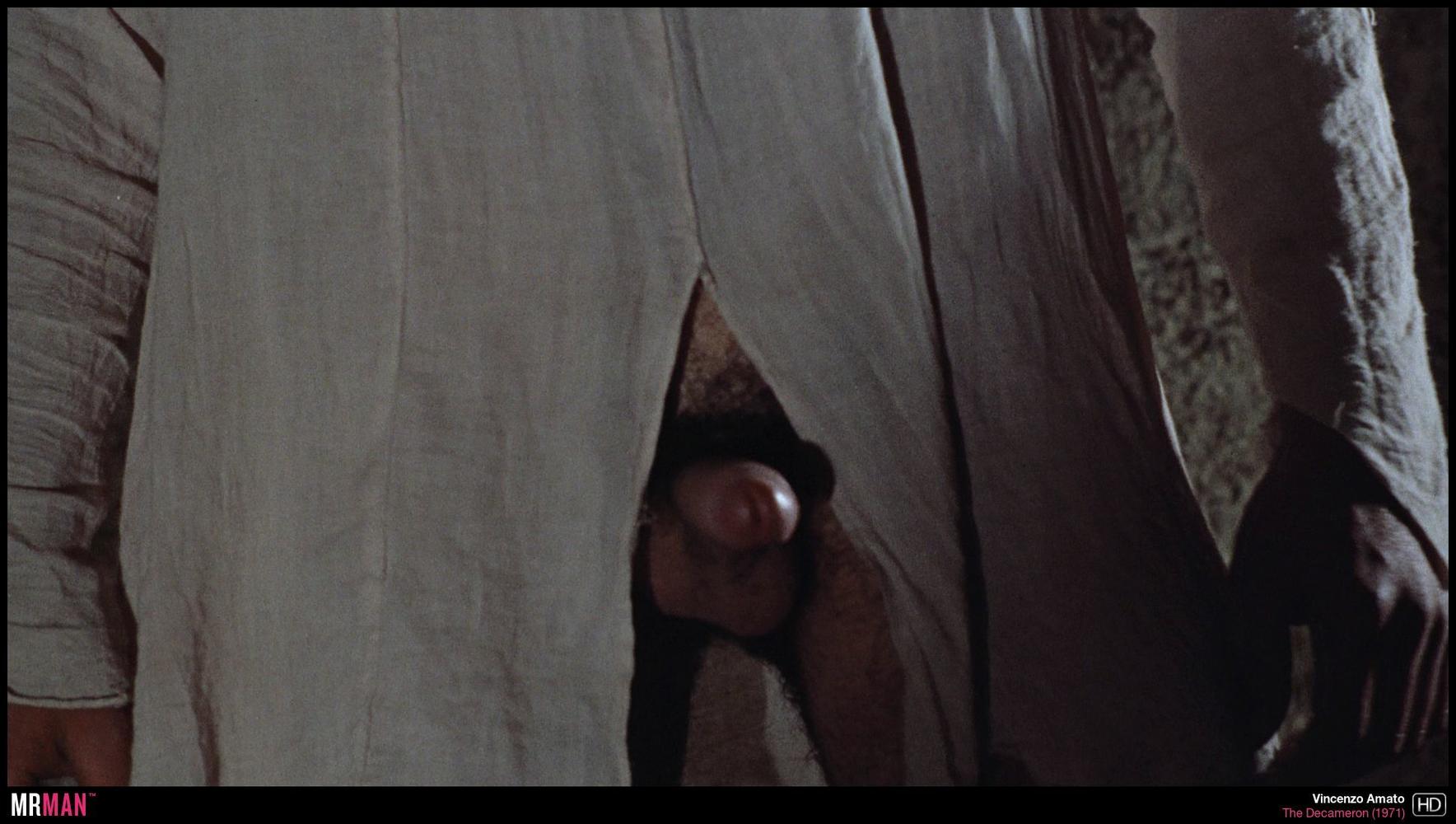 Praise the powers that be for showing us this heavenly hog because the naughty nuns were hot and horny for it. So are we! There isn't nudity anywhere else in the movie, so if you just want the good parts then watch them right here on Mr. Man.