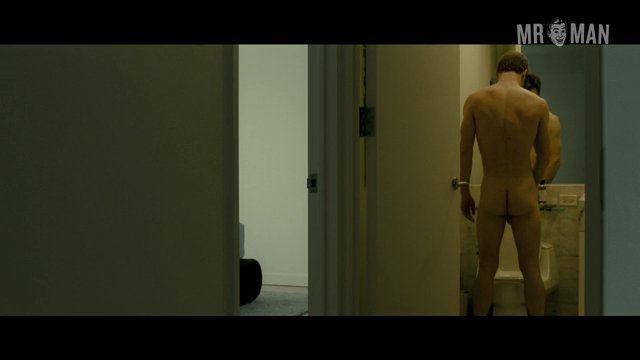 Full Frontals of the Famous
Description
Full frontal scenes from the showers or growers of Hollywood!
Hollywood has given us the gift of stars going all the way and showing full frontal. Some are growers, some are showers, but they will all make you weak in the knees. Check out these scenes filled to the brim with famous schlongs and sacks!
It's Michael Fassbender that will make you growl in Shame. Viggo Mortensen shows his strength and girth in Eastern Promises. In Bronson, Tom Hardy flops. Alexander Skarsgård flashes and burns in the snow in True Blood. Ewan McGregor rocks out with his cock out in Velvet Goldmine. In The Dreamers, Michael Pitt makes us dreaming of his dink. Kevin Bacon shows his strip in Wild Things. Harvey Keitel gets us drunk on cock in Bad Lieutenant. Jason Biggs manipulates his manhood in American Reunion. Malcolm McDowell shows his clock in A Clockwork Orange. In Kinsey, Peter Sarsgaard shows his peter. Heath Ledger shows it's all there in I'm Not There. In Color of Night, Bruce Willis gives us just the tip. Colin Farrell shows off in Triage. Ezra Buzzington bares it all in Art School Confidential. In Twice Born, Emile Hirsch flashes. Keith Allen lets it all hang out in Shallow Grave. In 2 Days in Paris, Adam Goldberg shows a few inches.
It's great to see serious scenes of guys and their dongs. Historically, male nudity is a comedic tool used to make us laugh. I know laughing is the last thing you'll be doing while watching these scenes. Take 'em all in and get lost in the sin of famous full frontals!