The star of Entourage (2004) - the one who had the entourage - is another year older today. Born in Santa Fe, our curly-haired sex symbol from the early ought's is a grown man who still makes us swoon.
We've been in love with him ever since he appeared in Sabrina, the Teenage Witch, casting spells over us with his suave charm. He went from there to Buffy the Vampire Slayer and then as the romantic leading man in The Devil Wears Prada. We like it best when Adrian has on nada.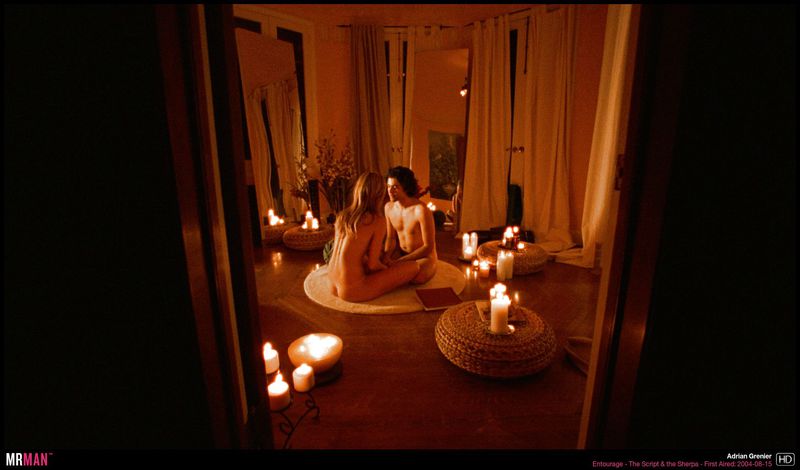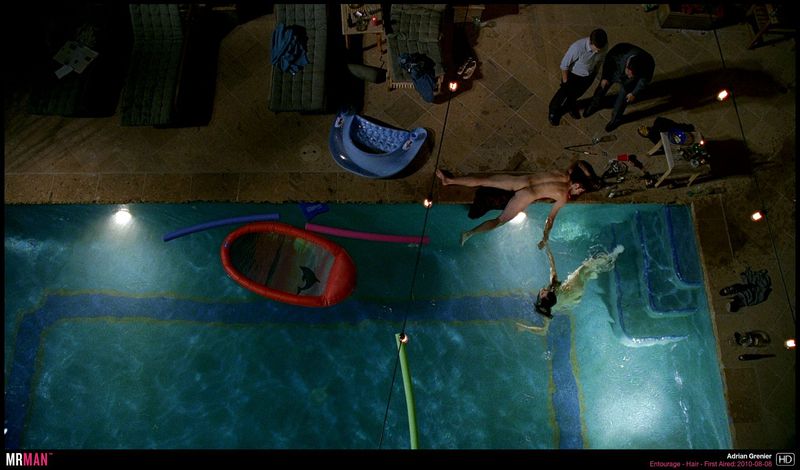 He's now 42, but we still feel like he's our teen dream. He's now fighting for environmentalism, speaking out against using straws which is cool because he still makes us thirsty!