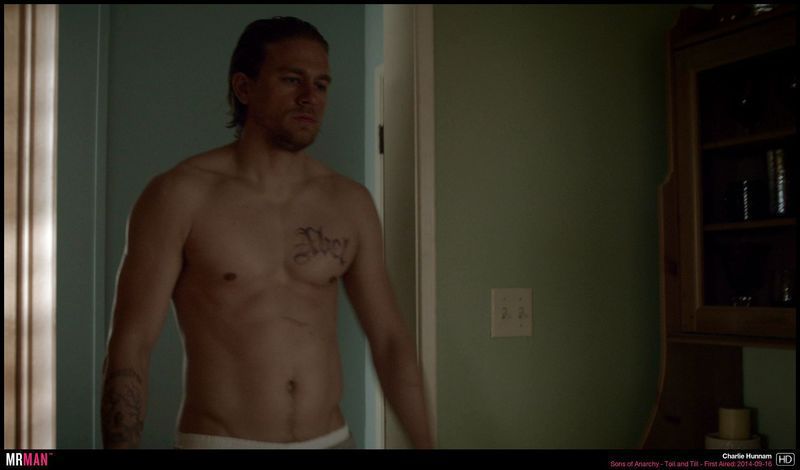 The King Arthur star is reportedly packing quite the, er, Excalibur. I mean, allegedly.
Back in May, he did an interview with ODE to promote the new movie and was given the opportunity to use the Guy Ritchie name generator. AKA, a "unique physical characteristic" followed by his dad's name. (Random, but OK.) Here is what Charlie Hunnam said:
"I'd be '12-inch Cock Billy.'"
The interviewer replied with, "I have heard that." What said interviewer means, of course, is that he listened to that one interview with that one radio guy who scoped out Charlie's cock while he was peeing in the urinal next to him once upon a time.
Whether Charlie is confirming that his penis is, in fact, enormous or merely poking fun at the size-up is not clear. He's yet to go full frontal (on film footage we can watch, at least), which makes the whole predicament quite frustrating. Alas, one thing I CAN confirm is that Charlie Hunnam has some of the best Thrusty Buns to grace the planet: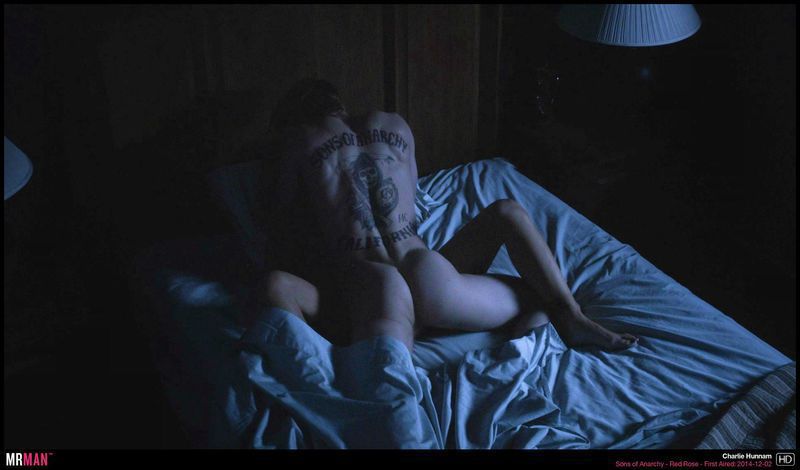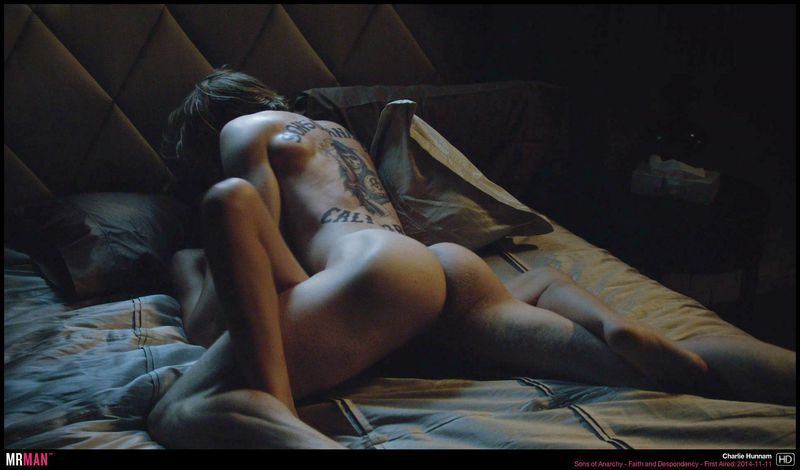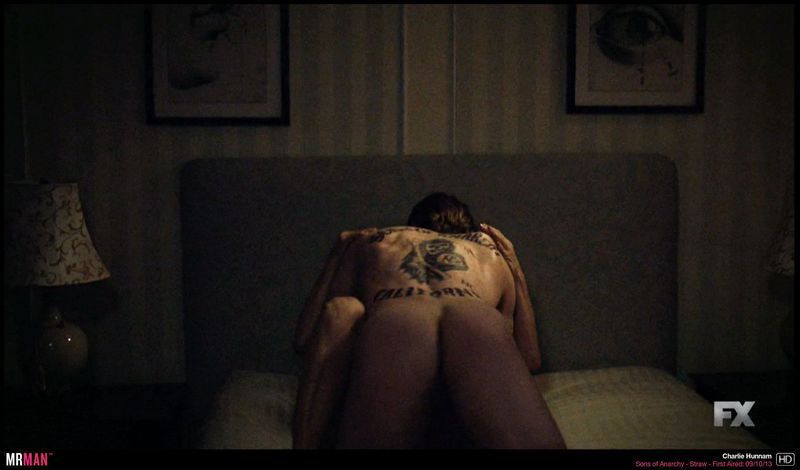 Thrusty buns are my fave.