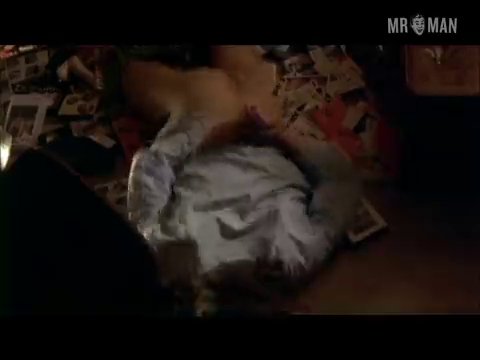 Hollywood's Hottest Leaking Men
Description
A compilation of guys and golden showers!
Any of you guys have a pee fetish? Of course you do, and so do we. Golden showers are pure gold! When a hot guy tinkles on screen, we get a tingle in our loins. We're sure that this playlist will do the same to you! Enjoy the streaming videos!
Frank Ripploh pees his man's mouth in Taxi Zum Klo, DJ Qualls receives a face bath with a steady stream in Road Trip, Christopher Meloni drains his vein in a bucket on an episode of Oz, Diego Luna gets pissed on by his woman in The Night Buffalo, Lars Eldinger is not afraid to pee in public in Grenzgang, Michael Fassbender shows it all while taking a piss in Shame, Louis Garrel jerks off and then pees on his porn stash in Ma mere, Manuel Vignau shows some blurry package while taking a pee in Hawaii, Wade Williams Andrew drinks a beer and drains the lizard in Ken Park, Paul Dawson films himself peeing in the bathtub in Shortbus, Robin Askwith shows it all while peeing off a balcony in The Canterbury Tales, Huey Lewis gives us his news while peeing in the river in Short Cuts, Gael García Bernal drains his bladder in Y tu mamá también, Zach Galifianakis pisses himself when he crosses paths with a tiger in The Hangover, Jack Nicholson takes a really long pee in About Schmidt, Carmine Giovinazzo bares butt while he pees off the side of a boat in Billy's Hollywood Screen Kiss, and Nikolaj Coster-Waldau flaunts his fine body while taking a pee in Bent.
Did you enjoy the piss clips? Who knew Hollywood has given us such golden moments of pee? The more pee, the more glee. Mr. Man is looking forward to creating more playlists that involve urination to fuel your moment of masturbation!