It's called a "wee bag," but don't worry, that does not refer to the size. The Irishman was on Jimmy Kimmel recently describing what filming the latest installment of the 50 Shades franchise was like, and they immediately got into the most important topic: Jamie's penis.
During the filming of the movie, Dornan was given a "wee-bag," which, he's quick to let us know, "doesn't mean it's wee inside."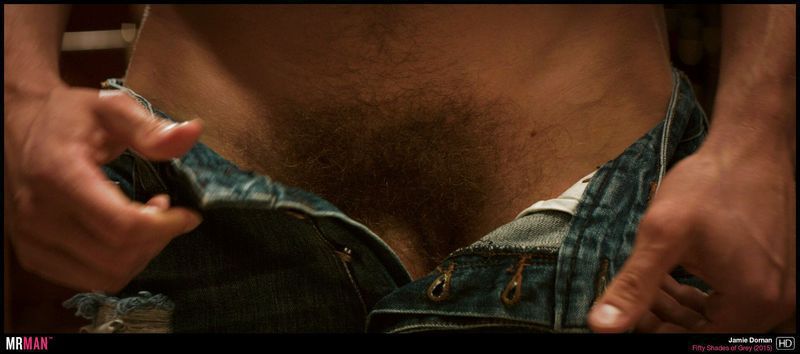 Hilariously, the "wee bag" was used - they didn't even get the man a new one. And even MORE hilariously, he had to preview the movie alone, with just a body guard. So... that's weird. But very lucky for the body guard.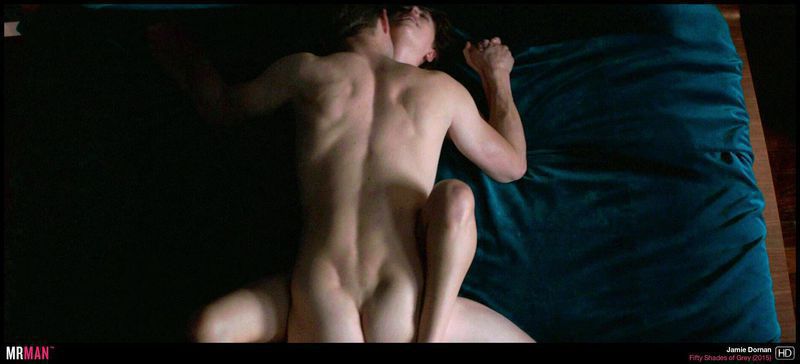 Anyways, this has me thinking even more of Jamie Dornan's penis, which I wasn't doing before. Noooope. Not me. Never.