It's time to play a favorite game of Mr. Man's: guess those buns! As connoisseurs of celebrity ass, we love to think we can guess a celeb's booty from miles away. Let's put this superpower to the test, shall we? Whose heavenly buns are these? 
First hint: These buns hail from Scotland.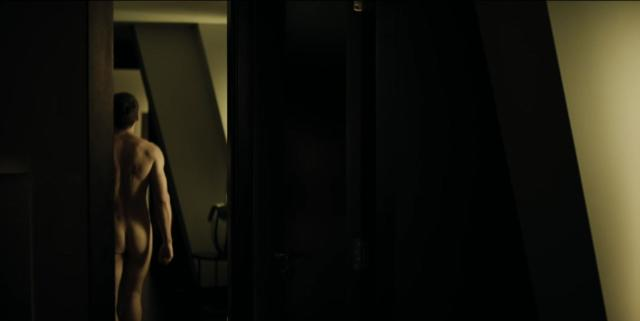 Second hint: He played Cinderella's Prince Charming in the 2015 Cinderella movie.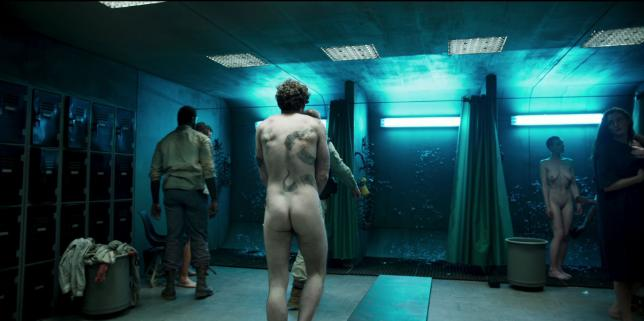 Third hint: He used to be a chubby kid, but he lost a lot of weight when he had to be naked in a play and felt self-conscious. Theater made him super fit!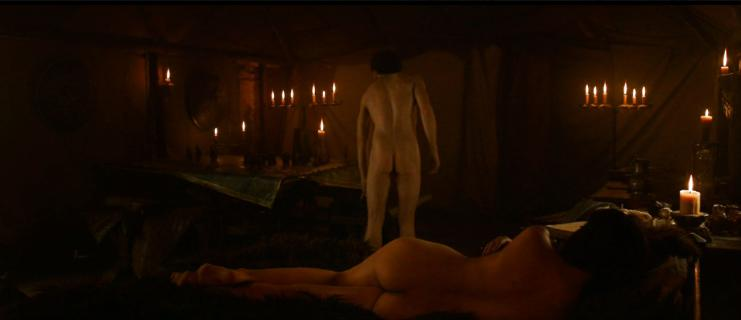 Do you know who these buns belong to? It's...Richard Madden!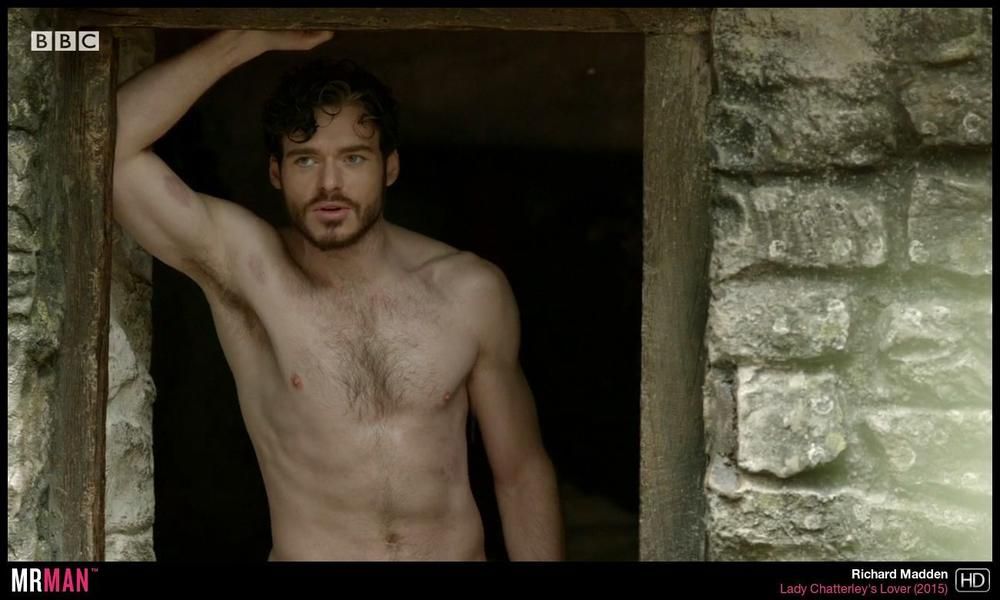 The Game of Thrones star has ass for days! With his chiseled good looks, cut jaw and firm booty is it any surprise that Richard is one of the hottest new favorites on Mr. Man? We have a serious crush on Richie's tush and we're still hoping to see his dick. He'll appear in the upcoming Elton John movie Rocketman and we are hopeful to spy Richard's rocket.