The name "Giovanni Ribisi" just rolls off the tongue, doesn't it? Giovanni looks as handsome as his name sounds. The LA native has been working for decades and during his long slog in the business, he has blessed us with his penis and ass which is why he is our #MCM today. Happy Monday!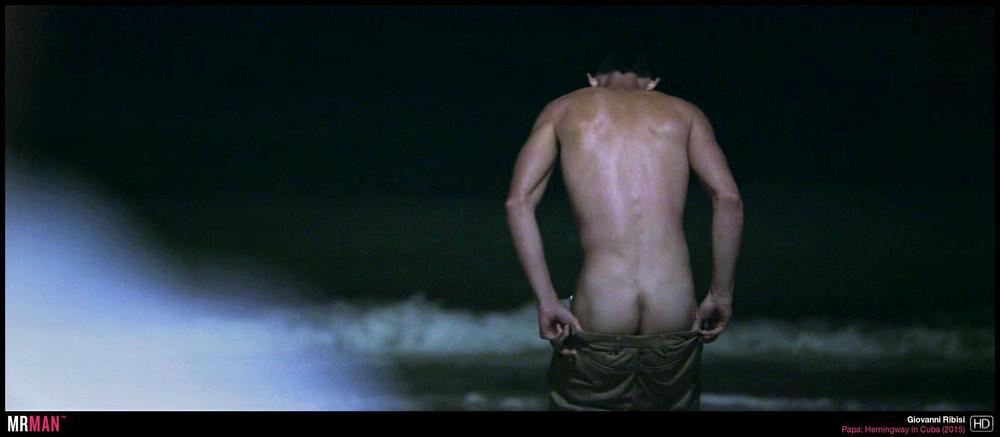 Giovanni stars in Papa: Hemingway in Cuba where his bare buns are muy caliente in a scene that has him diving naked in to a swimming pool. Ay ay ay, we love the way this papi looks.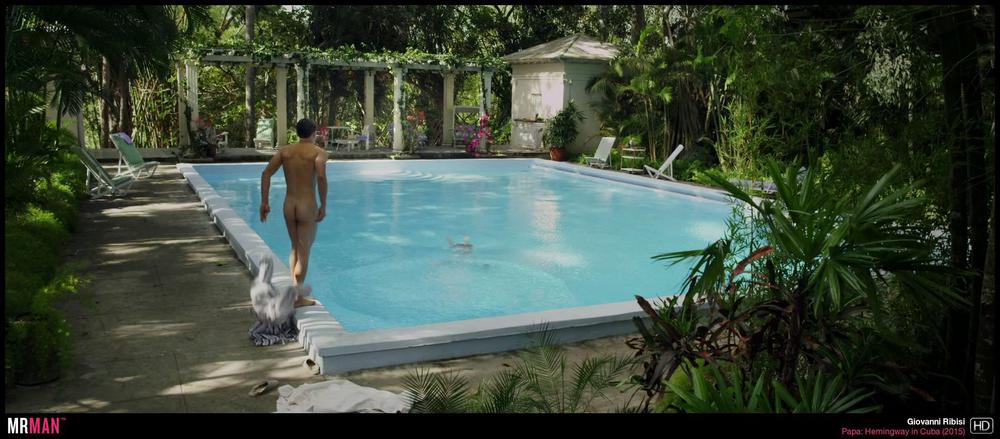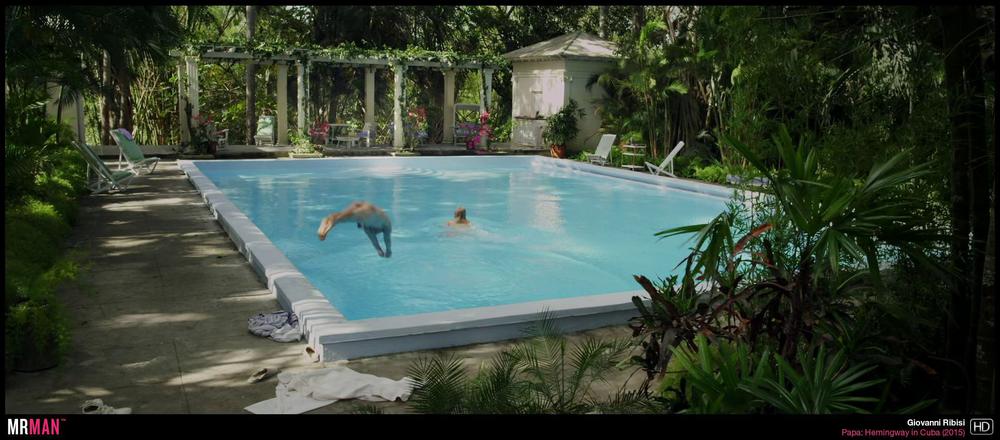 He made Mr. Man the happiest in the 90's when he flashed someone in SubUrbia and then turns around to show his darling dink. Look at that big ballsack and peen! It's safe to say that he's been our man crush ever since.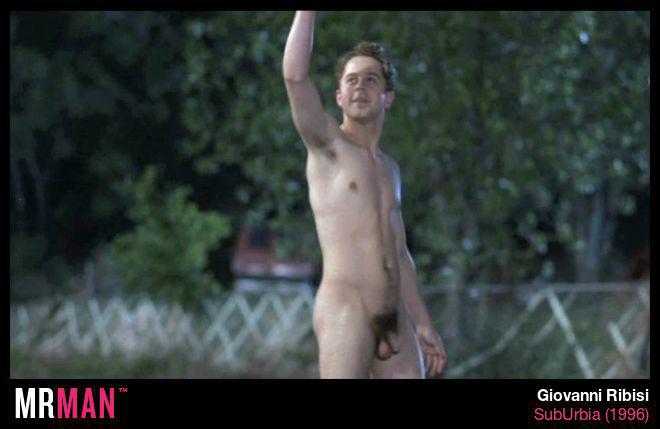 Keep stretching the limits of nudity, Giovanni. We'll be here watching and waiting for you to keep taking off your pants.