Actor. Hunk. Poet. All of those things describe gender-fluid Nico Tortorella. Nico is known to be obsessive, from his desire for perfecting his body to his taxidermy hobby to his newest obsession: poetry.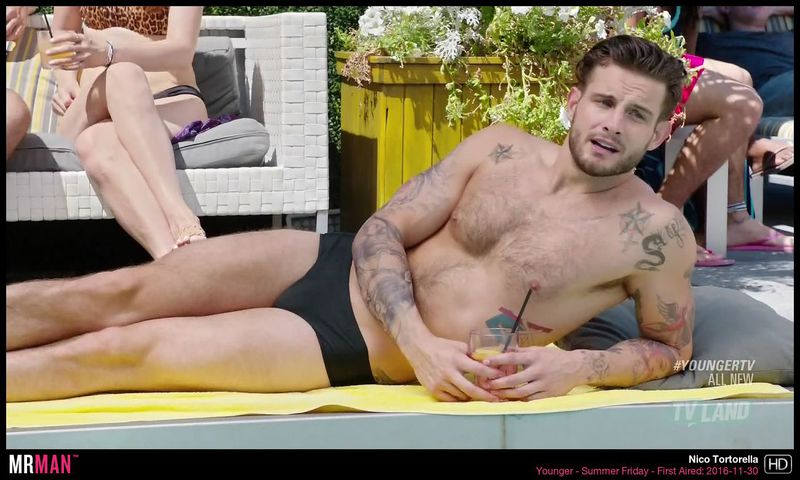 The star of the show Younger (2015) has been spending a lot of time writing his own poetry. He spent 45 days writing his 256-page book. Who doesn't love a deep dude? He describes his poetry as deeply spiritual which is probably why he reads it every day. To himself. Every day. We wonder if that includes the poem he wrote dedicated to his penis, titled "penis."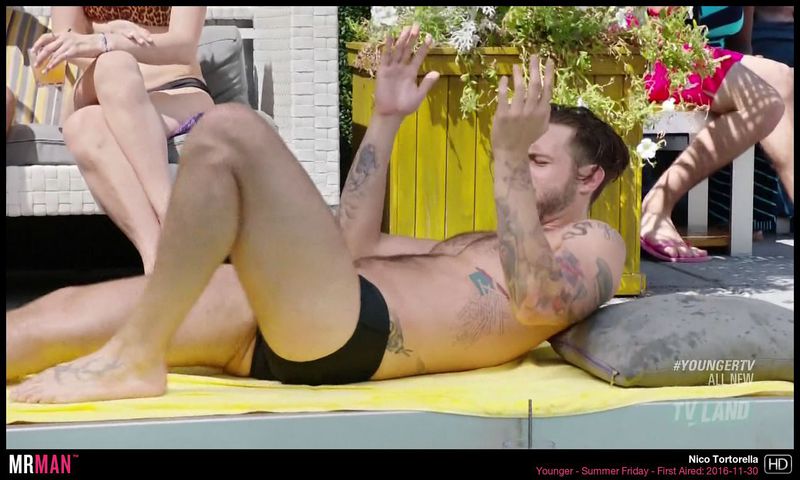 He says his poetry is so spiritual that he himself reads it daily to seek guidance. Whoa, he knows the answers without even knowing he knows the answers. That's deep. Almost as deep as the ridges in his abs.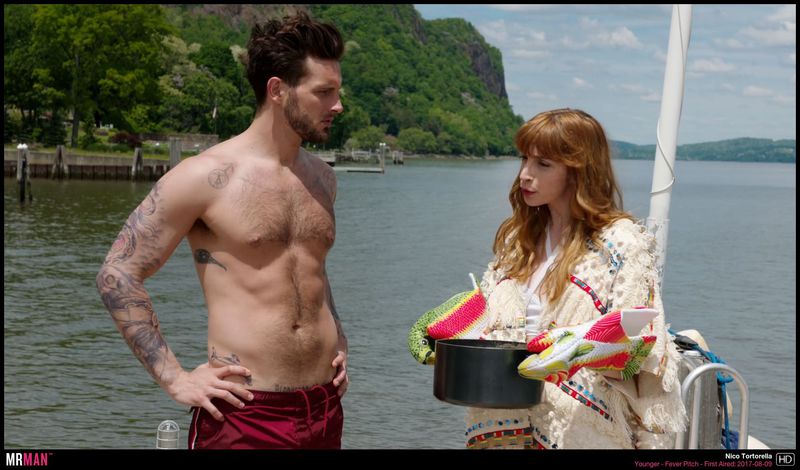 Watch a video of Nico's moving poetry performance #AllOfItIsyou here.