This week's sexy streaming options are...low. Admittedly, there's really just one new show streaming that has sexy men in it and it didn't even provide us with additional content. That's okay because they've already done enough. The third season of Chilling Adventures of Sabrina dropped this week, so let's celebrate some of its stars. The top of my list is always Ross Lynch who plays Harvey Kinkle.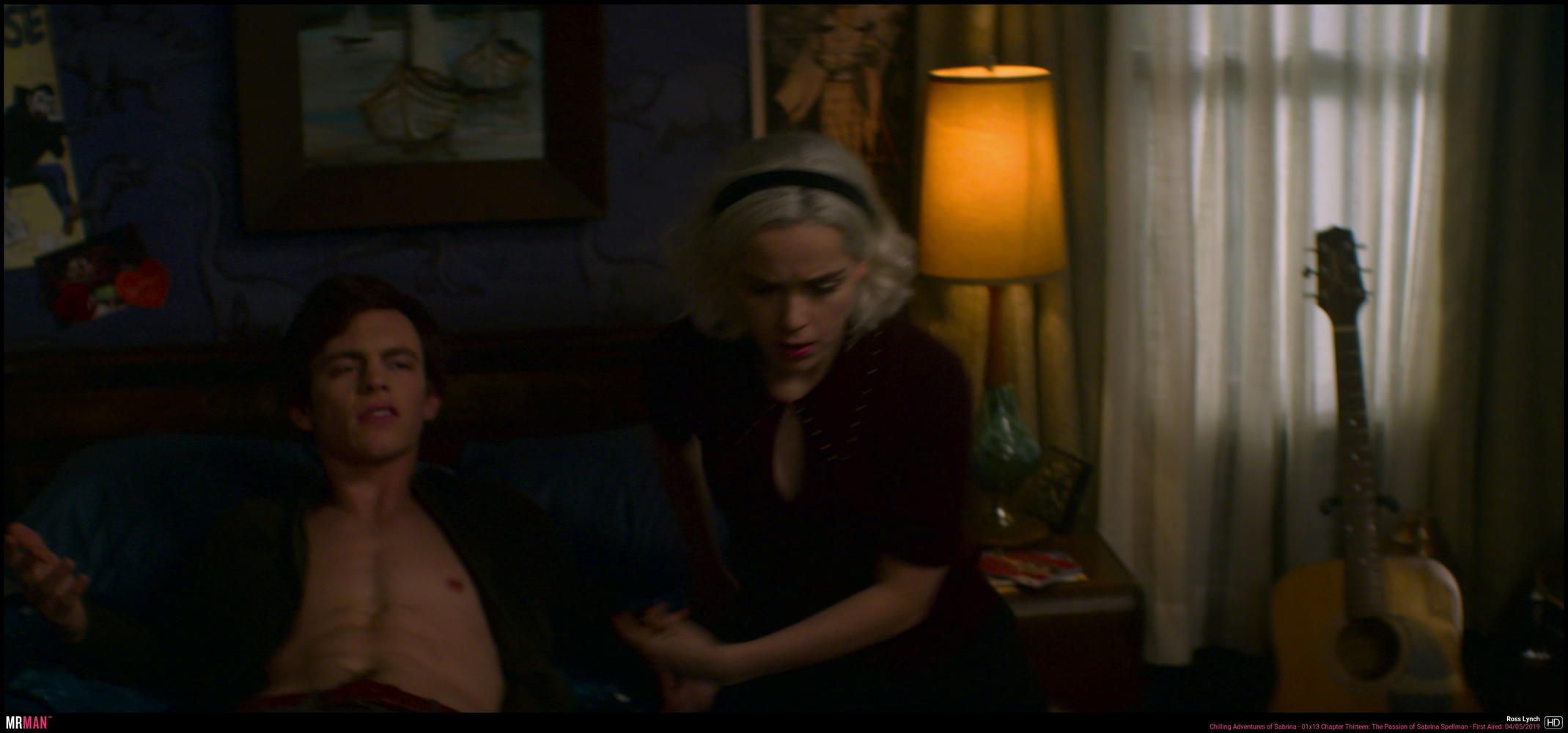 Chance Perdomo meanwhile has been casting spells on us with his ABsolutely amazing abs. Not only that, but he sports a package in the first season and engages in gay kisses during an orgy. Is there a Chance we could get in on this?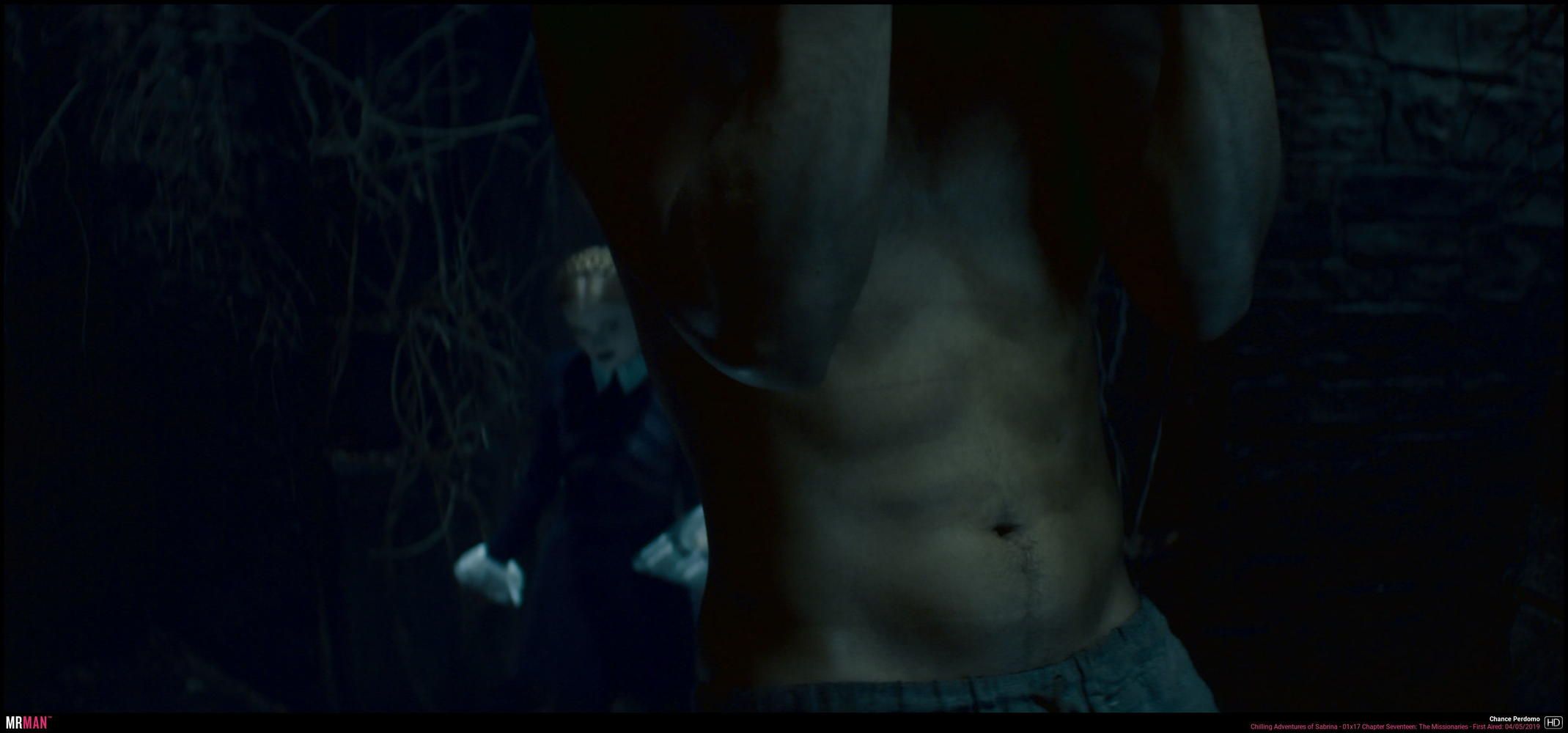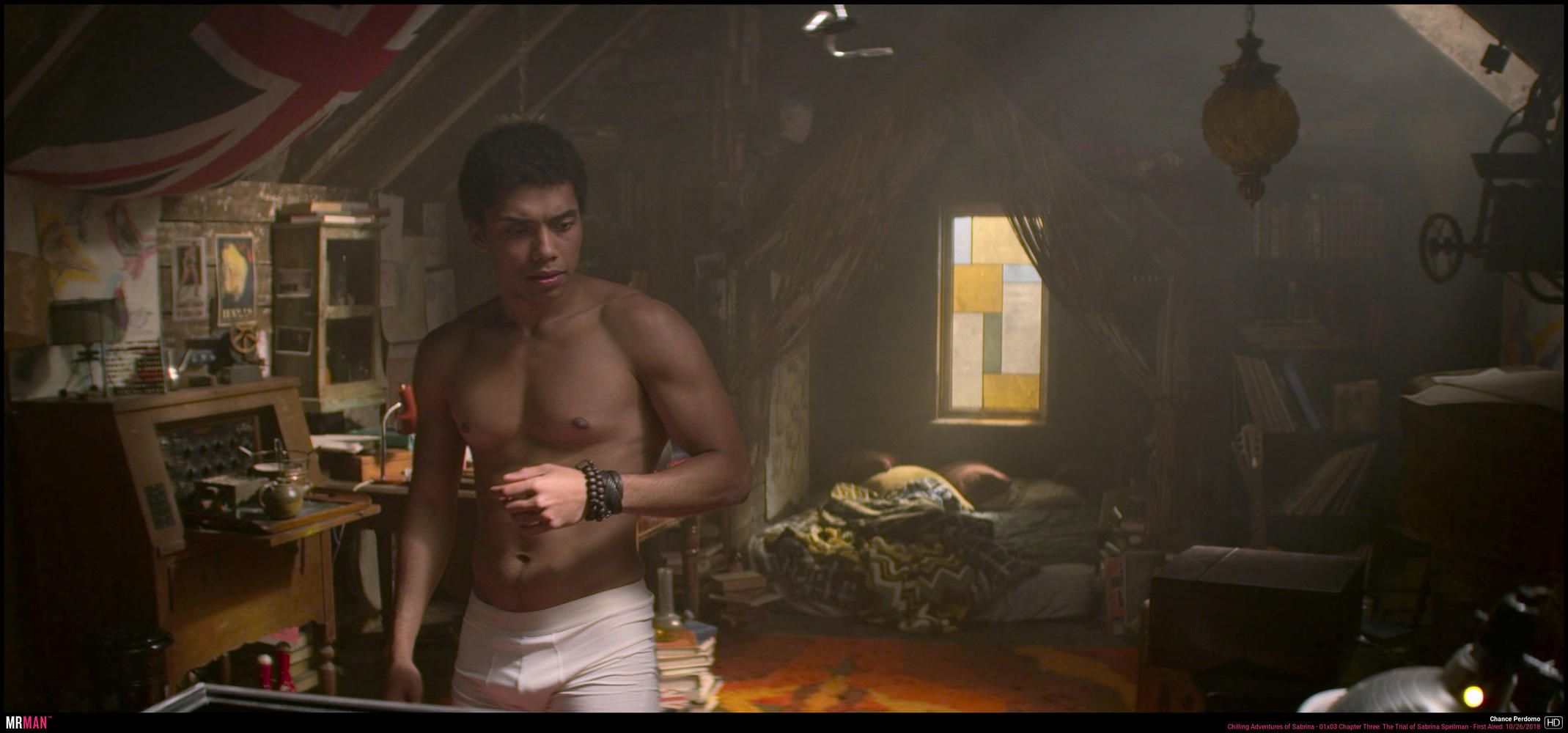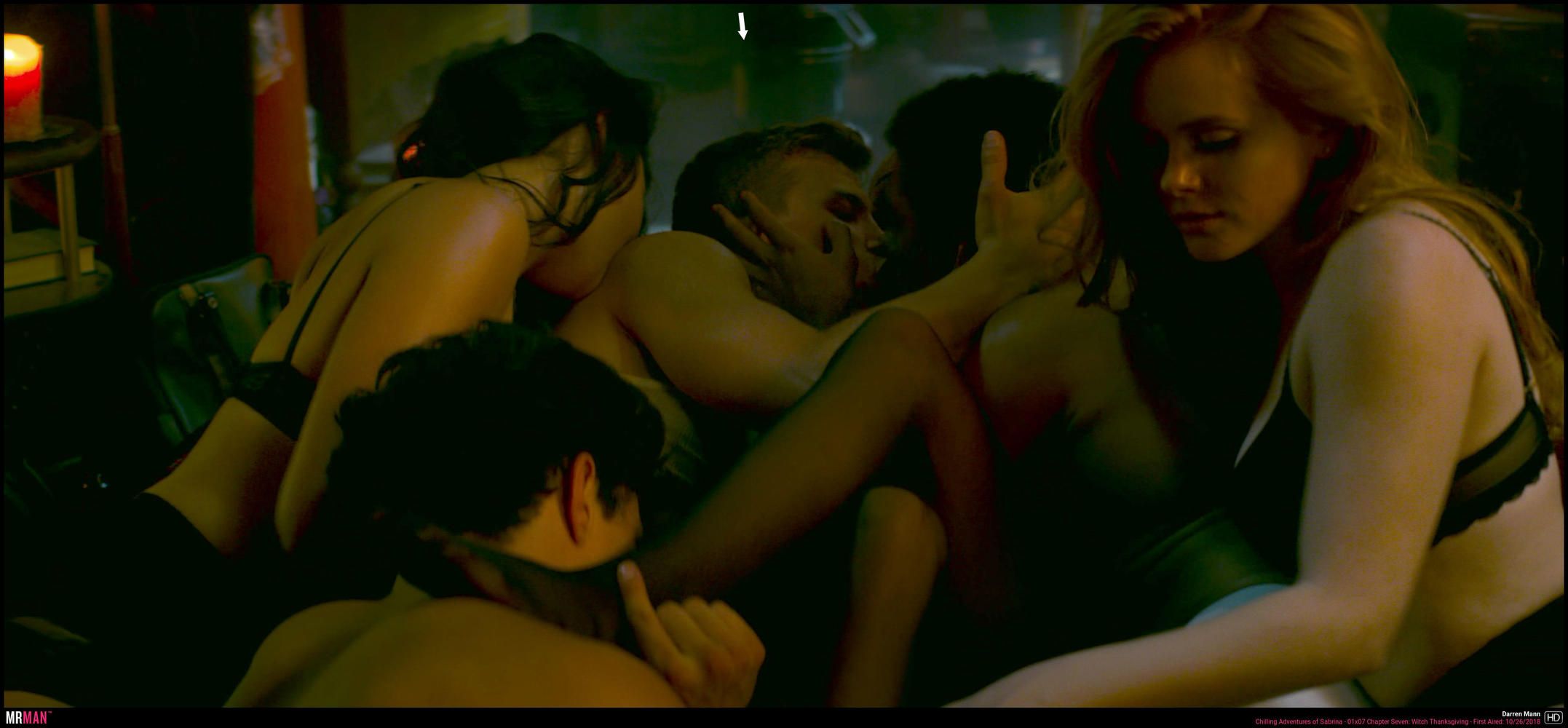 Gavin Leatherwood has abs for days, too. No wonder Sabrina wants to give his six-pack a bath.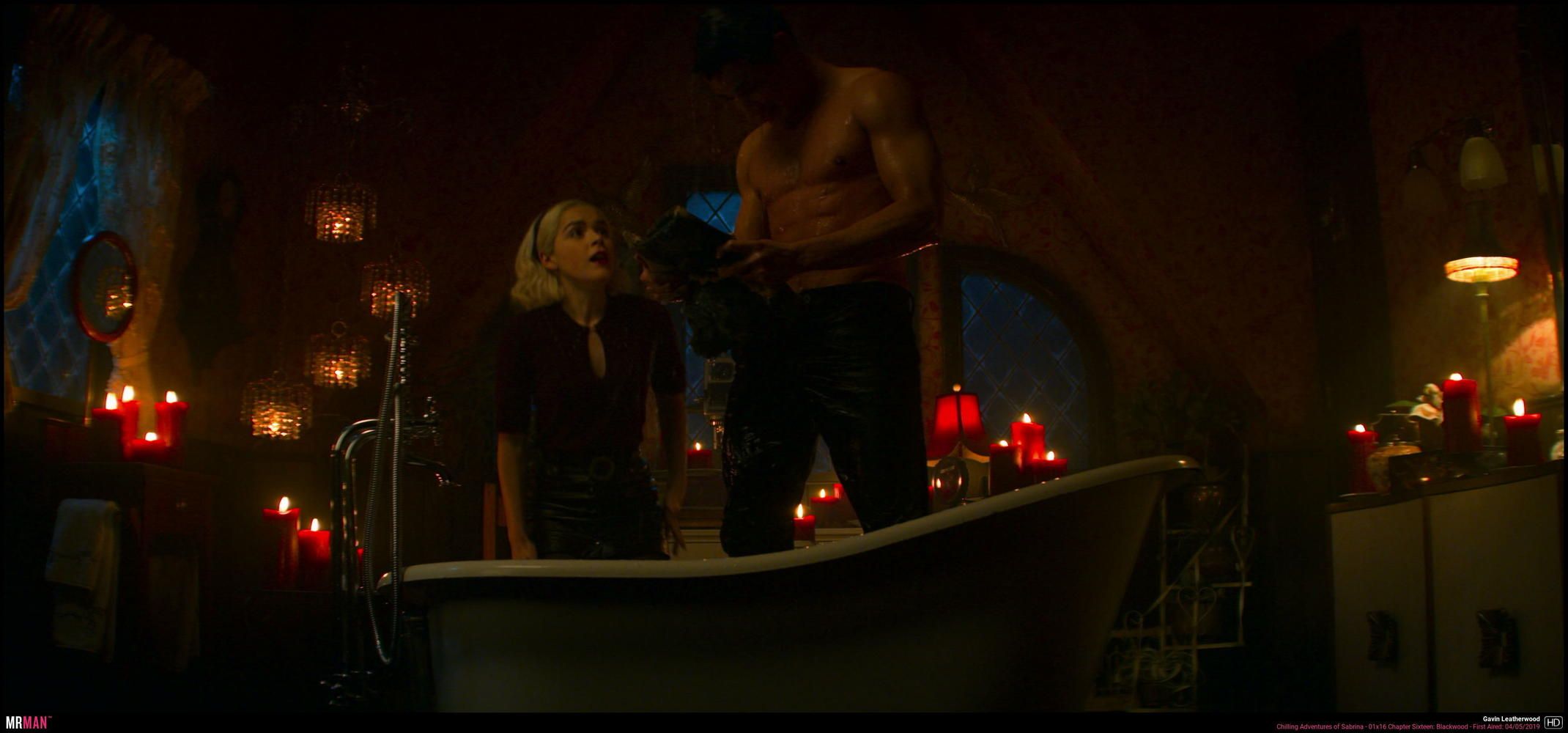 Oh, and Ty Wood? Well, he gives us...a boner.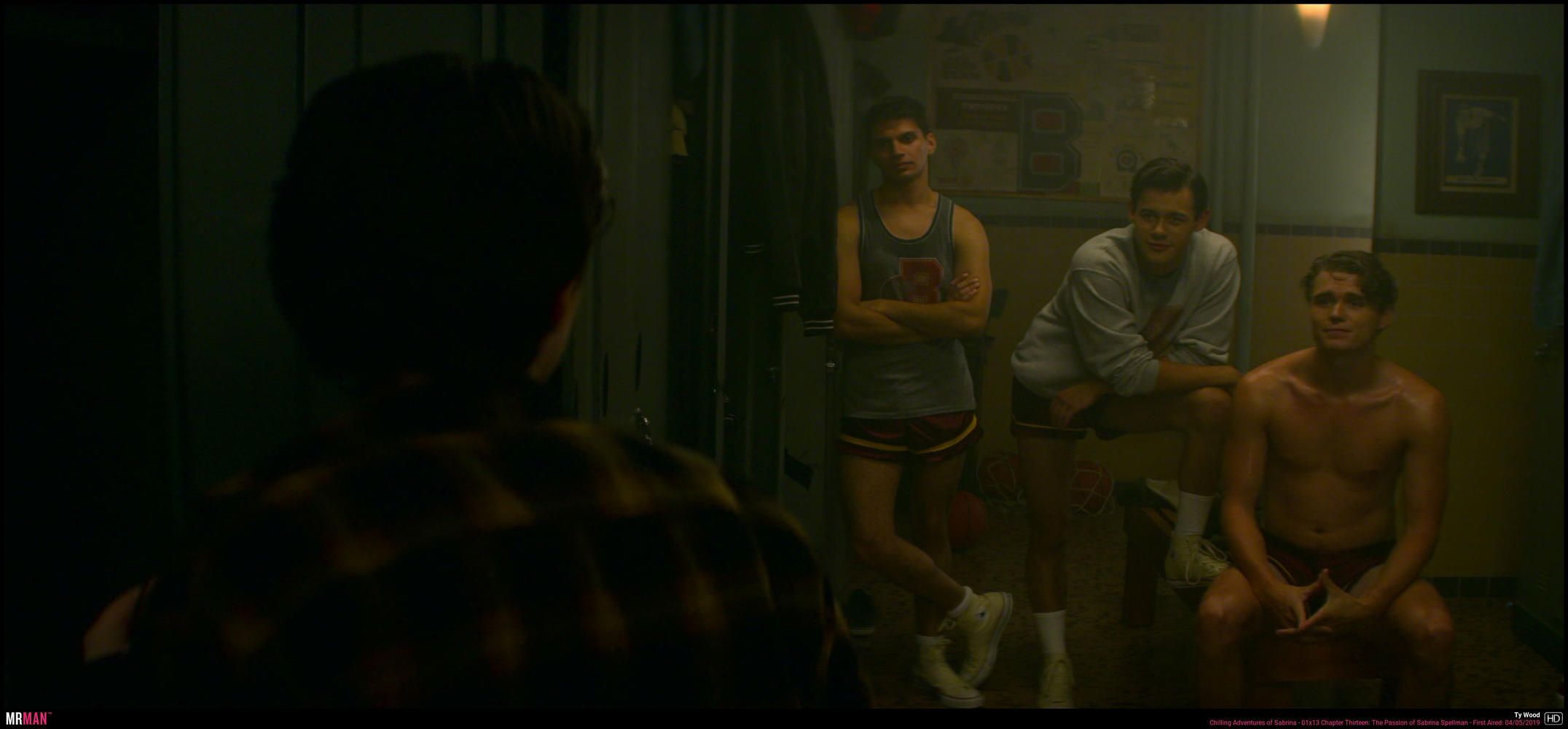 But the best butt belongs to Luke Cook who cooks up the sauciest nude scenes with his fit figure.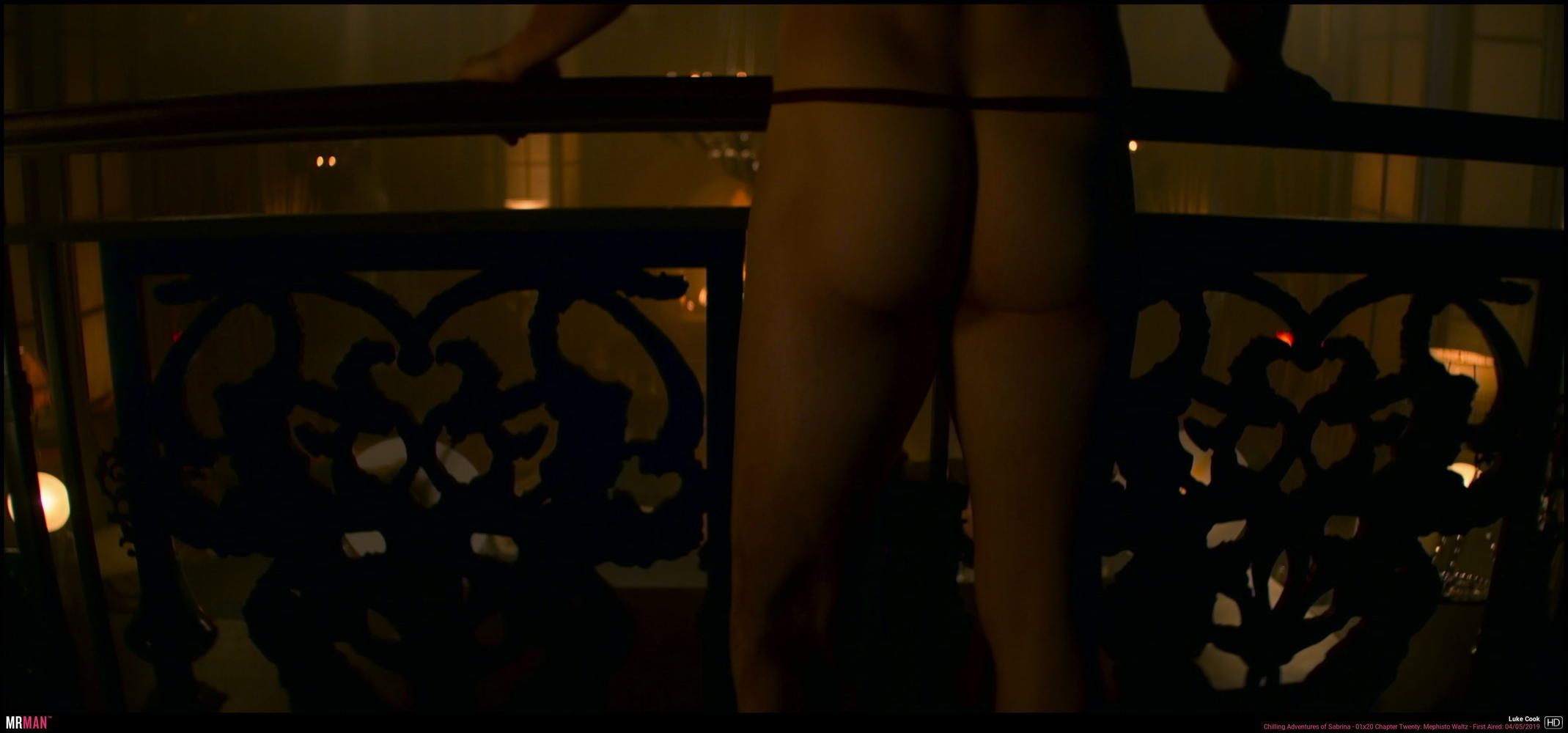 Get bewitched by these babes on Netflix. Or skip to the best parts right here on Mr. Man.