Scottish sexpot Richard Madden is a walking thirst trap. With his dreamy eyes, five-o-clock shadow and melodic Scottish accent it is simply impossible to resist him. Luckily, we don't have to! This hunk wants us to salivate over him which is why he is reading Tweets direct3ed at his sexiness for BuzzFeed Celeb. Watch the video to his own boyish brogue take you away with ideas of what to do with him!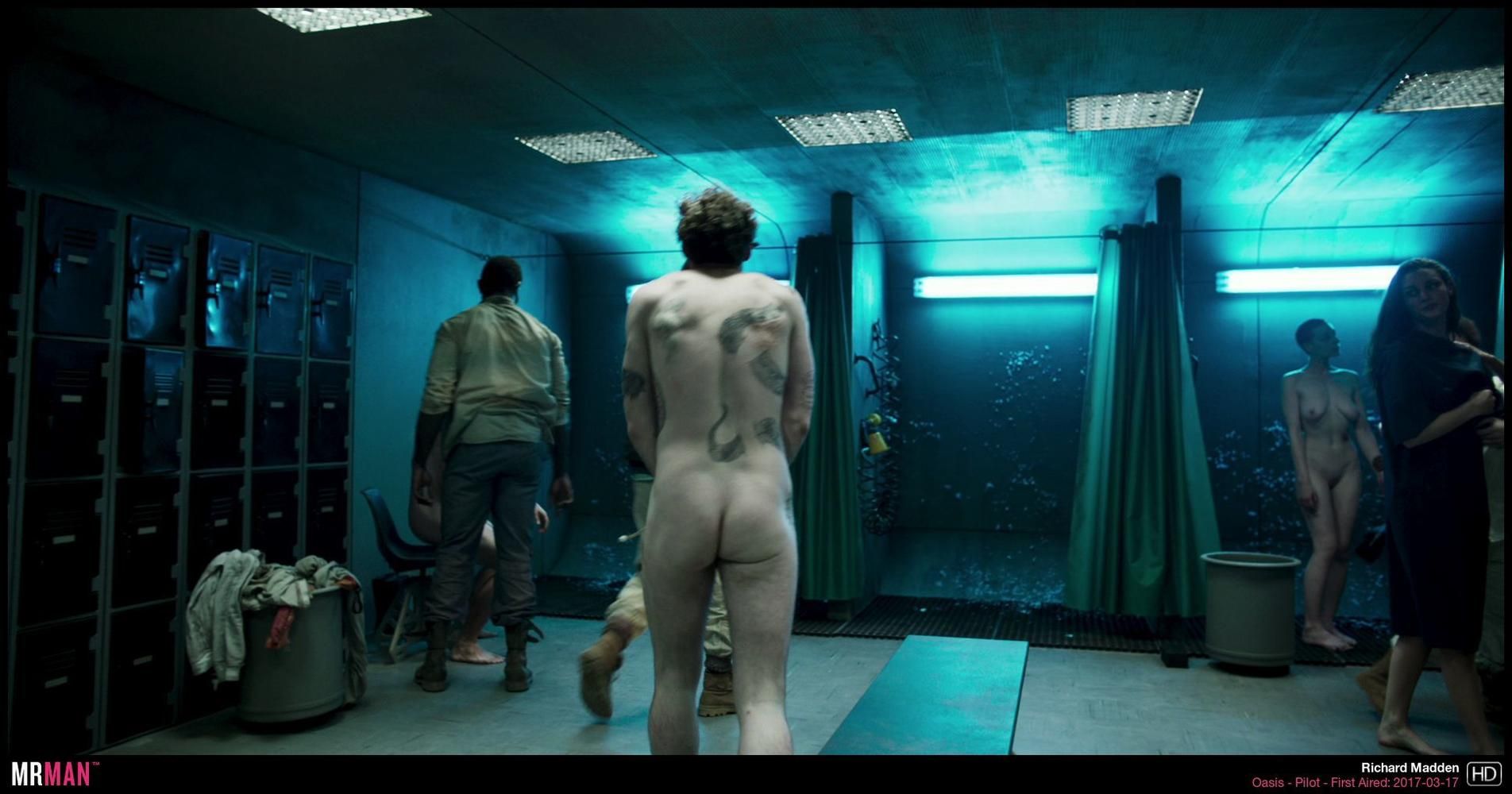 "Some of our favorites include: Richard Madden's jawline gives me man boners." Girl boners. Man boners. All boners rise in honor of Richard Madden, regardless of gender.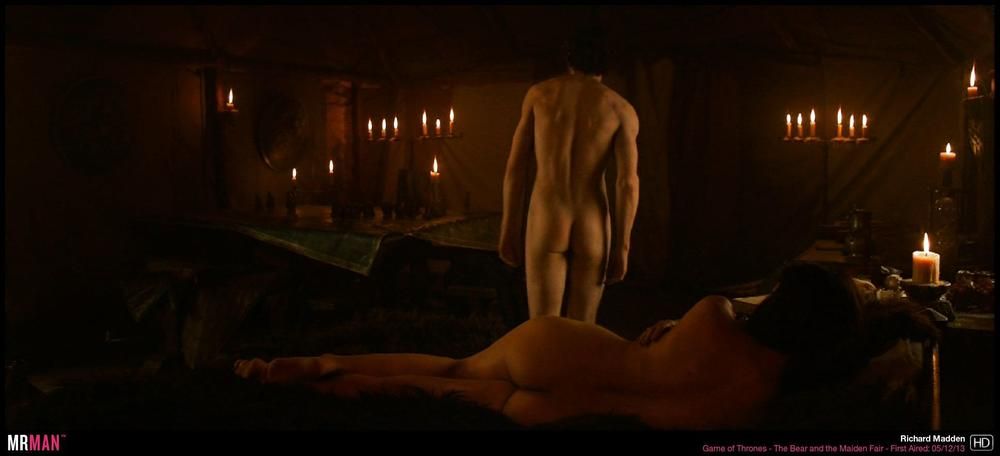 "Richard Madden can run me over with a bus and I'd still succ that dick" which makes Richard cheekily reply: "Ummmm, in that order?"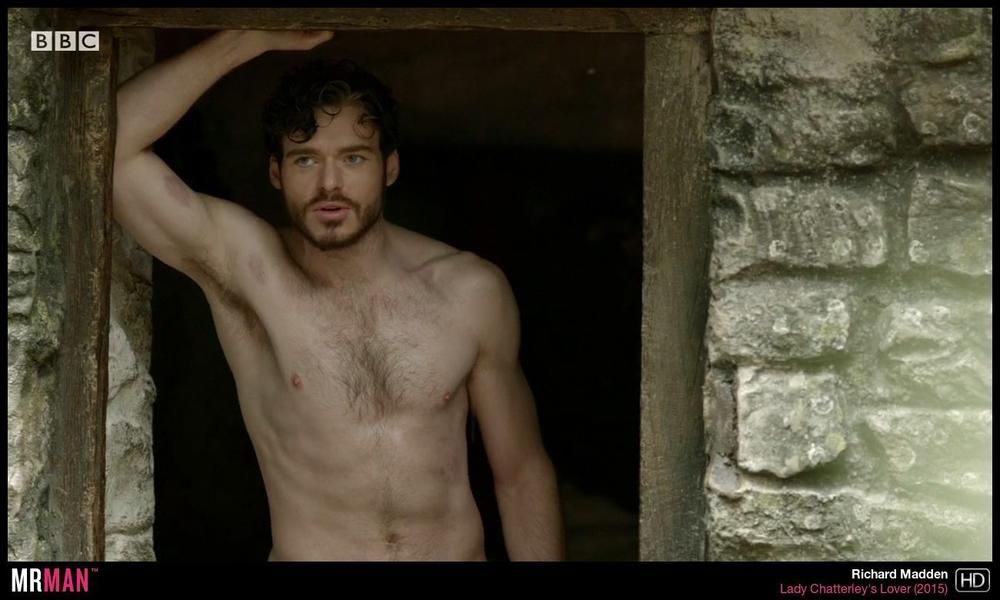 "Richard Madden existing is a thirst trap." Preach! He pretends to not know what that means and asks if it is a type of music. Oh, Richie, you tease! Watch the video to get all of the creative Tweets for some inspiration of what you might want to Tweet at Richard next.