For today's Throwback Thursday, we are going to throwback to a sexy indie gay movie that features naked men making love to each other. So much for straight guys! #TBT to the bicurious romantic comedy The Last Straight Man.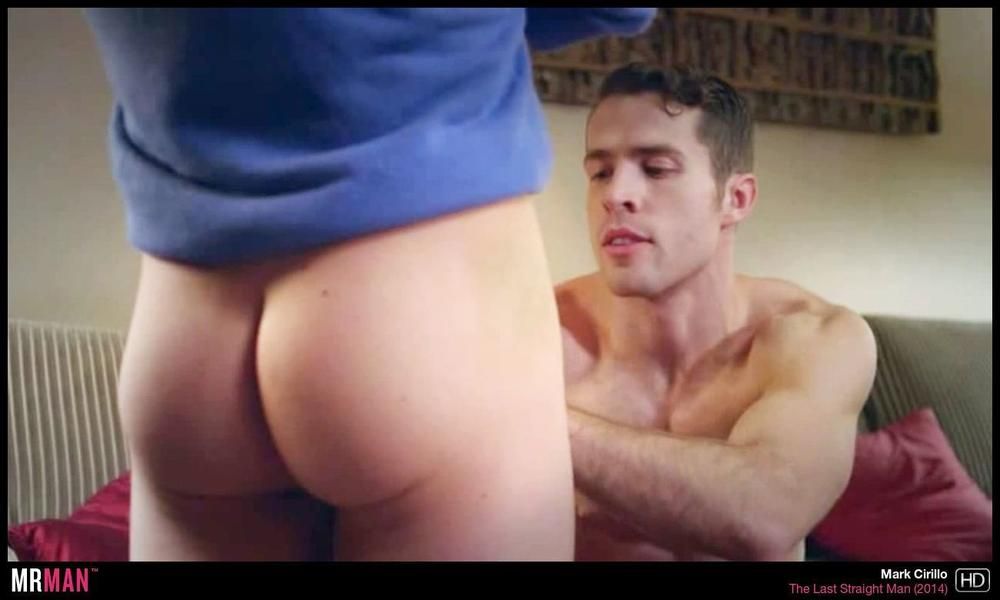 This sexy comedy from directer Mark Bessenger stars Mark Cirillo as Lewis, a closeted man who has been harboring a secret crush on his straight best friend Cooper (played by Scott Sell) who is about to get married. Scott Sell does not sell straight too well, let me tell you.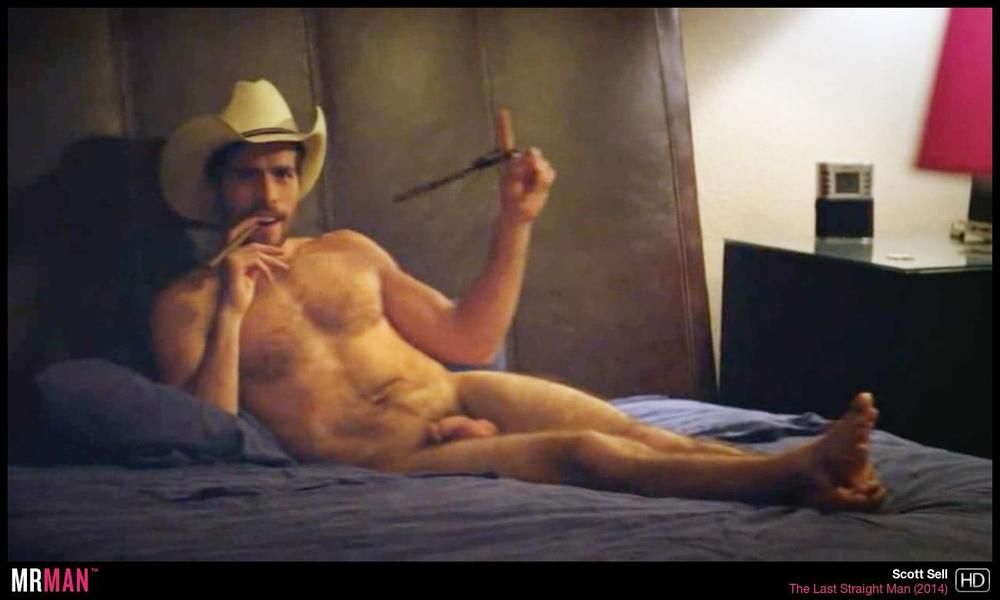 Before the bachelor party which Mark's character throws, they get drunk and hit on each other. Lewis admits his sexuality to Cooper which makes Cooper cock-curious. The pair get together in a hotel room which is very worth the watch. They both have amazing bodies and there are great dick shots of Mark Cirillo that will make you drool.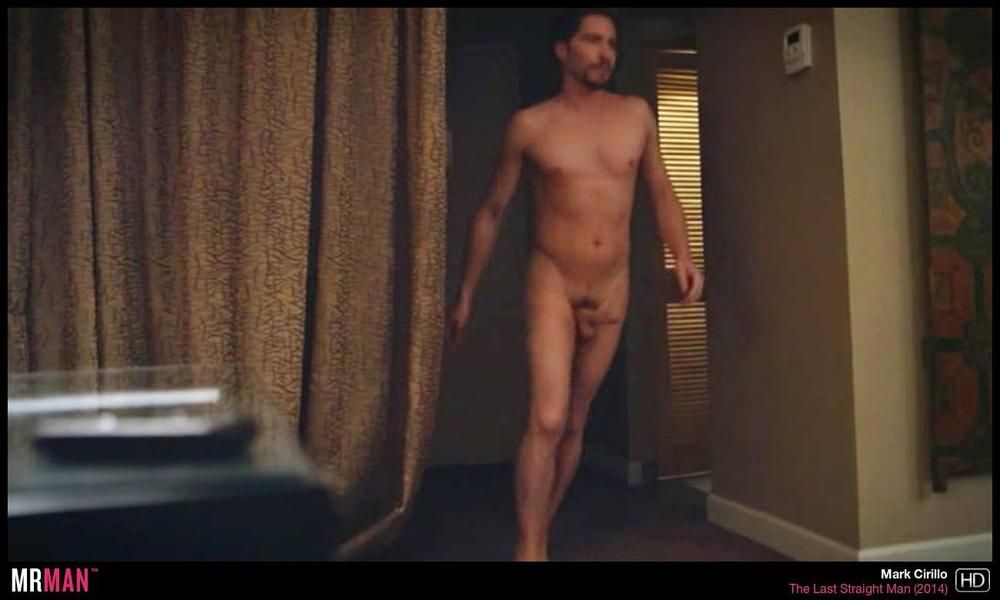 Yes, this movie is only six years old, but it's not often talked about. I'm changing that today! Get a look at these absolutely sexy "straight guys".