A Nightmare on Elm Street 2 is a truly unique horror film sequel. The sequel came out only a year after the original and featured a lot of hot men struggling with secrets. The gay undertones you were picking up when watching the movie? Not imagined at all. After years of denying it, screenwriter David Chaskin now acknowledges the subtext. That's why, in honor of Halloween, today's #TBT is dedicated to telling the fascinating story behind horror's gayest film.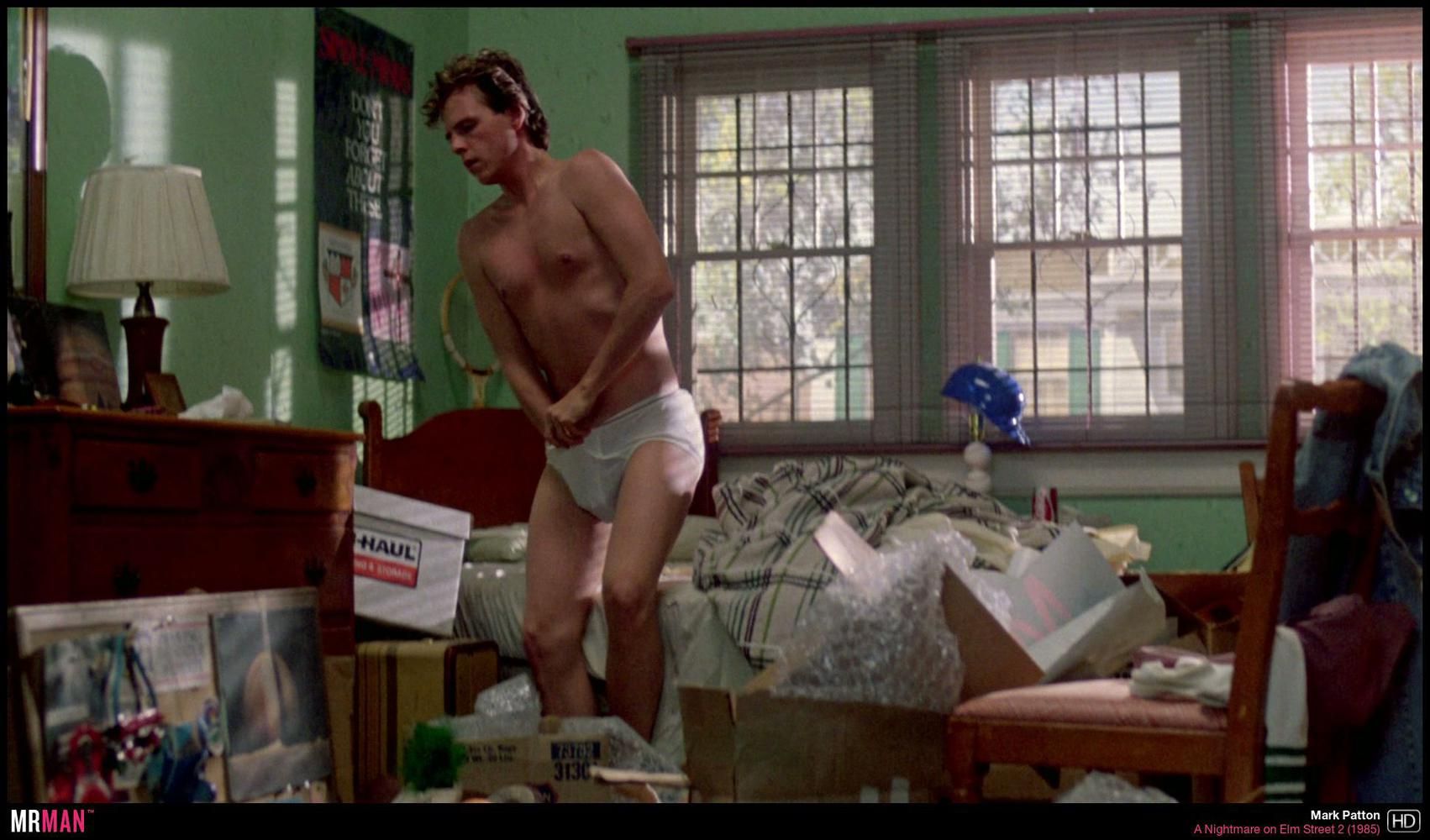 The script was actually written as an allegory to a coming out story. Mark Patton stars as Jesse, a real-life gay actor who plays a character suppressing his sexuality. He and his very hot best friend workout and change together, he goes to a leather bar, and he even has a sign on his door that says "no chicks".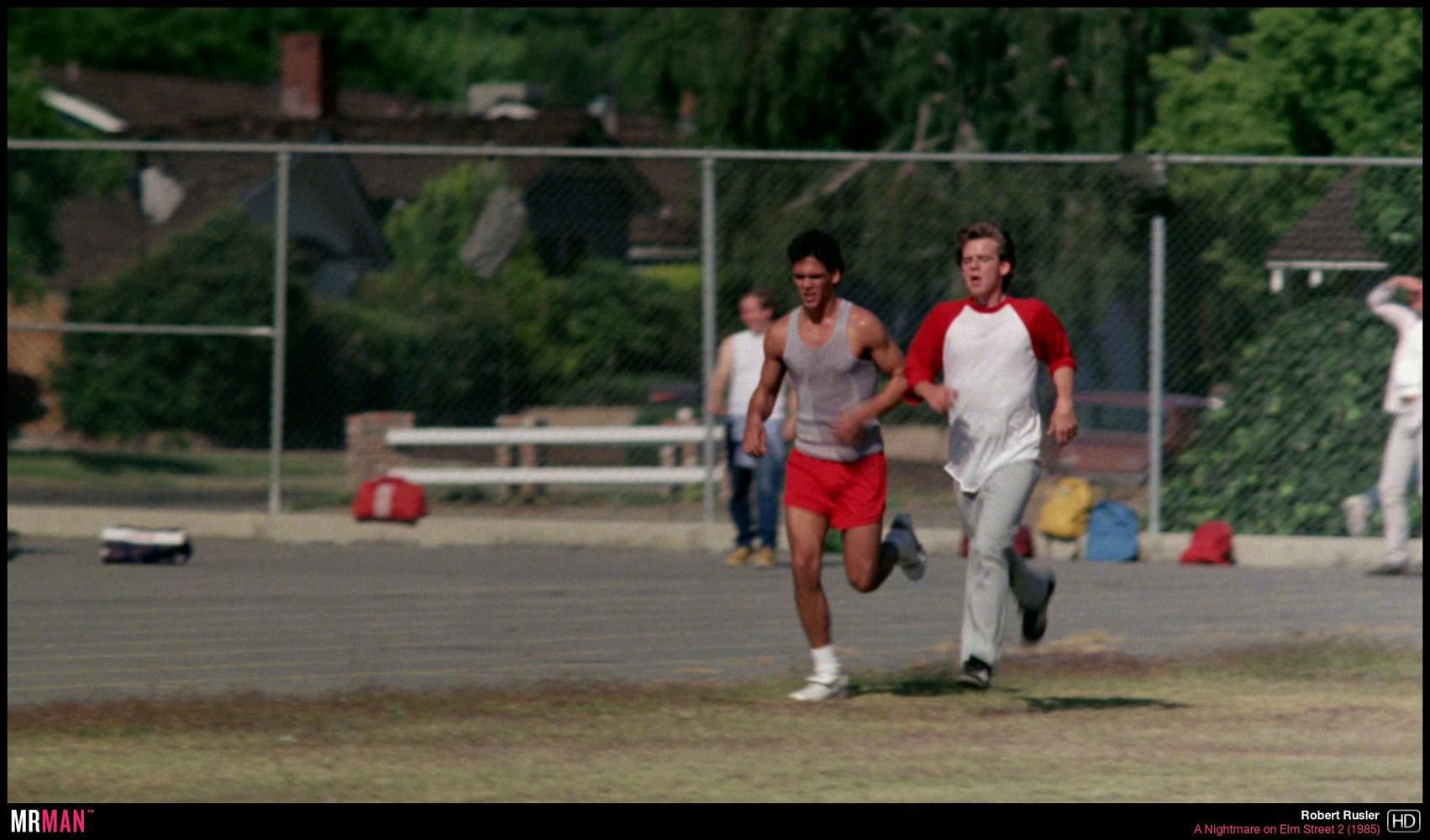 Freddy Krueger possesses Mark and Mark struggles to suppress this torment: that there is a dangerous killer inside of him waiting to break out. According to a piece written by Louis Peitzman in Buzzfeed News in 2016: "Freddy and Jesse were intimate — they seemed to share a secret — and the subtext of that relationship gave Freddy's Revenge a homoerotic undercurrent that eventually made it a cult classic."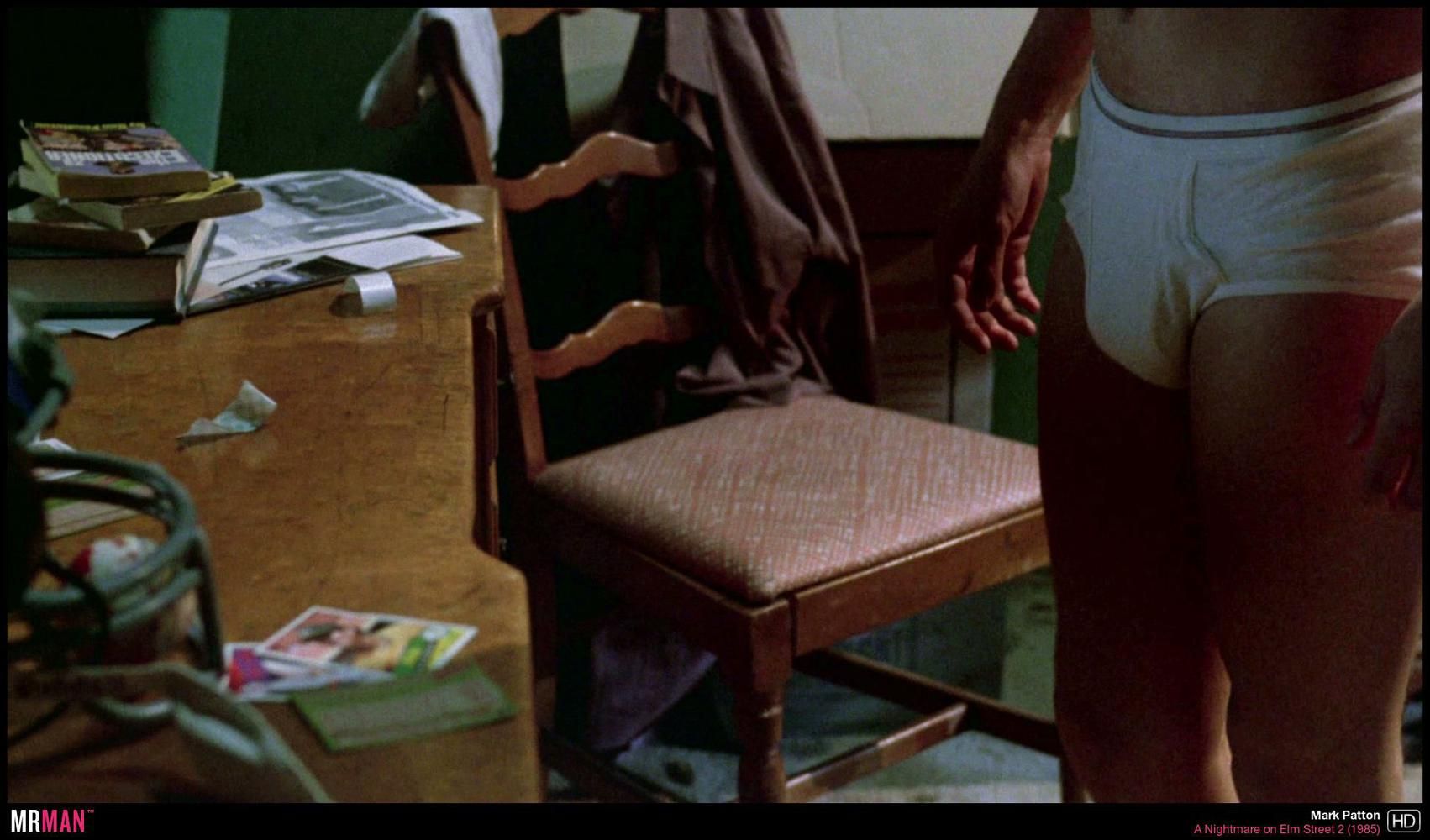 The movie is loaded with homoeroticism from sexy men de-pantsing each other to Mark running for comfort in his best friend's bed after he has a bad reaction to kissing his hetero-girlfriend. When he runs to Robert Rusler's bed, he lands right on top of him and tells him he has a monster inside of him. It's so suggestive that his bestie asks in response: "And you want to sleep with me?"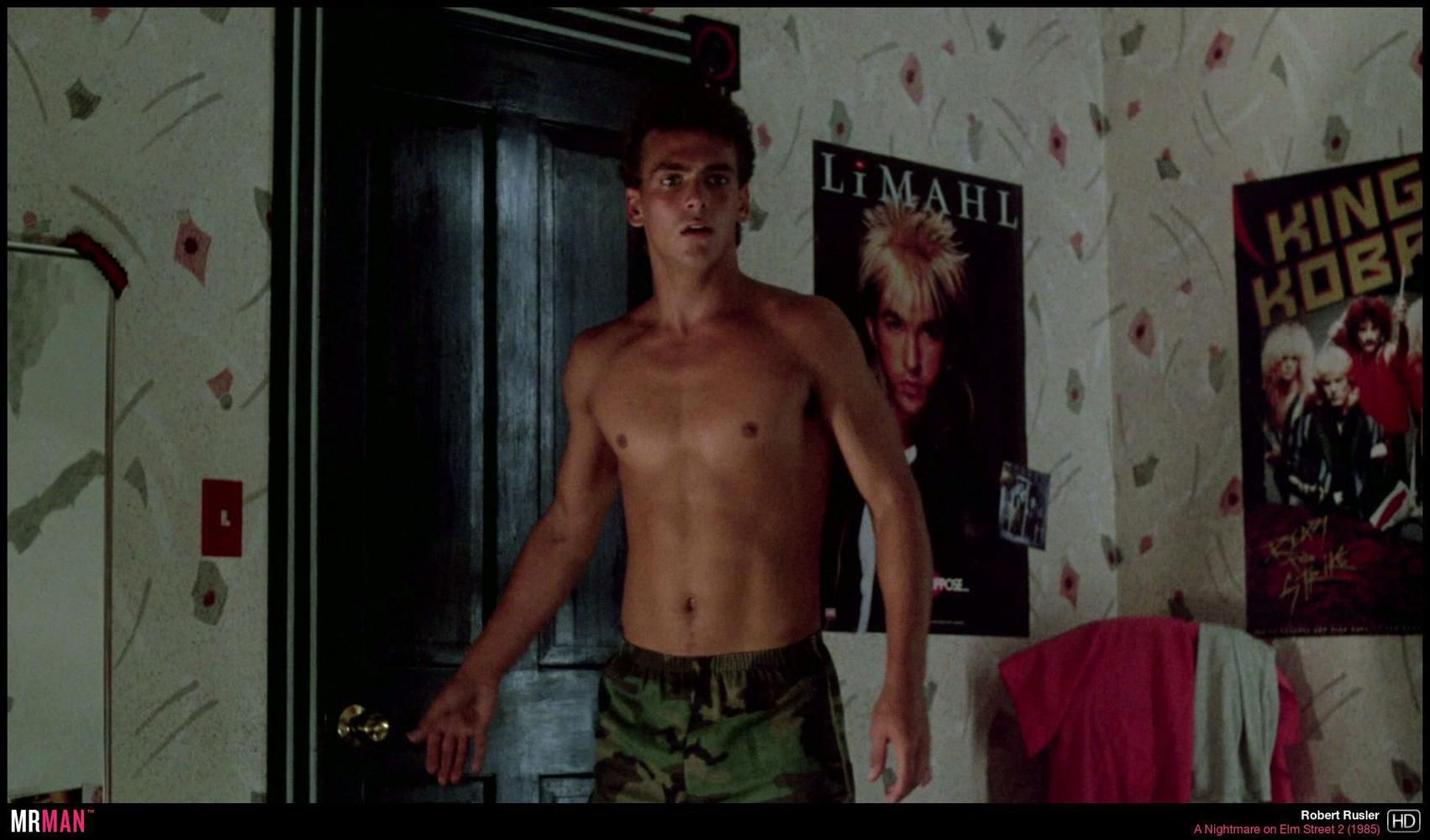 Freddy possesses him, often rearing his ugly head when Jesse's sexuality comes into question. When he goes to the leather bar, his gym teacher played by Marshall Bell appears and gets a little too close to him. In the next scene, the two are naked in the shower together as his teacher gets tied up and beaten in the shower. Honestly, kind of kinky!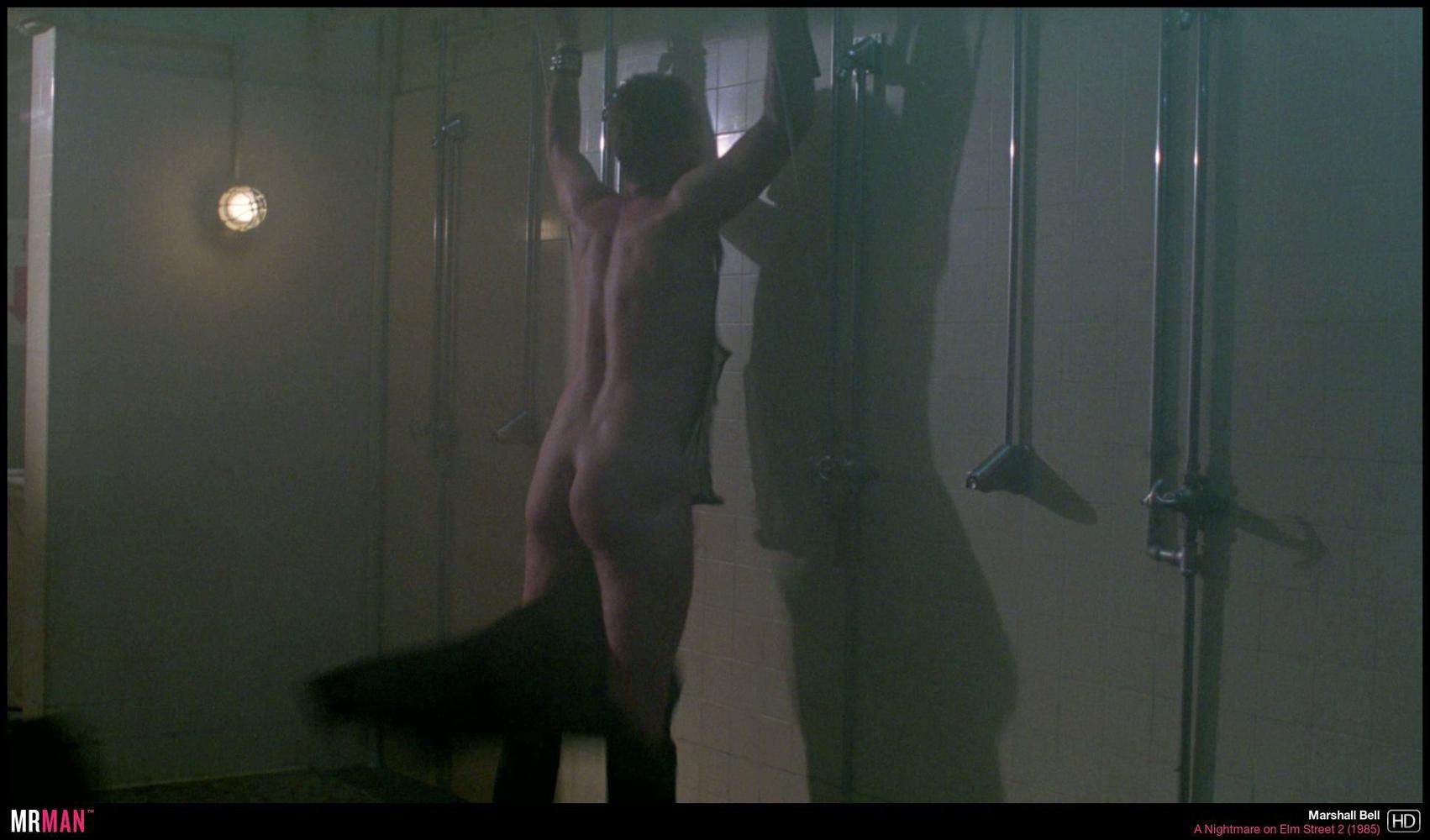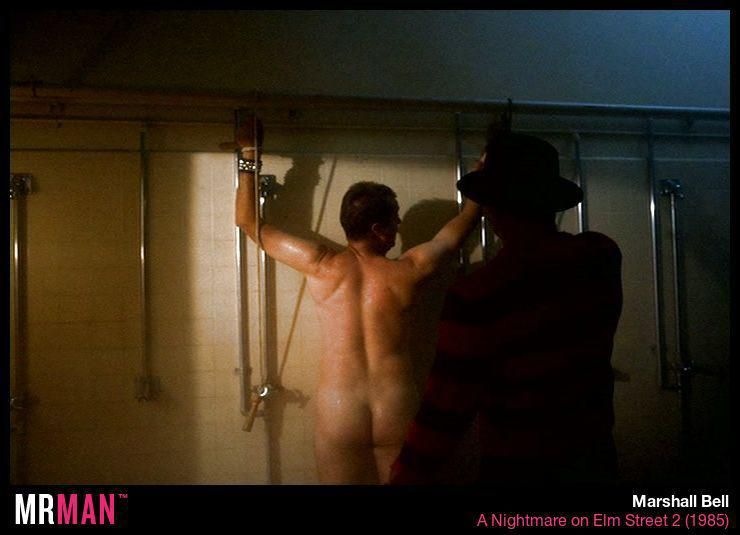 In the end, Jesse's girlfriend's love makes the monster go away...for a time. The message of the movie is clear: no matter how hard you try and run from your demons, they will rear their heads. Living a lie is that demon.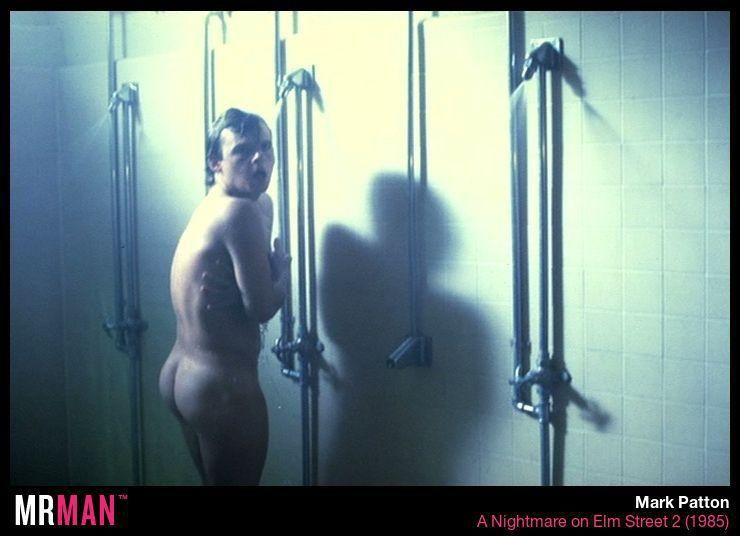 Mark struggled with his sexuality in real life. He was openly gay when he acted in theater in New York, but when he moved to LA his agent tried controlling his narrative by forcing him back into the closet. TV execs everywhere were telling him the same thing: deny your true self and "play" straight.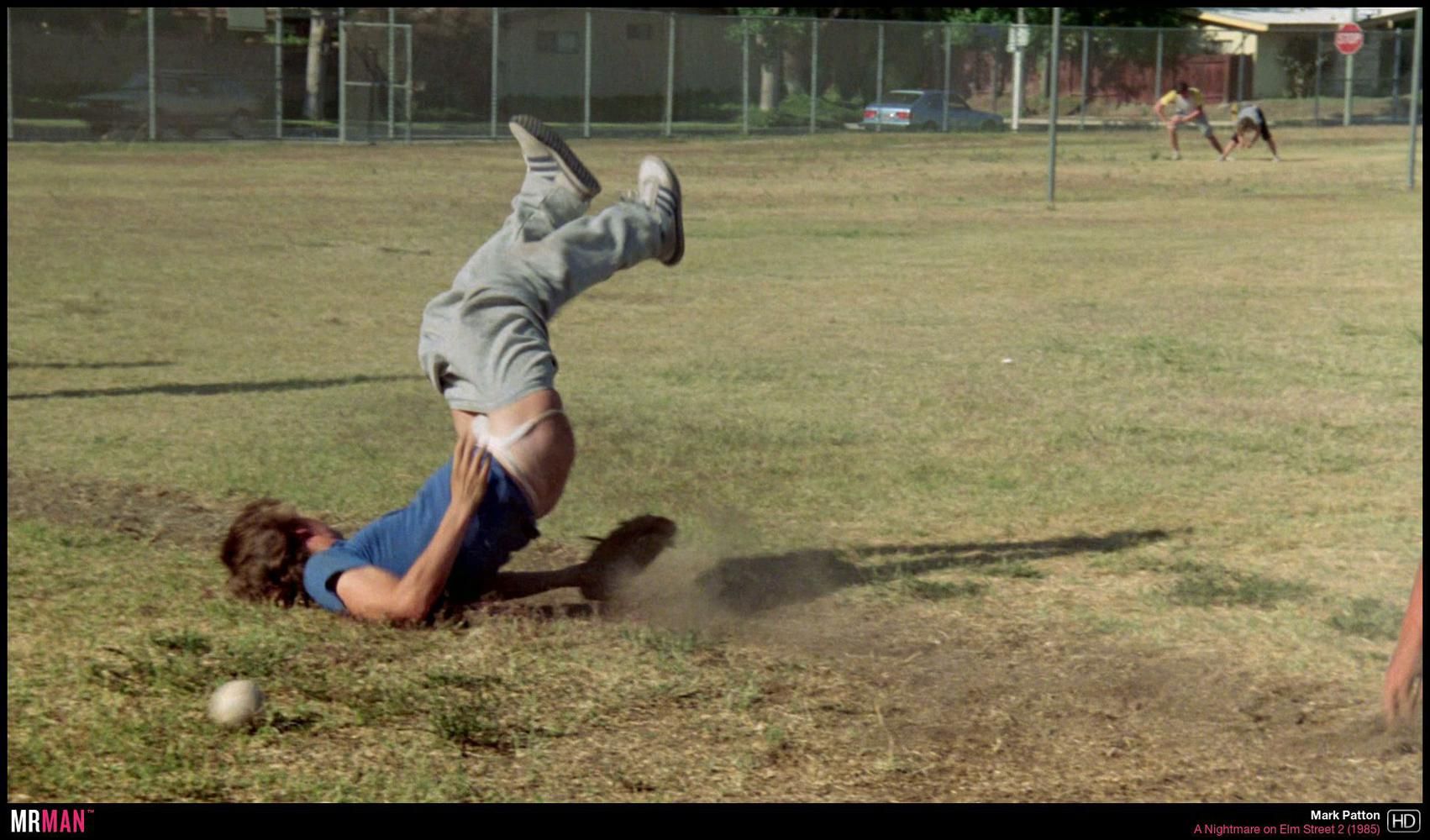 In fact, Mark says that what we saw onscreen in Freddy's Revenge is toned down because Mark had to "protect his image" and not come off as too gay in the movie that is subtextually about a gay struggling to come out. Although now Mark laughs about the word "subtext" and says he felt the film was really blatant even though director Jack Scholder claims that he never noticed the gay motifs while directing. Sure, you didn't, buddy.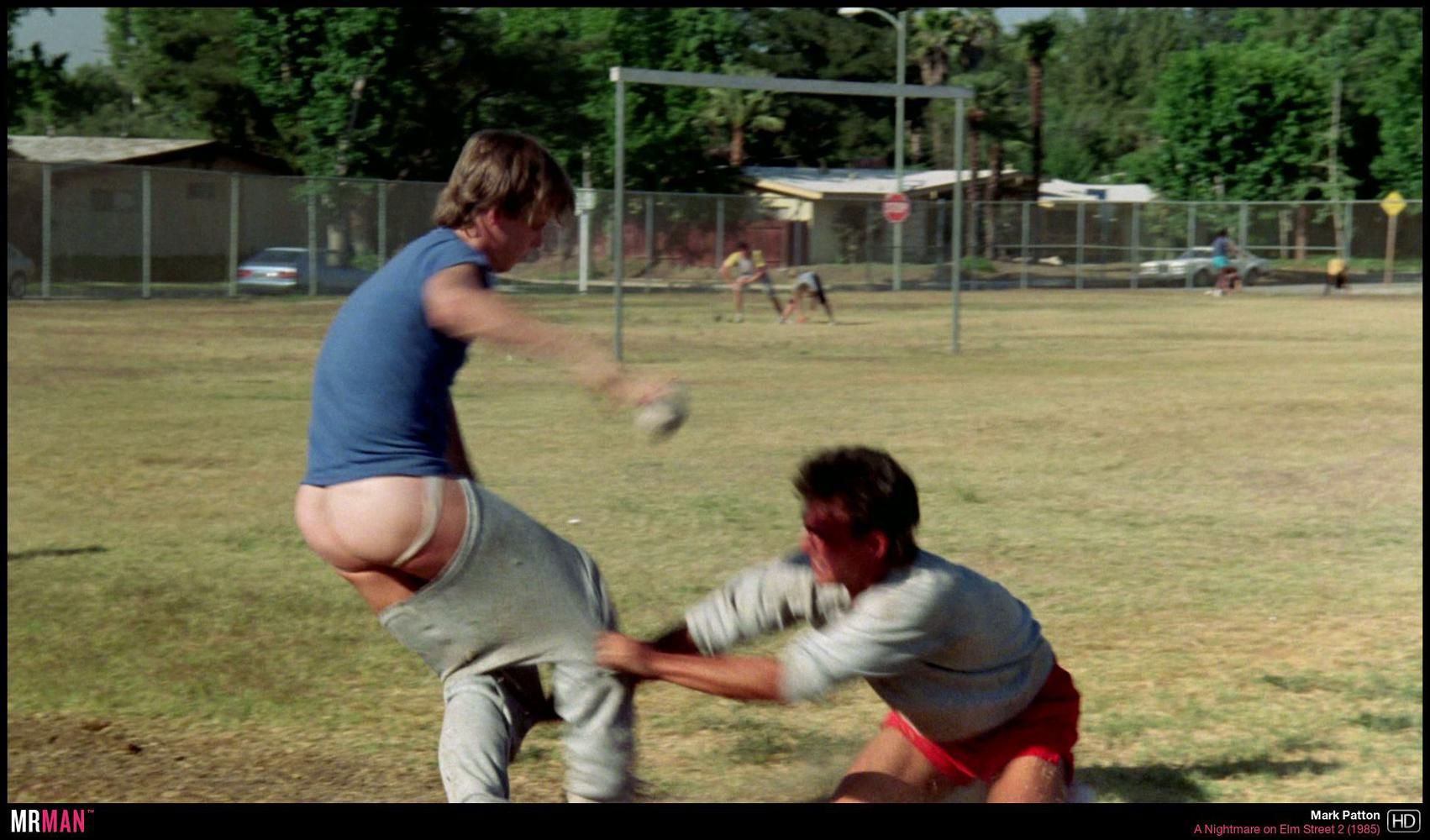 David Chaskin has since said in some interviews that he meant for his script to skewer homophobia, playing into an 80's straight man's fears and he blames Mark for changing that narrative to be about coming out. Well, we like the coming out story a lot better! In real life, Mark got tired of living a lie. He quit acting, came out, fell in love and worked hard in AIDS education. Aw, what a lovely ending to a real-life horror story!